We'll cut right to the chase since the blog's past tense title probably made you a little suspicious. Colten Tidwell, our CEO, is leaving us. It stings…we're not going to lie.
After the announcement, folks around here got together and arranged a few things for his departure, which included a "What Colten Has Meant to Me" presentation. Everyone made a slide to share memories and let Colten see his impact on all our lives. If you don't work here—or know Colten personally—this all sounds sappy, we're sure of it. But after hearing story after story, and crying a little, we all began to recognize that Colten has not only helped us become more compassionate people but a more compassionate business.
See? Sounds pretty schmaltzy if we don't explain.
Colten's Roles
How many titles (a few unofficial) do you think he's held since he was hired in 2013? Let's count.
Account Manager, Accounts Director, Director of Creative, President, CEO, Event Planner, Bookkeeper, Community Engagement Director, HR, Recruiter, Therapist, and a few employees have even called him Dad.
Shaping how we work with clients
Colten has had a huge impact on how we work with clients. From his variety of roles, and throughout a variety of challenges, Colten has pushed our processes and team to accomplish some amazing things over nearly the last decade. He was at the center of our 'act-as-if' days when huge clients would sign and expect far more than Gravitate has ever offered. The team panics but Colten would calmly gameplan, reassure both the team and client, and jump into problems alongside us to develop solutions beyond client expectations and timelines.
Fun fact: At one transition point in our history, Colten managed ALL the retainers. Pretty sure it was over two dozen accounts at the time. As we hired, he personally trained the entire team and helped grow our Ongoing department exponentially.
As we continue into Gravitate's next phase, Colten's model is essentially how we landed at our internal mantra around here, which is: Just give a shit. If your client and your team can see how much you care, listen, and put in the work—the results and success will always follow.
Shaping our community involvement
Okay, this is a touchy one since we know Colten would hate it if we highlighted all the ways he and his family give their time and money. That's okay though, he's leaving, let's embarrass him. Seriously, it was a constant inspiration to see the dedication Colten has for people and the community. He'd take it upon himself to initiate donations for local families in need throughout the year, he helped develop Share House volunteer programs, he started and substantially grew our WSU/Clark internship program—the list goes on and on. Gravitate has been in Vancouver for over twenty years and we thank you, Colten, for activating our potential for good work. We'll be sure to keep it up when you're gone.
Shaping how we treat each other
The term "people person" gets thrown around too much to describe schmucks who rattle off bullet points of your personality back to you like you're being read the Cliffnotes of your interests. Colten is no schmuck—and screw "people person"—he's just a good person. The stories when he made your day special, went out of his way for you, or just showed up to help you move across town seem to be endless and retold more this last week now that we realize what we're losing. He treated everyone with kindness, compassion, and respect. He taught us to value each other, really listen, and take the time to elevate our relationships from colleagues who work together to friends that support each other.
We'll miss you. Thanks for helping us become the company we are today!
As I finished writing this on a Tuesday night, Colten is still here. It's his last day. He's said all his goodbyes, hugged the hugs, and now he's talking through a client issue with our AM Director.
"Seriously, I can come back for that call, it's not a problem," he says.  "How am I setting you up for success without being there? Hey, my keys are turned in but my heart is still here."
We love you, Colten.
And no, you don't need to come back for that call.
"It's always been about the people for me. Our Gravitate team and clients (past and present), our community partners, our vendors, and everyone else with who I have crossed paths. I owe a lot to these people. The knowledge shared and gained, the friendships forged, and the experiences over these past 8 years have meant the world to me and are all coming with me. To guide me, to teach me, and to be with me as I move forward in life. This isn't the end to any of that, just the end of my role as CEO at Gravitate. Everything else is ours, it's what we built together and Gravitate was a damn good facilitator. I was hired 8 years ago by Don Elliott and although he wasn't here for the entirety of my time at Gravitate, it's fitting I end Gravitate with him. Thank you for trusting me enough to hire me and thank you for trusting me enough to run Gravitate for you and the team this past year. It's been a dream. "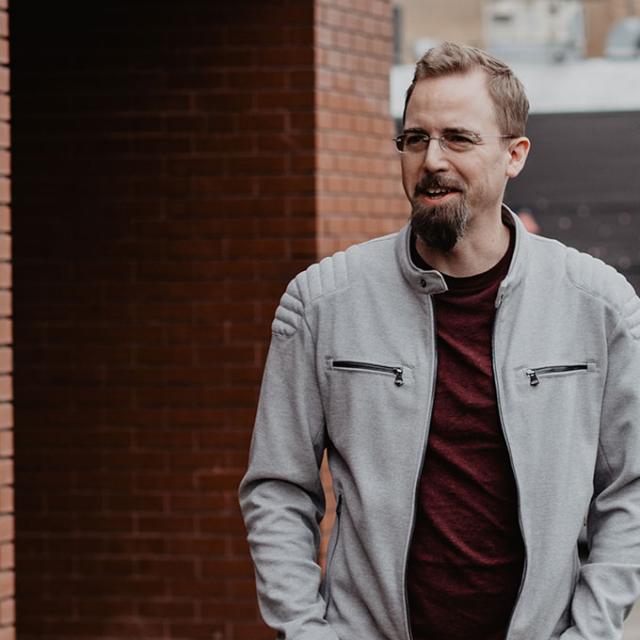 "Colten is the type of person who goes around making the world a better place, and he proved it daily at Gravitate. He will be sorely missed, and I will forever appreciate what he has done."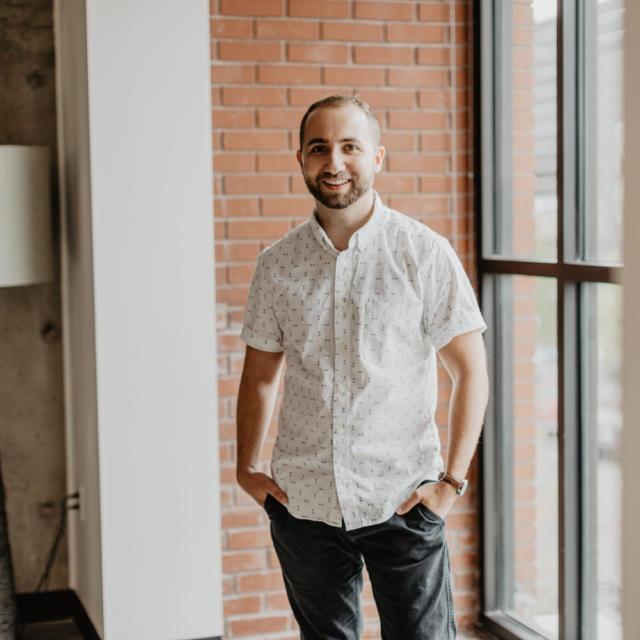 "Colten is a people expert and business polymath. He knows how to get the best out of people and instantly elevates any room he walks in. Colten's drive, skill, generosity, honesty, integrity, and kindness will be carried on by anyone who is lucky enough to cross paths with him!"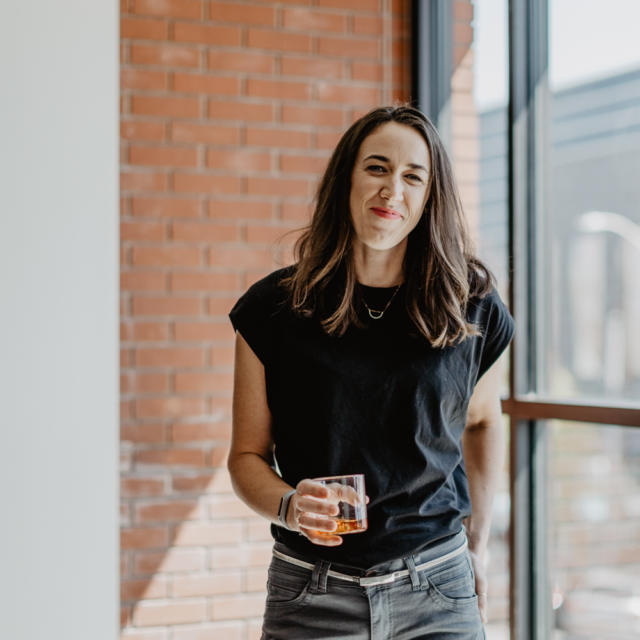 "Colten sets the bar high: as a leader and as a human being. Gravitate will be forever grateful for his investment into our team, our clients, and our work. Wishing him, Katie, and the full Tidwell family the best on this next adventure!"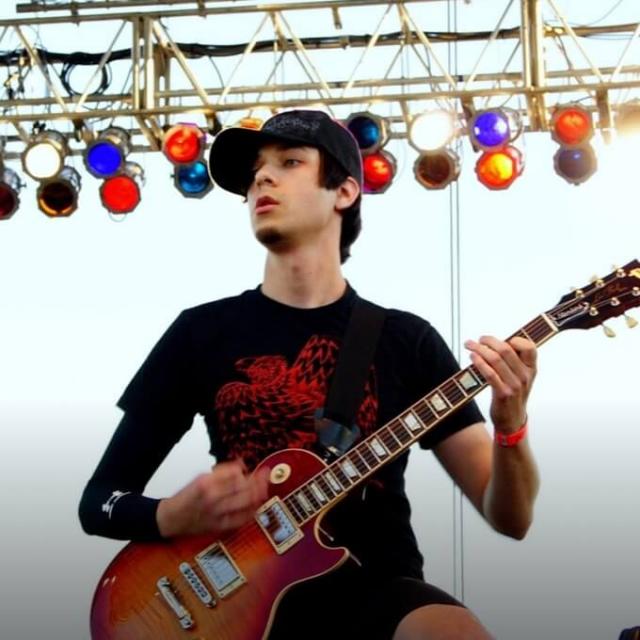 "Colten is the only person I know who has achieved self-actualization. Not only does he genuinely care for all individuals, but his unwavering work ethic and heartfelt desire to help others is a huge inspiration to me. I still heed career advice and lessons I learned from Colten to this day."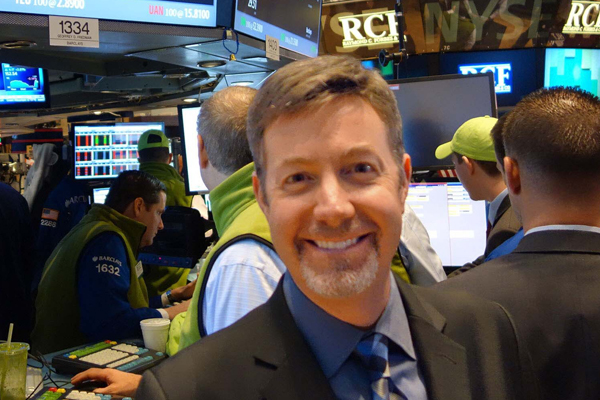 "I've been in marketing for over 30 years, and I've worked with some of the best (and worst) leaders in the business. Colten is by far the most effective and empathetic CEO I've ever known. Sure, he makes the trains run on time, but where he really shines is bringing out the best of everyone he works with, through inspiration, example, and support. I can't wait to work with him again."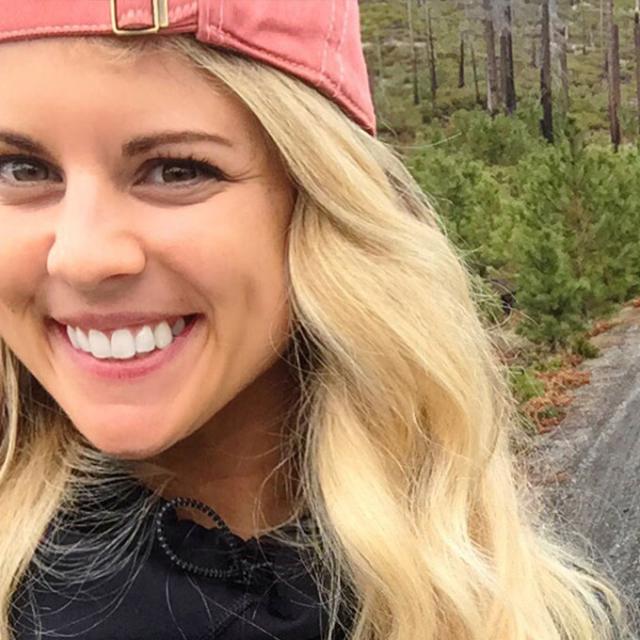 "Colten truly embraces everything that all leaders should exemplify... Empathy, Authenticity, and Curiosity. Colten is never afraid to be himself, respectfully. He inspires and empowers others to do the same - he has taught me that being me is more than enough. I am forever grateful to have had Colten as a boss and to have him as my mentor. "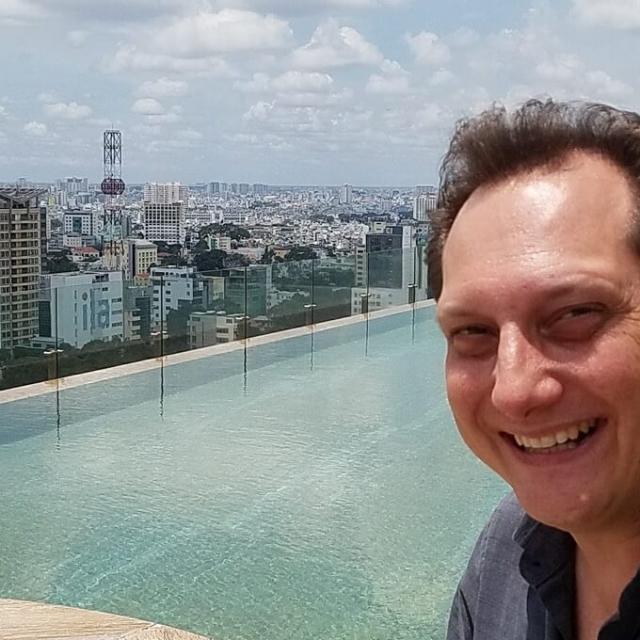 "Colten is a great colleague but more importantly an amazing human. He's taught me a lot over the years about work, life, and friendship. I'll really miss having him around but know we'll always be in touch and he'll always be there if we need him."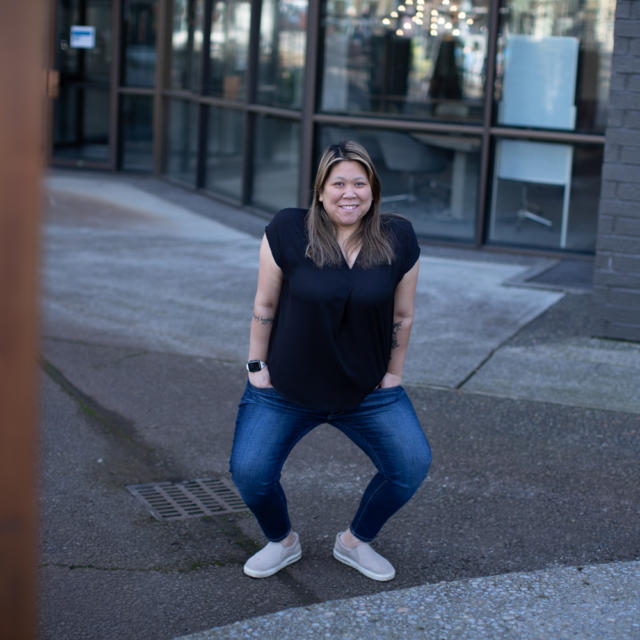 "You are an amazing, boss, CEO, and all-around human being. I strive to be a better person because of you. Your energy and attitude will be greatly missed."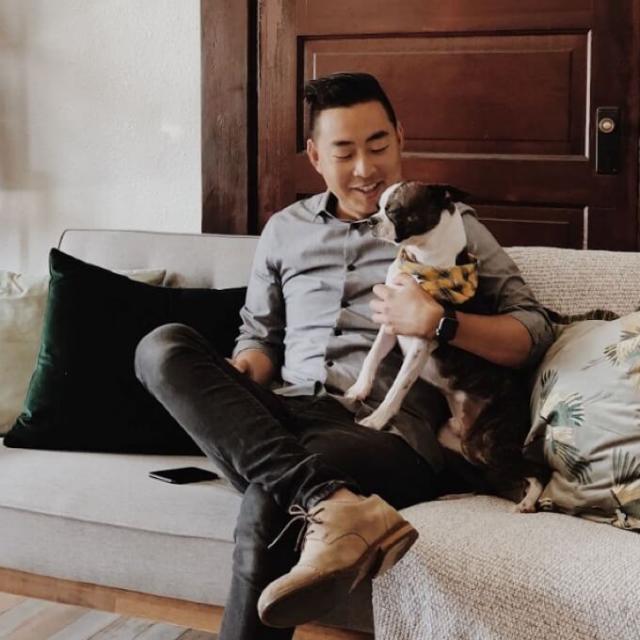 "Colten has been a key influencer that has helped me grow as a leader, a marketing professional, and a human for the past two years. Thank you for all that you have done for me (like sharing a desk for six months) and Gravitate as a whole! Keep on crushing! "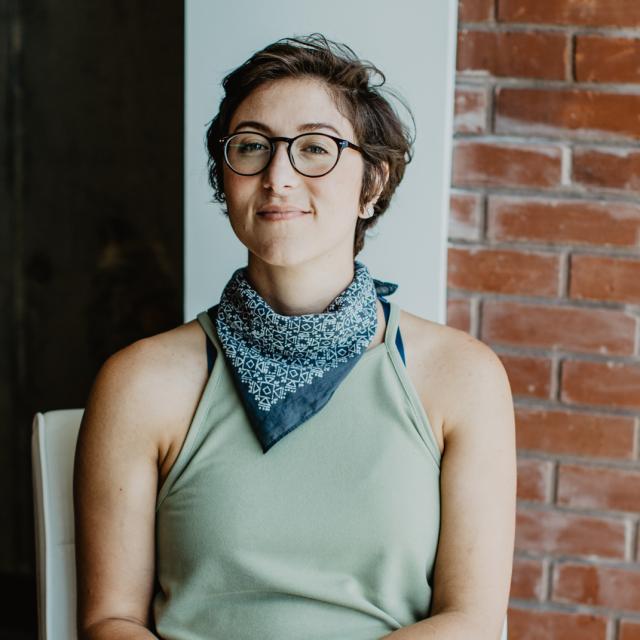 "Colten exemplifies the compassionate, vulnerable leadership so crucial to today's workplace. Whether you've known him for half a year or seven, working with him feels like home. His north star has guided Gravitate to its current success, and we'll keep following it into the future."