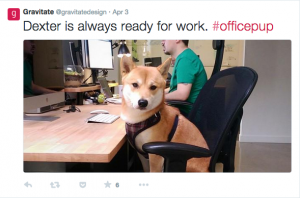 Social Media focuses on engagement with people, and people are searching for unique and interesting content to share with others. Users typically access social platforms in small bursts of time and spend about 2.5 minutes a session.(1) They quickly scan through their feeds, so it's crucial for businesses to separate themselves and capture user attention right away.
Unfortunately, most companies tend to overlook this and get lost in the crowded sea of letters and numbers.
Stand above your competition by investing in custom graphics.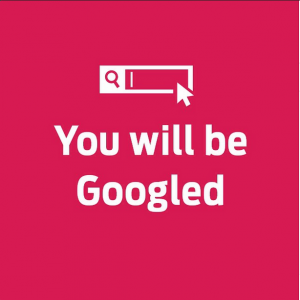 A picture is worth a thousand words, and when you have about two seconds to capture users' attention, the right image can grab them and say, "Here's something interesting—come check us out."
Custom graphics and images are highly shareable and will help tell your story in a succinct way. They quickly create a connection, which causes an emotion, and strong emotions cause people to react. According to Twitter, images lead to 35% boost in retweets.(2) Instagram now has more users than Twitter does, and Instagram's usage is on the rise.(3) It's obvious that people like pictures and love sharing them.
Have a Strategy
Before you start posting images randomly, you'll want to have a social media strategy in place that keeps your audience, your platforms, and your content in mind. Remember that all platforms are not equal. Facebook posts can be funny or inspirational, LinkedIn should focus on business, and Instagram could be a combination of company culture and fun. If you're not sure which platforms to use or what content to post, some research and strategy will go a long way toward setting you up for success.
What to post?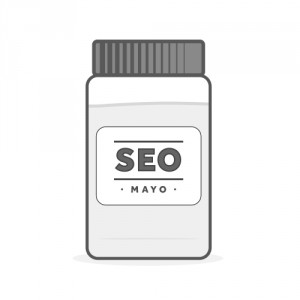 Don't limit yourself to just static images. Experiment with using multiple types of custom graphics such as:
infographics
manipulated photography
animated GIFs
memes
typographical images
Try to develop something unique that isn't quite standard in your industry. Use figurative language (metaphors, similes, personification, etc.) in your graphics. You want to be memorable, and being memorable leads to more shares.
Creating custom graphics can take a decent amount of time. If you don't have the time (or creativity) to make these on your own and need help, a professional agency can create some effective content.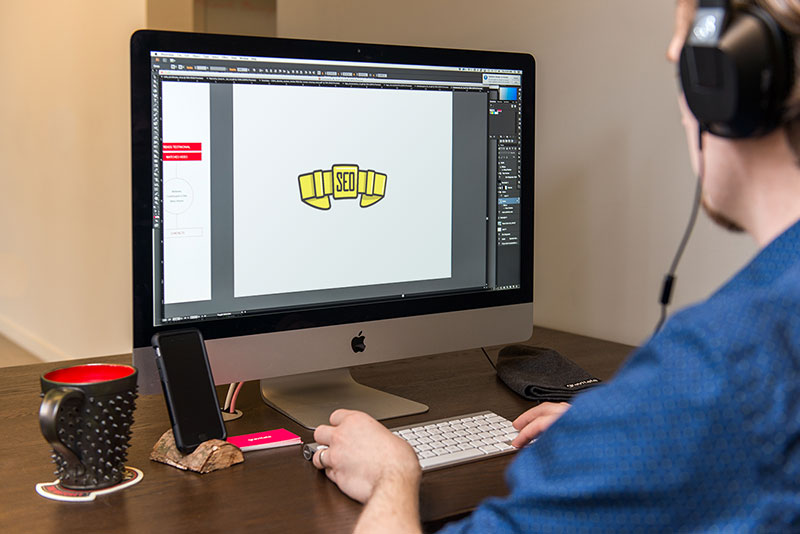 How to Measure?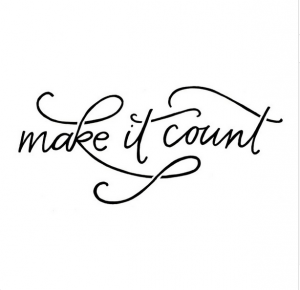 This is a bit of a loaded question, as the answer depends on your strategy and on how you define success. Are you hoping to get more "likes" or shares for brand awareness? Do you want to drive more traffic to the site and have users contact you?
There are several social media analytics tools like Followerwonk, Buffer, and MOZ Pro (to name a few) with a variety of ways to determine success. Of course, there's Google Analytics along with the social media analytics dashboards such as Facebook Insights, Twitter Analytics, Pinterest Analytics, and LinkedIn Analytics. But in its simplest form, success can be measured by examining four items:
shares, likes, and mentions
links to your post from other websites
referral traffic to your site from your social media post
whether the referral from your post led to a conversion
What stands out to you?
Do you have a favorite graphic out there that's grabbed your attention or a go-to tool you're using for your social media campaigns that's making your life easier? I'd love to hear what you've found interesting and worth sharing.