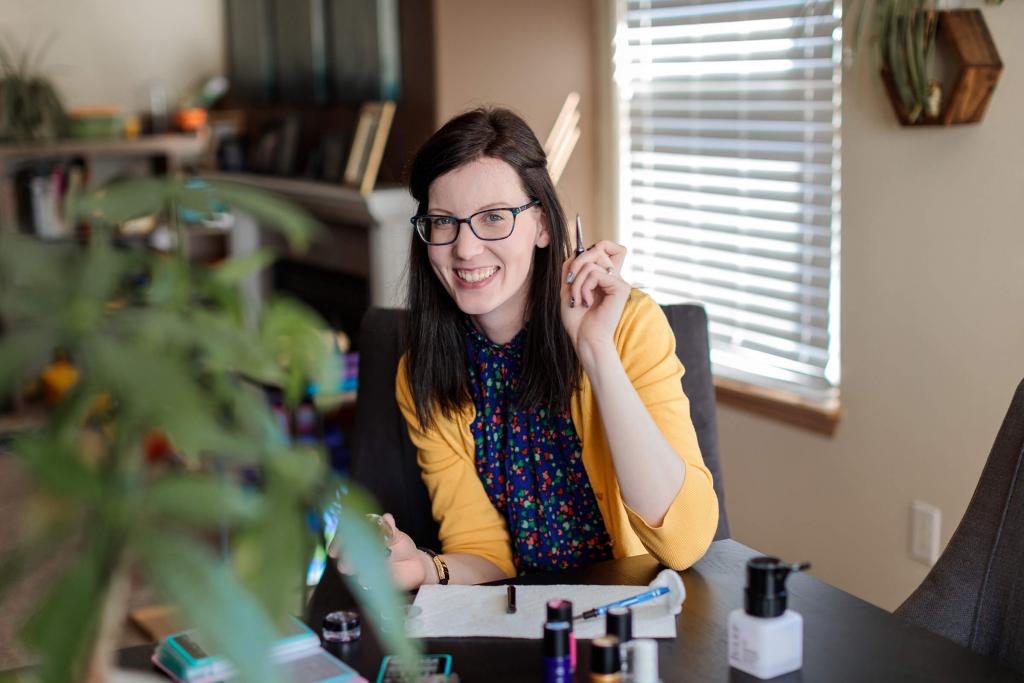 Welcome Hilary!
Hilary is basically a paid media rock star. You know, one of those detail types who geeks out over trends and process. From building a sock enterprise to managing seven-figure ad spends, Hilary comes to Gravitate with loads of experience that has been invaluable to both our team and our clients. What's more? Hilary is amazing to work with and brings positive energy into every project.
We asked, Hilary answered:
Describe your "perfect day"
Sunny day in the pacific NW, sleeping in, a must! Breakfast outside, shopping, trip to the river or lake to go swimming, dinner picnic, ice cream from cold stones, and a movie night.
What's your favorite breakfast cereal?
Raisin Bran.
What do you like most about digital marketing?
What I like most about digital marketing is that it is ever-changing. The digital landscape is entirely different then it was even 6 months ago. New features for ads, new algorithms for SEO, new creative experiences. With everything always changing no day is ever the same.
If you had a yacht, what would you name it?
Ursula.
Where's your favorite place in the world?
My grandparent's farm in Kansas where I spent most of my childhood.
If you could be any animal, what would you be?
Probably some marine animal, ocean specific, a fish, that can swim really deep and see all of the beautiful coral reefs, anemones, and marine life deep down, where we can't go.
Any parting quotes, thoughts, or lines of poetry?
If you are falling, dive.