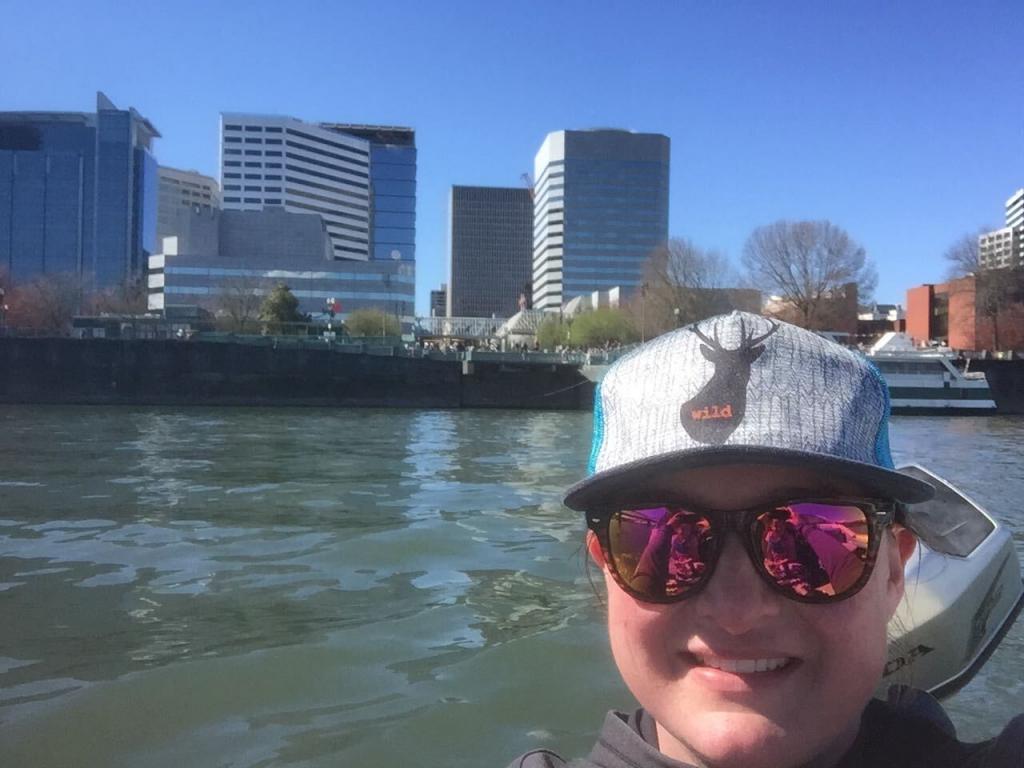 Welcome Megan!
Megan Cagigas comes to Gravitate with loads of account management and marketing experience. As a former marketing manager herself, Megan understands the job complexity and unique needs that many of our clients face in the day-to-day. Not only that, she is a joy to work with and brings exceptional care, detail, and energy to every project. Megan met a few of us at a taco tuesday nearly two years ago and we are so stoked to have her as a part of our team!
We asked, Megan answered:
What do you enjoy most about account management?
I love my clients! I like to build long-lasting relationships with them based on trust and results. I enjoy working collaboratively to create a robust marketing plan, not just digital, that suits their needs based on their individual industry and clientele. Turning brainstorming ideas in a reality and seeing positive, measurable results based on data  is what keeps me excited. Not to mention split testing everything to optimize, optimize, optimize!
What was your first job?
My first job was counting and tagging Christmas trees at a Christmas tree farm outside Oregon City. I'd tag them to be cut and shipped to California. It was cold!
If you only had one movie to watch for the rest of eternity, what would it be?
Definitely Napoleon Dynamite. The acting and sound track is spot on. It's quite relatable if you spent time living in a rural area in the 90s (like me). Each time I watch it I pick out something new. Be sure to watch the scene midway through the credits at the end!!!
Tell us two truths and a lie:
My high school basketball team was named National Champions for three years straight.
I spent two years after college traveling the world. I got to spend time all over South and Central America, New Zealand and Bali to name a few.
I once hung out with Lance Bass at a dive bar in Santa Cruz, CA.
Okay, now tell us which one of those was a lie:
The lie was about traveling. I wish! After I  graduated from college (Go Slugs!), I went straight to work and somehow never saved enough money to travel the world. Instead, I did spend some time traveling up and down the best coast, the West Coast.
What is a recent obsession of yours?
My most recent obsession is making sourdough bread. Yes, I'm one of the new home bakers who jumped on the bandwagon during the quarantine. Yes, I bought a special knife to cut through that crusty exterior and spent too much money on different types of flour. I love science and the process of fermentation (wine, kombucha, beer, kraut – everything that's good in this world), so it was a natural move to baking bread.
Any parting quotes, thoughts, or lines of poetry?
Nothing noteworthy or profound, just the usual suspects. Be kind to yourself and others. Practice grace, be grateful. Be polite, don't be an asshole. Be safe!