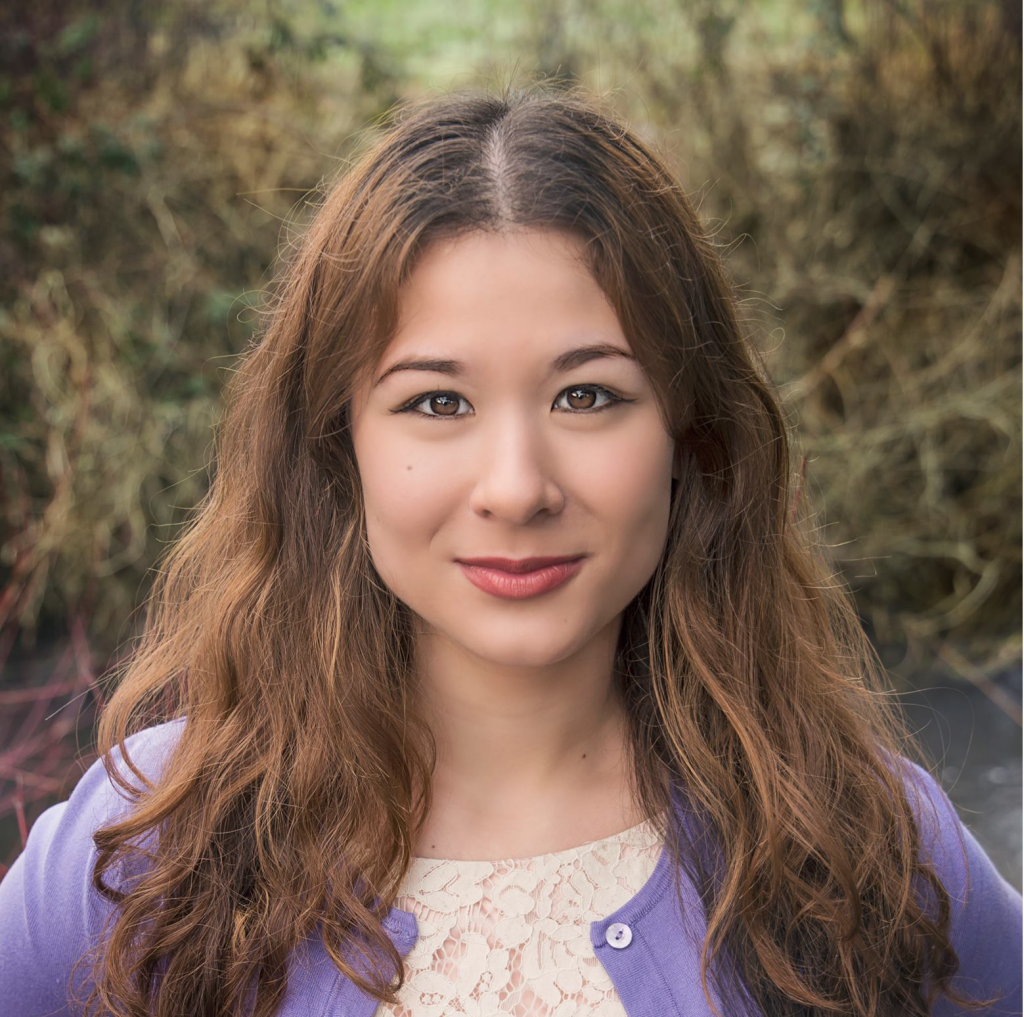 Welcome Tess!
The Gravitate team is an all-star cast of characters. Meet our newest Digital Strategist, Tess Nakaishi! Tess comes with impactful experience in content marketing, from creating strategy, to optimizing content and managing a team of copywriters. If you need to move the needle by driving organic traffic through tailored content, pass Tess the mic.
The team asked, Tess answered.
We heard you're an improv actor. What's your favorite topic and why?
WELL. So there are two main styles of improv, short form and long form. Short form is based around short (duh) games like what you see on Whose Line Is It Anyway. Long form is based on scenes, like in the Netflix show Middleditch and Schwartz. Which is all to say that what I'm nerding about in improv right now is a format called all play in which you essentially combine the short form and long form so that you're doing a long form set but can also make your teammates play a short form game at any point. Other things I particularly enjoy in improv are playing animals, terrible puns, character work, and, currently, finding ways to use the digital medium to our advantage.
In terms of theatre and film acting, which I also do, some of my favorite topics include Shakespeare, devised theater, and physical acting techniques (i.e. clowning, stage combat, and "outside in" acting techniques taught by acting teachers such as Grotowski and Suzuki).
If you could be any character in any television show, who would it be, in what show, and why?
April Ludgate in Parks and Recreation. Partly because that's one of my favorite shows ever and partly because April's character speaks to something deep within my soul. I definitely have April moods.
Who influenced you as a child, other than your parents
Writers such as Jane Austen, Shakespeare, J.K. Rowling, and Douglas Adams (I read a lot and wrote a lot as a child). Also, actors such as Leonard Nimoy, Alan Rickman, and Jackie Chan, who inspired me to get into acting.
Name something super-overrated. Why?
I apologize in advance for this answer but…beer. I live in an area obsessed with beer but it still just tastes like dirt to me.
Name something super-underrated. Why?
Paper calendars/planners! They're so much more satisfying than using a digital calendar system. Also mini donkeys. They are so frickin' cute. Why aren't more people talking about them???? See Exhibit A: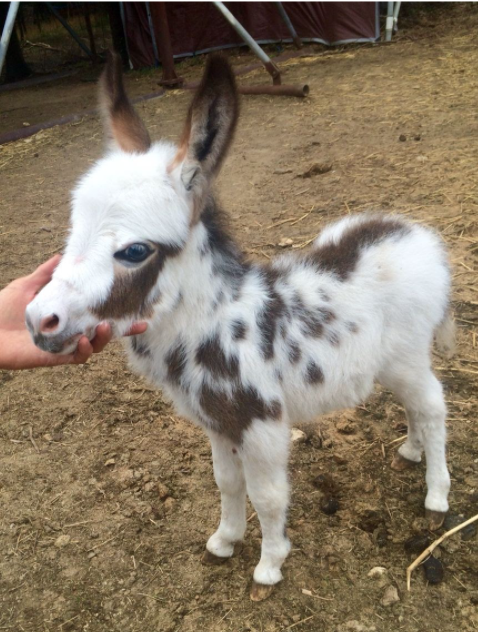 What was your first job?
Working at the dining hall at Western Washington University (where I was studying). My most common shift was as the weekend brunch pizza person.
Tell us two truths and a lie:
I'm allergic to buckwheat.
I've been to Disneyland more than 6 times.
I had a pet blind chicken when I was a kid.
Okay, now tell us which one of those was a lie and how you came up with it:
The lie is the one about Disneyland. I've actually never been to Disneyland (or Disneyworld). I picked that since it seems like most people my age have been there multiple times.
You're just a few days into your new role – what are you most excited about??
Continuing to get to know all the awesome people at Gravitate!
Any parting quotes, thoughts, or lines of poetry
Randomly selected poem from my favorite book of poetry, Milk and Honey by Rupi Kaur:
we are all born
so beautiful
the greatest tragedy is
being convinced we are not