Bid on our Birdhouse During Portland Design Week
This week is Portland Design Week and Gravitate Design is participating by donating a custom-designed birdhouse to the WeMake Put A Bird In It auction.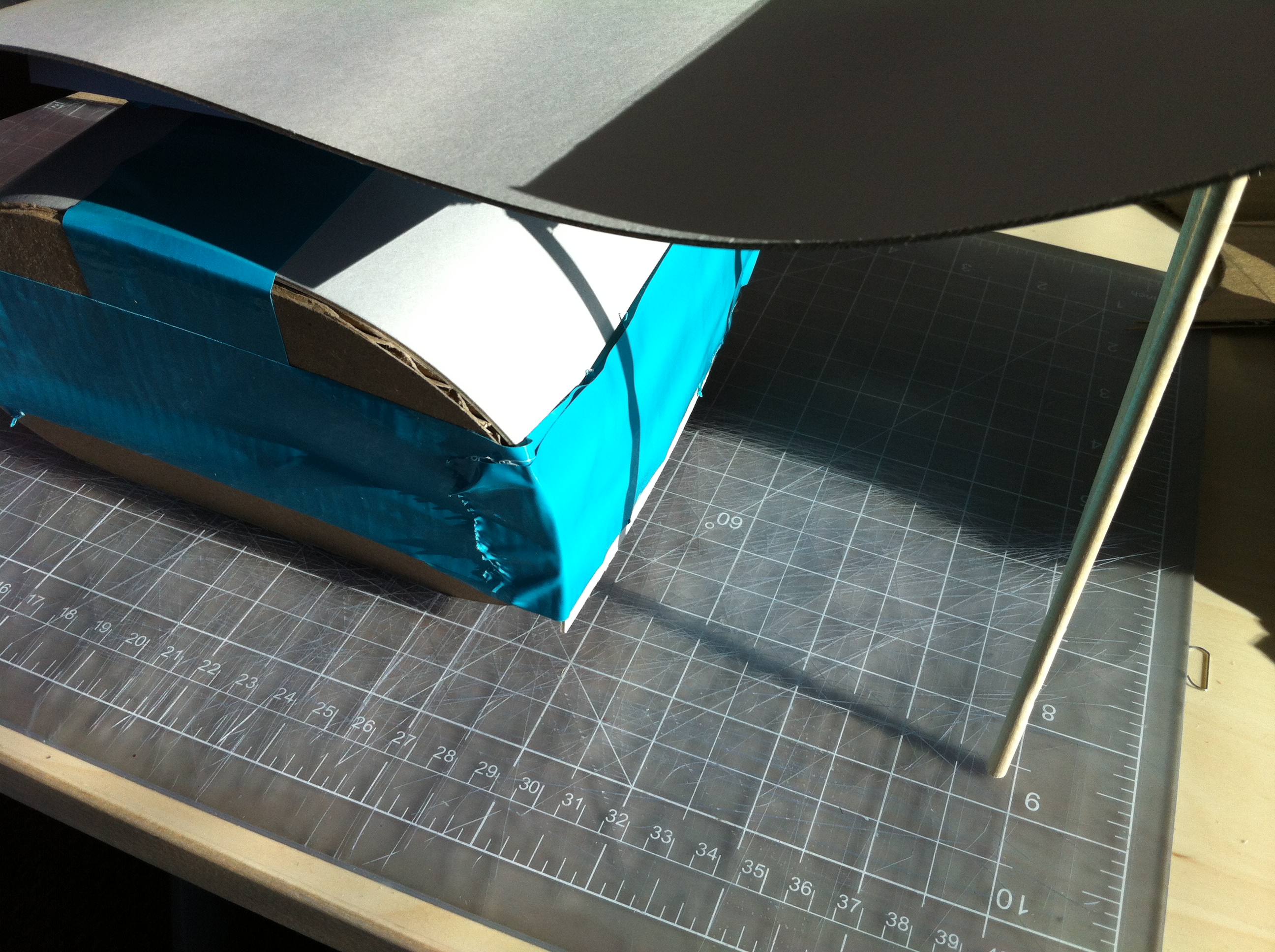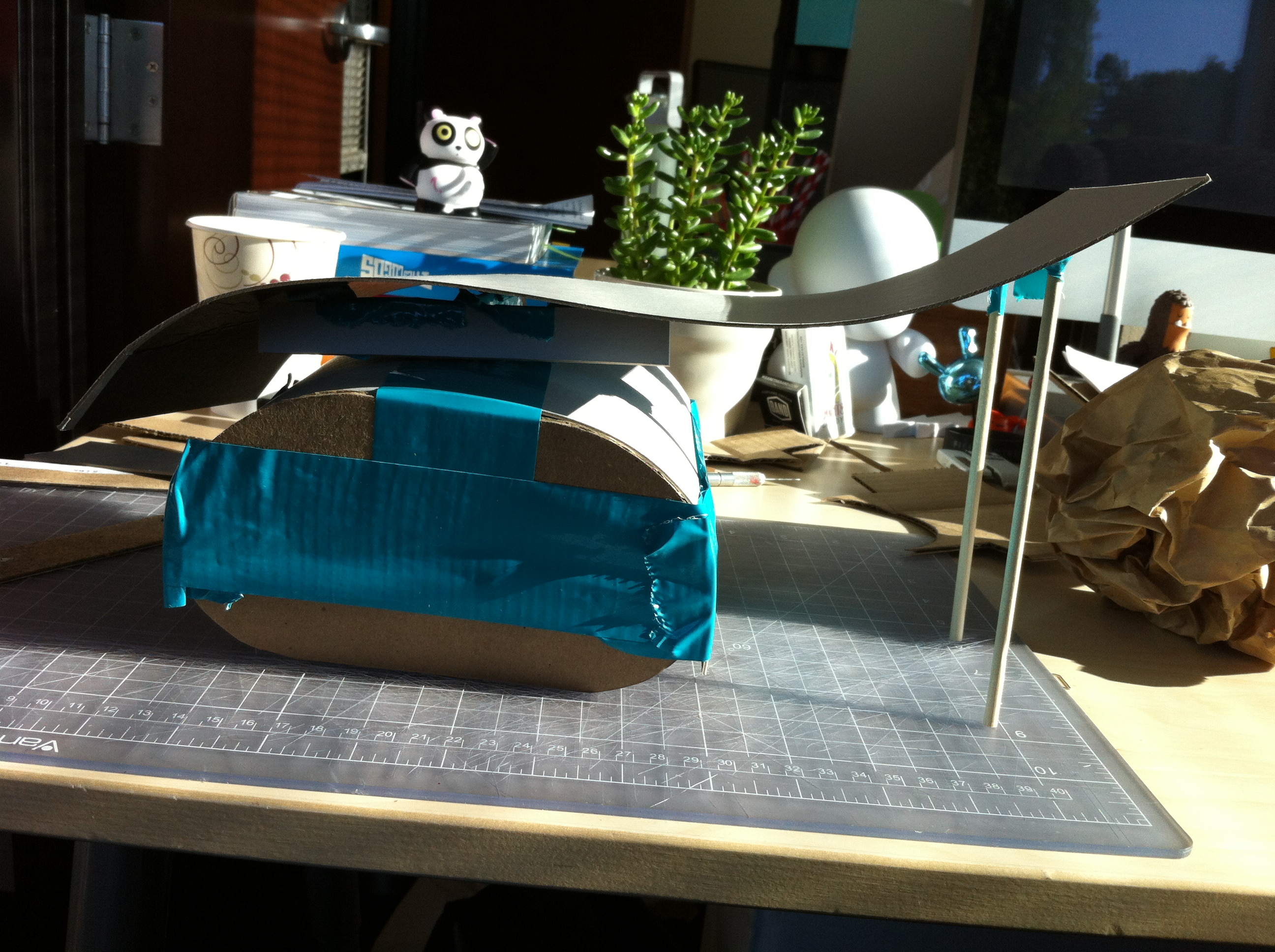 Put A Bird In It is uniting creativity throughout the community to help raise money for music and art programs in Portland and Multnomah public schools. WeMake put this design project together to benefit the All Hands Raised-First Octave Grant Fund. WeMake partnered with Vitamin T, Union Pine, NEW, Woodcrafters, Muse and ADX to organize the community art project for Portland Design Week.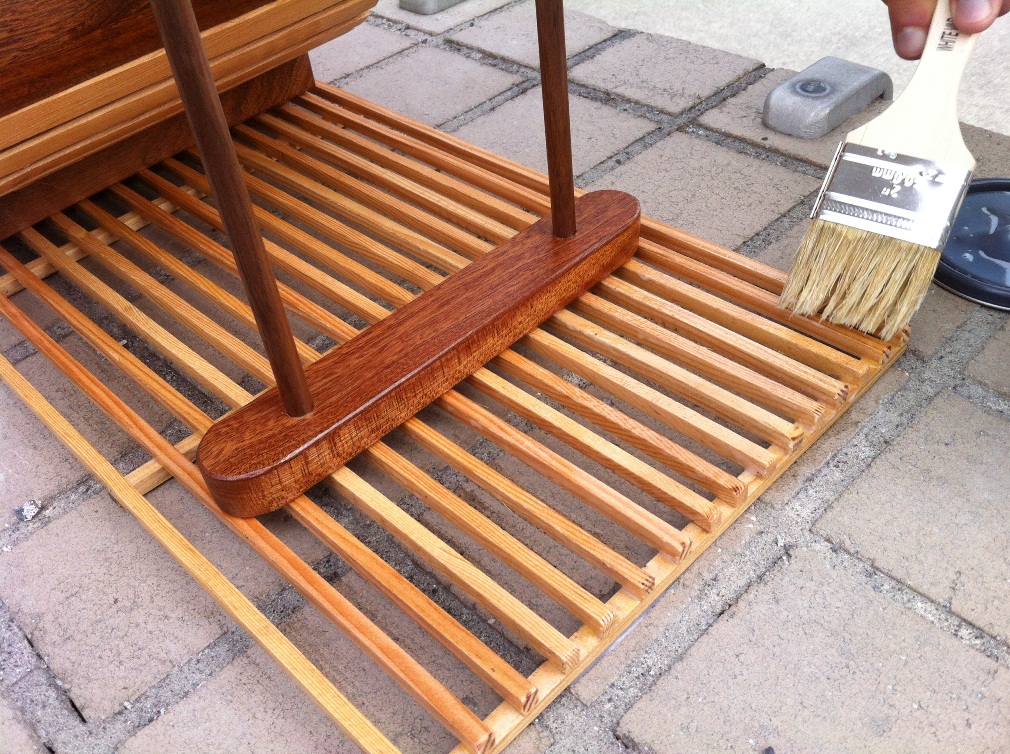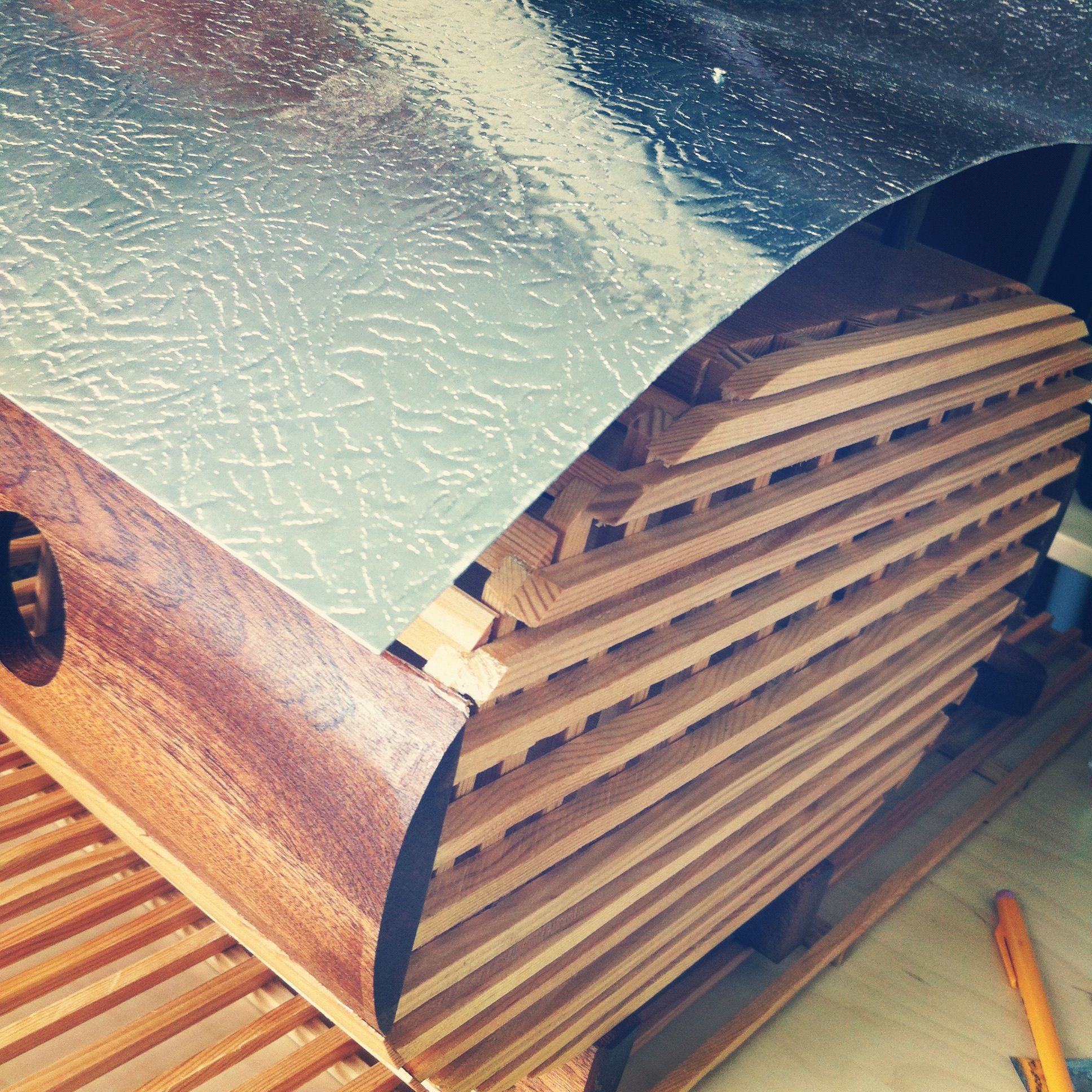 How Can You Help?
Come out to Union Pine this Friday, October 12th at 7:30pm where you can view Gravitate's birdhouse along with a number of others that will all be auctioned off Friday night. You already know the money raised is going to a great cause so bust open those piggy banks and be ready to place your bids!
You can refer to the Facebook Event Page and follow the #putabirdinit conversation for all the specific details for Friday's event. Let's get out and support keeping music and art programs in Portland schools!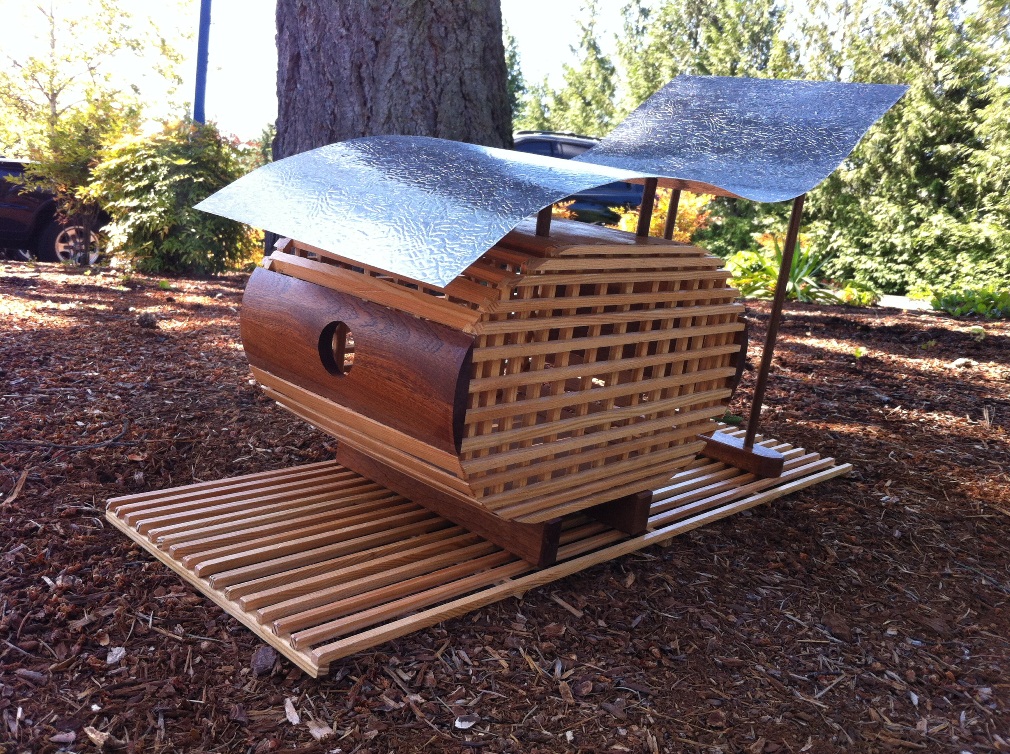 You can thank Gravitate graphic designer Joe Carolino and the design team for all the information, design, and images detailing Gravitate's participation in this event. See you there!