What Type Do You Love?
Happy New Year! It's been a busy month for Gravitate. We're finally back in the downtown Vancouver, WA building (pics to come soon in a separate post) and excited about it!
We're going to start off the new year with another designer typeface pick from Stephen Bamford. Stephen doesn't attend classy events. He walks in the door and makes them classy through his sheer presence. Living at the junction of professionalism and panache, he spends his free time training his tamed snow leopards and changing paradigms.
Stephen's pick starts off the new year
"Being asked to pick a favorite typeface is like picking a favorite candy bar. That's next to impossible right? However, If I had to pick just one typeface to unwrap and devour it would most definitely be Akzidenz-Grotesk."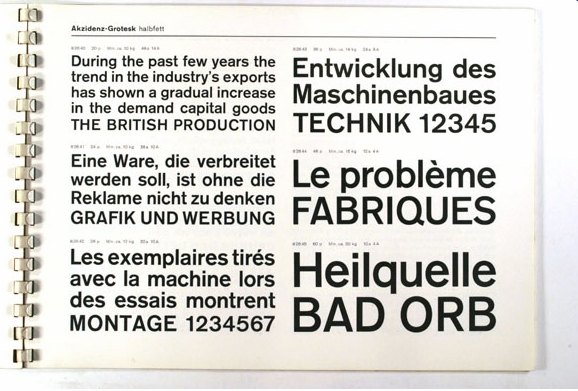 "Don't let the name fool you, this is a beautiful and well crafted sans serif. The first rendition of Akzidenz-Grotesk was released by H. Berthold in 1896 (over 40 years before helvetica). Through the years there have been many additions made to this type family, making incredibly diverse."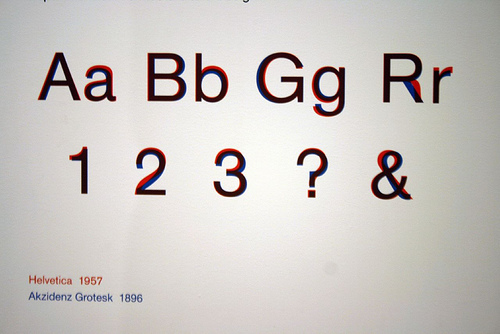 "Personally, I love it for it's simplicity, versatility, and heritage."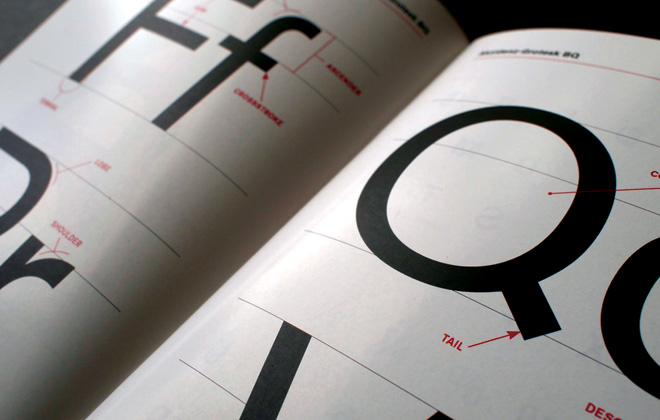 Check out our designers' previous monthly picks too!
Huxley Vertical
Tasse
Neutraface Slab
Futura
Adobe Caslon Pro Ampersand