What Type Do You Love?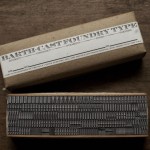 Our designers at Gravitate work with so many different typefaces that picking an overall favorite is a challenging task. So instead each month we're asking one of the designers what their current favorite is. This month Joe Carolino gives us his pick of the moment.
Joe loves to create and constantly sifts through typeface like a hipster prospector panning for font-based gold.
Joe's pick this month…
"My type pick this month Huxley Vertical. I enjoy how it keeps its sexy form while being condensed and very lean. If this typeface was to be hand drawn it would be done so with a single stroke and ruling pen. Crazy. Huxley Vertical was design in 1935 by Walter Huxley for the American Type Founders.

I have been lucky enough to have played with the physical typeface back in Oregon State University's letterpress studio. You can buy it at MyFonts for your typographic pleasures. When tracked out Huxley Vertical is one good looking typeface."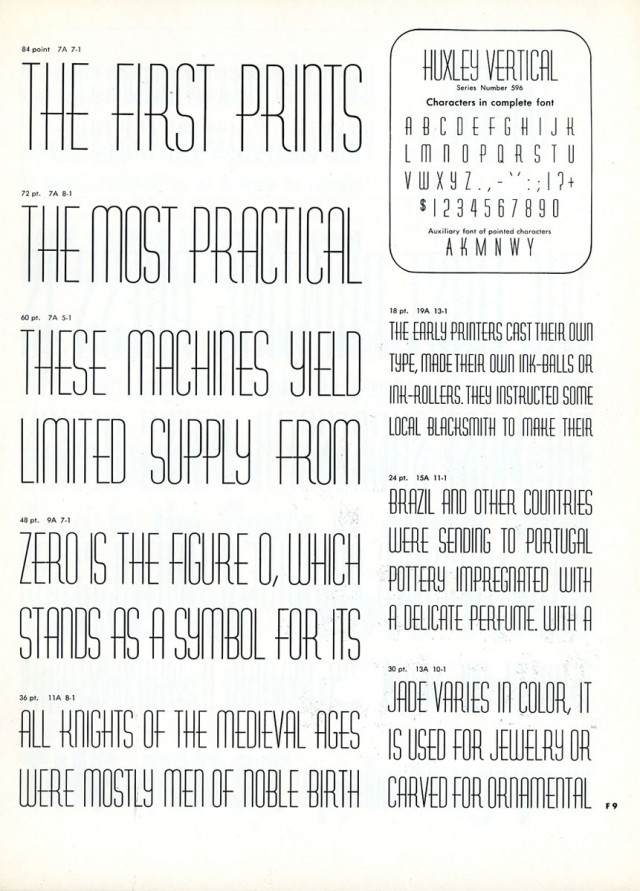 Check back in August for next month's pick. Let us know what you think about Huxley Vertical, or what your current favorite typeface is.