For those who don't know, The Technology Association of Oregon, or TAO, is a driving force behind the tech industry in Oregon and SW Washington. They support our industry via events, resources, community, job listings, and so, so much more. They also play an important role in spreading the word about local companies as they grow and succeed — and there are so many gems here!
Gravitate has been participating in TAO events for years, and that's why we were so excited to partner with them in June to revamp their website. Just 2.5 months later, we're proud to announce their new site is live!
Check it out at: www.techoregon.org
Features
Not only does it have a refreshed look, but our team also enhanced the member experience, with an online membership application, member-to-member discounts, and a new calendar integrating TAO member events.
Our other goal was to reduce work for the TAO team. The previous site had grown cumbersome to use, and they spent a significant time wrangling the site to serve their needs. The new WordPress site will empower the TAO team to move quickly.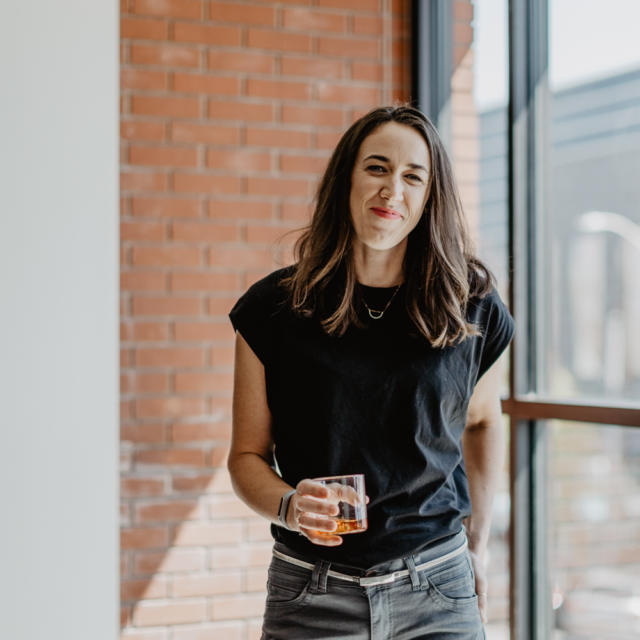 "We are all 'Team TAO!' The whole process felt personal - not only are their services impactful to our local tech industry and economy, but their dedication to community and advocacy also align directly with Gravitate's values. And they're just great people. The vibrancy of the new site is fully reflective of their energy and of their regional impact. "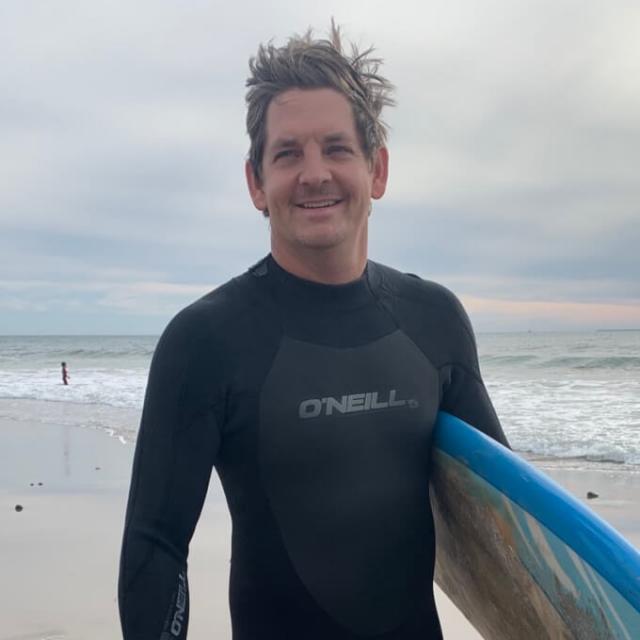 "Partnering with TAO has been an amazing experience. With an aligned vision for an improved user experience, better member tools, and a striking creative direction, TAO and Gravitate delivered a site everyone can get behind and feel good about. A true team effort."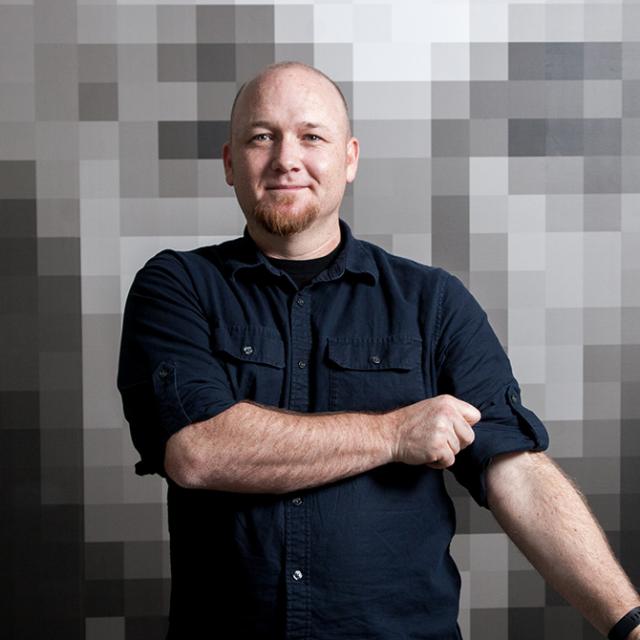 "I've been looking to TAO for news and guidance on the local tech scene for years, so it feels great to contribute to their mission. They're such a fantastic organization, and it's exciting to give them the site they deserve!"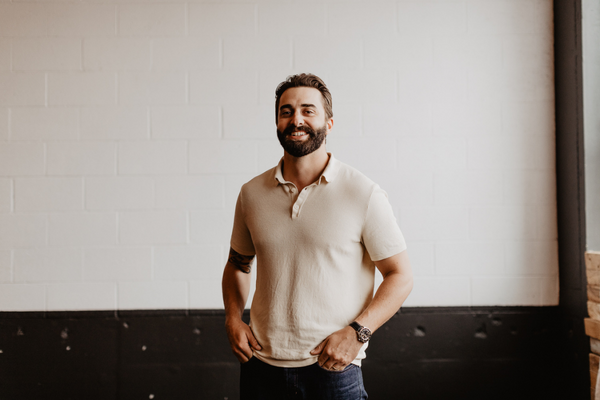 "I really love what TAO is doing for the Oregon and SW Washington tech community. Working closely with the TAO team and it was also amazing! They were friendly and easy to work with throughout the whole project. On our site, this project was a Gravitate team effort. Having all hands on deck and it really made the project fun and special. "
Here's a taste
To click around for yourself, visit: www.techoregon.org