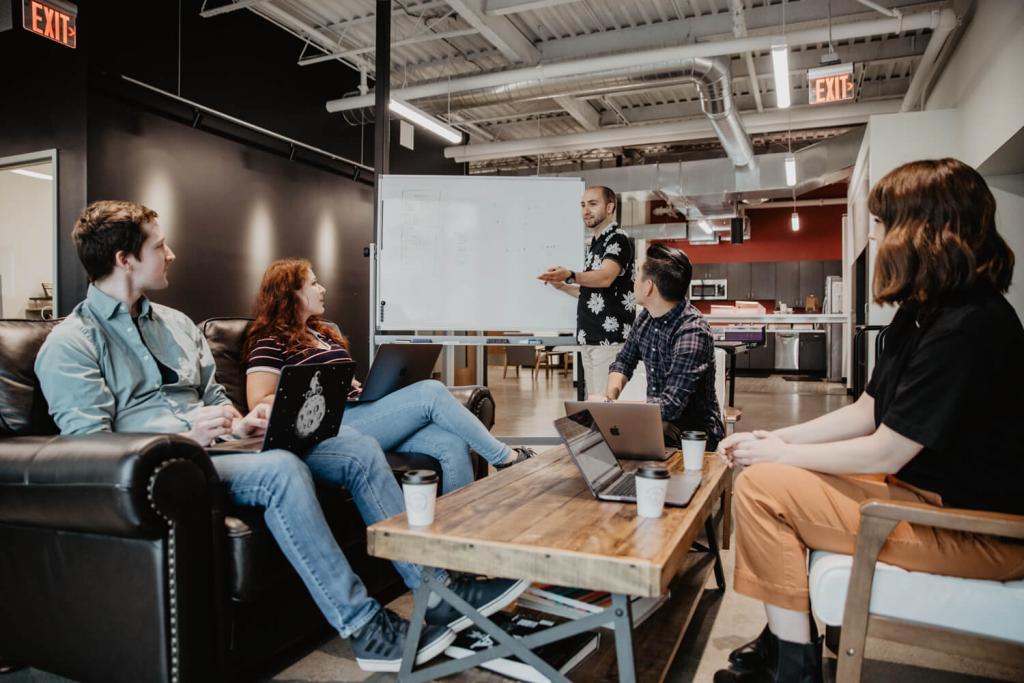 The Digital Strategist Residency program offers entry level work that is intended to lead to future employment opportunities with digital marketing firms in the Northwest. Key elements of the program include:
Direct experience working within a digital marketing agency to hone residents' skills and approach to digital marketing.
Direct experience contributing to Black-owned businesses that provide essential services to the Black community in the region.
Culturally-specific mentoring to help residents' learn to activate their cultural and lived experiences as an asset to their workplace.
Networking opportunities with firms in the region to build relationships that lead to future opportunities.
Interested in being an agency partner in this program? Let's chat! Email alan.hwang@gravitatedesign.com.
Apply for the Digital Strategist Residency
Application Deadline: August 13th, 2021