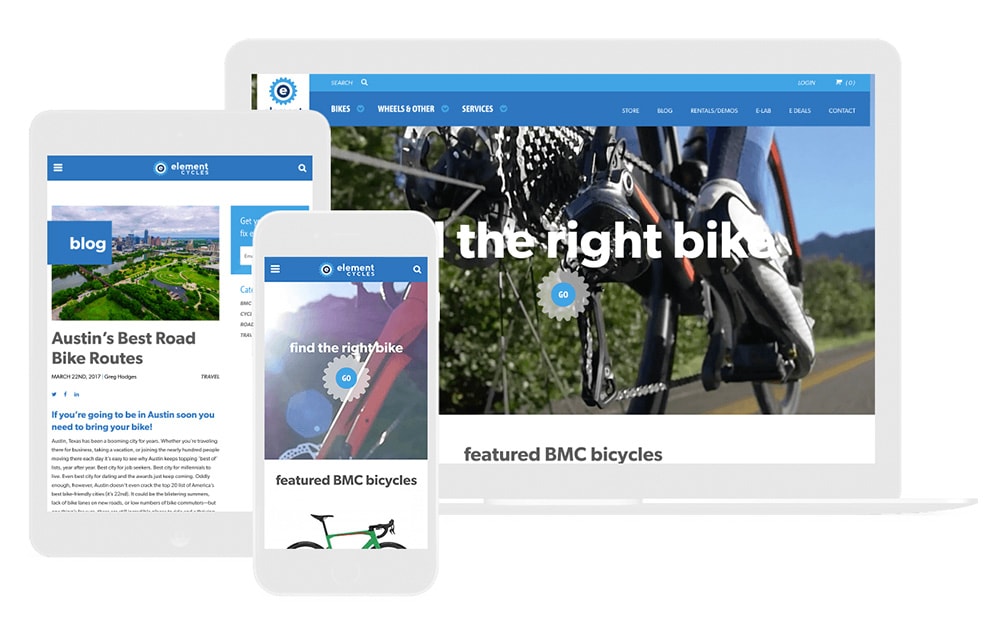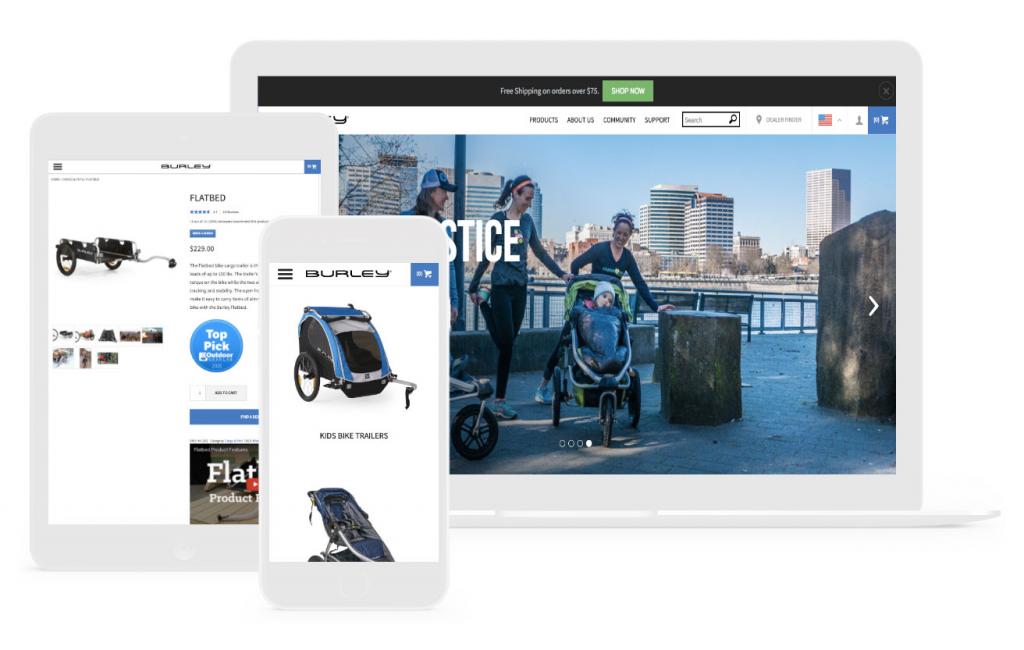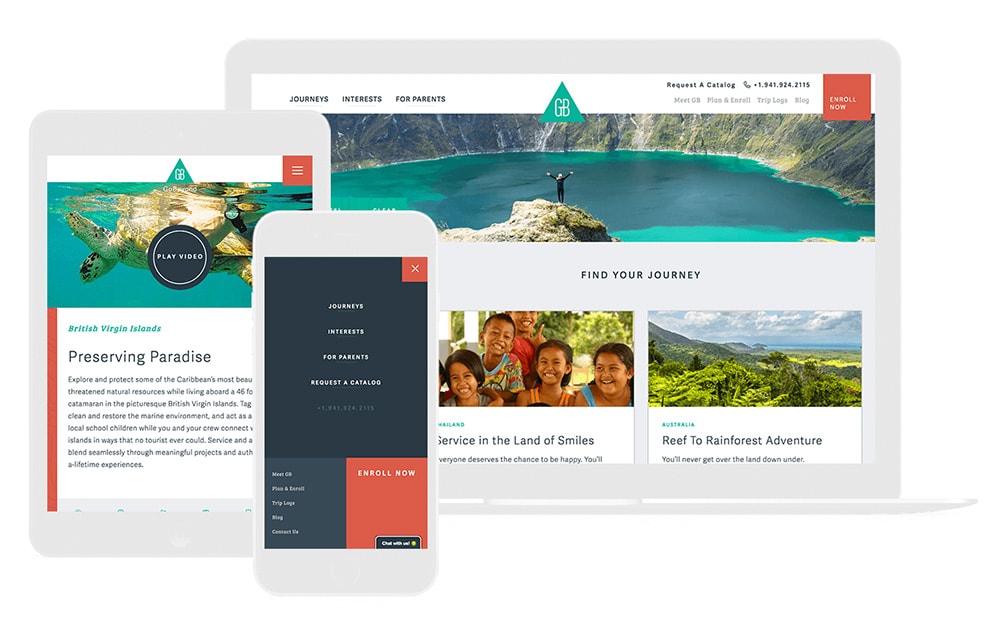 Ready to get started?
Drop us a note or give us a call at 888-217-9502. We're happy to answer all your questions.
Branded, Engaging, and Easy-to-use
When your website revolves around your company or team, your brand needs to be prominently displayed. Your look and feel in real life should be captured and used in design to create a lifelike experience digitally. It needs to be engaging with your audience. Include fun and interactive elements to create a personal, human-to-human like connection. And the most important part of your sporting website design is it needs to be easy to use. Ensure this by balancing your message with your user's goals, leading them along with imagery, messaging, and a flawless user-experience.
Our Process
Our process is simple, we listen before we create then we measure and repeat. We refine because we're never satisfied. We test, hone, and customize our process to better suit your specific goals, and we work to redefine the digital experience in your industry.
Analysis and Strategy
We don't only listen to your needs, we dive deep into historic performance data and identify what works and what doesn't. This fuels our information architecture, content strategy, and design.
Content Creation
We don't have to create the content, but we'd like to. They are many benefits of hiring a copywriter to write your website copy but to keep this paragraph short and to the point, we provide an outsiders perspective and have years of experience writing for the web.
Website Design
Designing websites have been our bread and butter since 1999, and we've been pushing web design boundaries since. Over the years we've developed a process that helps us efficiently design websites that capture your audience's attention and guide them down the conversion funnel.
Custom Web Development
We meticulously develop adaptable, responsive websites that are simple to update and customized for each client's specific needs. Additionally, we've helped our clients develop custom plugins to streamline content updates and easily track problems, users, actions, and more.
Post Launch
We continue to work with our clients post-launch on digital marketing efforts, web design changes, development improvements, or simply keeping their website up-to-date with the latest browser and security updates.
"Great company, great people. The staff is creative and hard working combined with honest and sincere - an ideal combination."
Ready to Get Started?
Ready to start a project or really curious about our process? Drop us a note or give us a call (888) 217-9502; we're happy to answer all your questions.
Work With Us