Thanks for the great event AIGA!
Last month, the Portland American Institute of Graphic Arts chapter hosted an event in our office. It was a lot of fun showing off a few recent projects and workspace to our peers, as well as a handful of design students!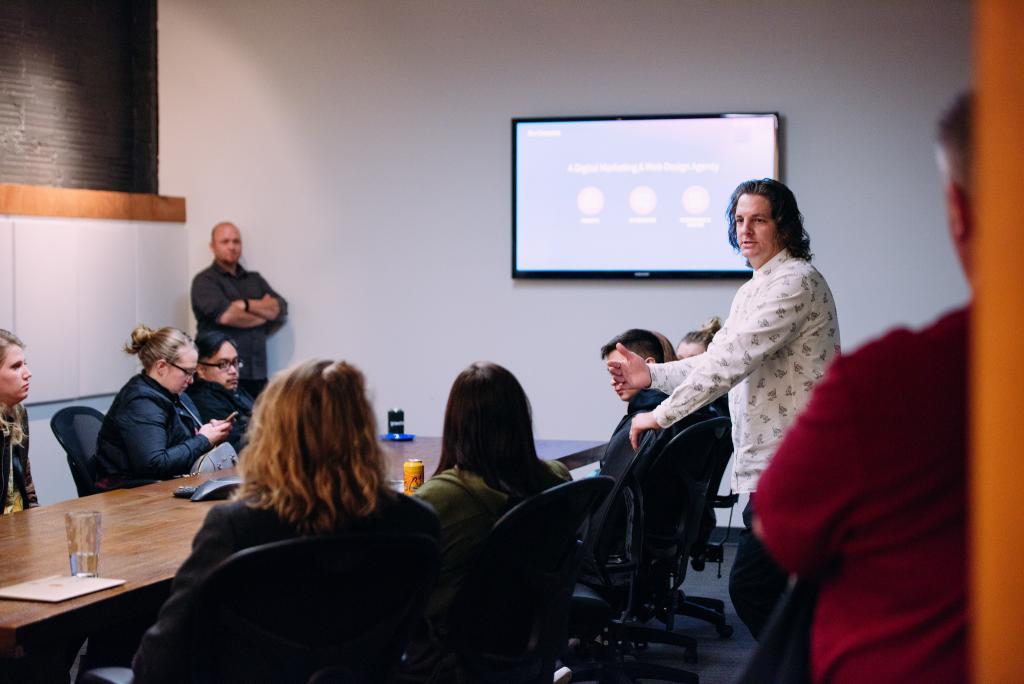 Event Overview:
Thanks to all who attended!
We were really encouraged by the turnout of this event and that inspired us to host more local meetups and events, keep an eye out for our Design Week Portland event in April! (I think we're the first agency on this side of the bridge!).
As always, feel free to drop us a line at hello@gravitatedesign.com
A few pics of the event. Thanks to Jay Buezo, who shot the event for AIGA!