Website Optimization
In love with your current website design or looking to take your conversions to the next level? Learn more about our optimization services and get a free site audit today!
Learn More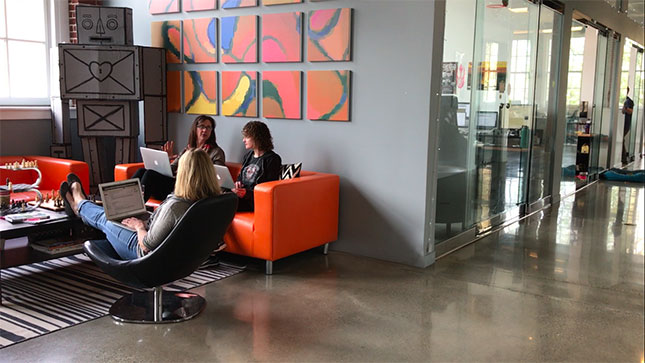 How We Work
We work in small teams using data to make creative solutions for our clients. Our process is simple, we listen before we create then we measure and repeat. We refine because we're never satisfied. We test, hone, and customize our process to better suit your specific goals, and we work to redefine the digital experience in your industry.
Ready to Get Started?
Ready to start a project or want to learn more about our process and how we work with clients? Let's get it scheduled. Please fill out our project inquiry form in as much detail as possible and we'll reach out to get the conversation started.
Work With Us