There are two types of activities occurring at any given moment in the Gravitate office—the first being our actual business. We are designing, coding, launching, and analyzing websites and campaigns.
Everybody is focused on carrying out those processes—all while laughing, creating, editing, eating, innovating, iterating, and riding scooters around the office.
We ultimately package everything up in polished style guides, slick presentations, clean code, and pixel-perfect mockups. What you do not see are the mountains of sketches, the piles of used whiteboard pens, the scrapped design ideas, the internal debates over details, the compromise between science and art, and a painfully large number of the empty coffee cups. It turns out that the creative process is not a linear one.
As a company, we have a culture and project process that harness all our creative minds and allow for our culture to flourish.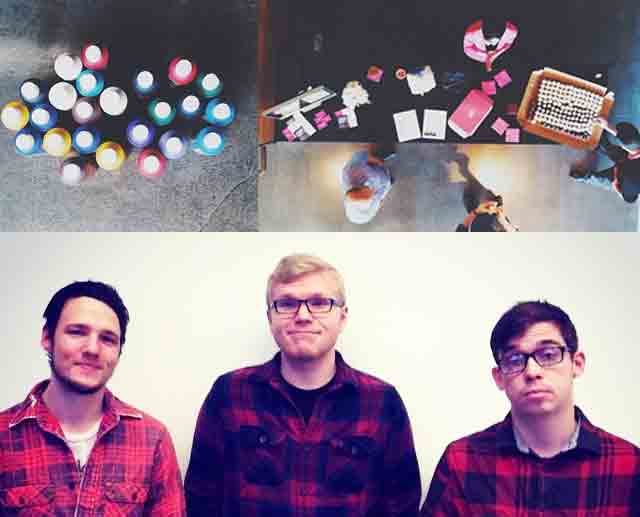 Beyond sharing our work and culture with the community, there are several other reasons we do this:
It makes our company more appealing and compelling to job applicants.

We want to attract the right people. We want talented individuals who want to participate in our culture.
It helps build trust in potential clients.
Our company is more than a product. We are an experience—and a unique one at that. We are proud of how we work, who we are, and how we operate.
To sum things up, the platform allows us to share insight on our company's traditions, celebrations, important events, and holiday festivities. Essentially, Instagram allows anyone to follow us and get a bird's eye view of our studio space, our people, and a glimpse of our day-to-day work.