Fresh Meat! Please help us welcome six new faces to our Gravitate Team. These six interns will be with us for the summer of 2013 as a part of our Digital Marketing Team.
Getting to know the #GravInterns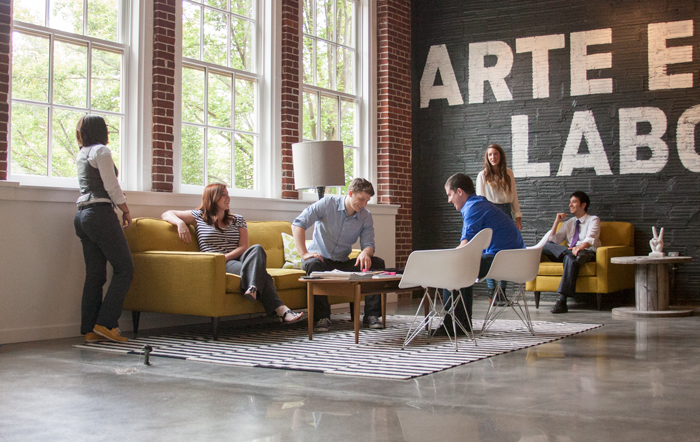 Brian Baker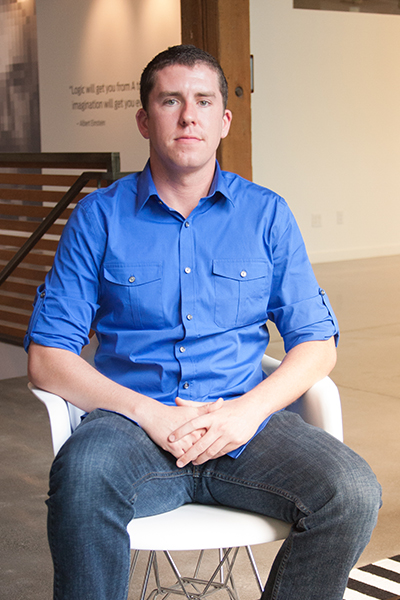 Hiyo! My name is Brian Baker. I am a die-hard Portlander (even though I live in Fairview now) and graduate of Portland State University. I am big into all things marketing, event production, and music, and using social media for all three. When not having a blast working with the other #GravInterns, you can find me DJing, break dancing with the Portland Trailbreakers at Blazer games, producing events, and exploring new food and drink spots in Portland. Digital marketing is a fantastic and fickle beast, and i'm excited to gain more experience in this area. Find me @mightymoves.
Sydney Hirshberger
Hey! My name is Sydney Hirshberger. I am a Portland native and a recent graduate from the University of Oregon (Go Ducks!). I have majored in both Public Relations and Japanese and minored in Communication Studies. I love all things PR, casual Fridays, and keeping up-to-date with the ever changing world of digital marketing. I can't wait to improve my digital marketing skills and spend the summer with the amazing #GravInterns! Follow me @SHirshberger!
Chris Miller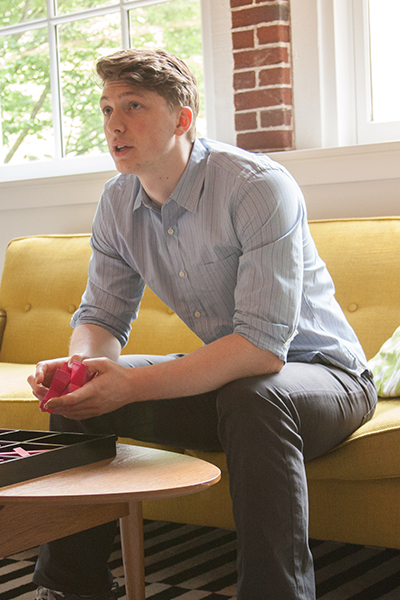 Hi. My name is Chris. Although I was born in California, I have spent almost all of my life in Oregon and can't imagine living anywhere but the Northwest. I attended college at the University of Oregon where I majored in Business and Marketing. Outside of this Internship here at Gravitate, I enjoy playing basketball, making music, and cooking food that usually turns out pretty tasty.
Melissa Buisán
Hailing from the City of Roses (Portland, Oregon) I am a die-hard foodie, a bit of an art nerd and a really good bargain shopper who is currently obsessed with DIY projects (thanks a lot Pinterest). I graduated from the University of Portland with a degree in Marketing and Management and I kind of have a thing for simple design and beautiful typography. I am excited to learn all things digital marketing this summer and I am already having such a blast here at Gravitate that I don't even mind being called one of "The Interns" (but shhhh keep that one on the DL).
Kyle Chin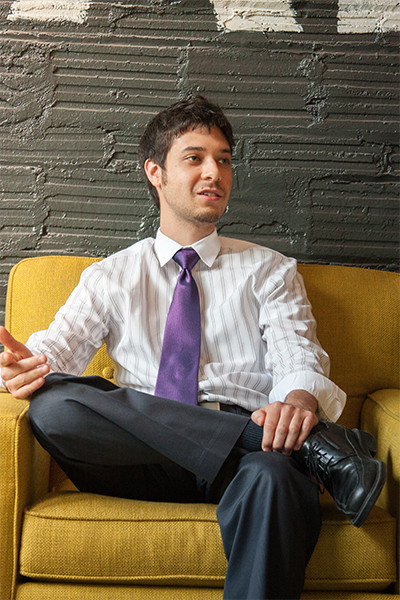 I was born in Portland, OR and I grew up in Camas, WA. Growing up, I played baseball, basketball, and soccer. I attended Camas High School and moved to Texas shortly after graduation for college. In 2009, I graduated Cum Laude from the University of Texas at Arlington with a BBA in Marketing. When not working, I enjoy spending time with family, especially my nephew, Liam. I play softball for Greater Portland Bible Church as a left fielder and I also play guitar in a metalcore band called Ghost Town Grey. I love burritos and I live with an extremely needy cat who keeps me entertained. My favorite movies include Point Break, Top Gun, Star Wars, and Dumb & Dumber. I am honored to be working at Gravitate as an intern and I am very excited to study Digital Marketing with such a talented, fun team!
Setareh Alizadeh
Oh hey there! My name is Setareh, but you can call me Seti =). I recently graduated from the Creative Media & Digital Culture Program at Washington State University Vancouver (Go Cougs…Not Ducks). Some know me as a workaholic but really I'd rather be painting or watching ESPN. One thing I can't live without are my Ray Bans (an intervention might be in order). On the other hand, I am eager to to expand my knowledge in digital marketing and work with such an inspiring team here at Gravitate.
You can follow me at @setarehalizadeh