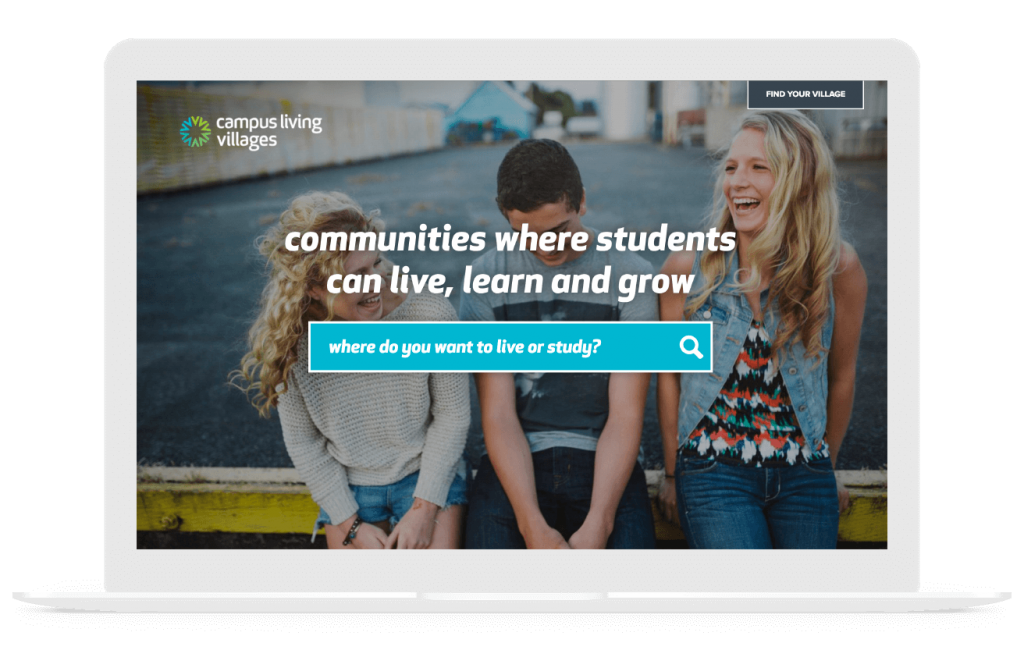 Campus Living Villages
Redefining the Digital Experience for Student Housing
It was an ambitious digital rebranding requiring rich expertise in content strategy, an intensely collaborative client-agency partnership, and a flexible content management system to empower team members across the globe.
Case Study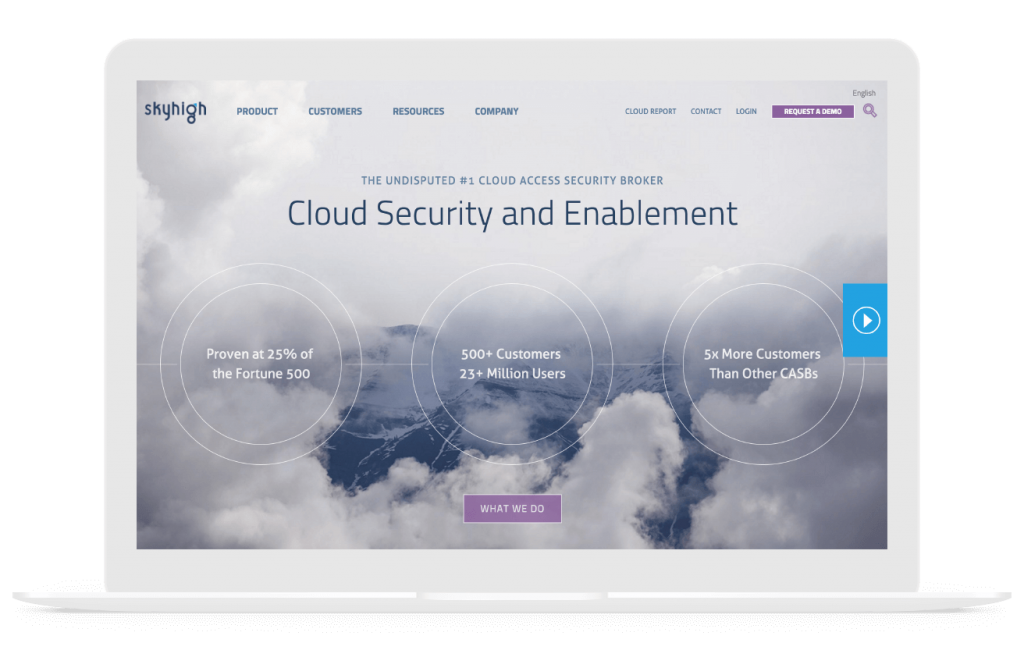 Skyhigh
Success is the Sum of Details
In recent years, Skyhigh Networks has expanded rapidly and required a versatile website that reflected its brand and growing dominance in the increasingly crowded cloud application analytics space.
Case Study
Who we are
Gravitate is a full service, in-house digital marketing and design agency with over 13 years of experience in the creative industry. We develop integrated marketing solutions that drive business and boost revenue. We don't need to outsource your work overseas or to robots. We are real people, with a real passion for what we do – see for yourself.
Ready to work with us? Send us a message or give us a call: (888) 641-7313
Capabilities
Nobody hires us to create something ordinary or stand back and shut up. We're a team of brutally honest experts in our field building long-term relationships with clients through measurable, informed design and actionable digital marketing strategies.
Ready to Get Started?
Ready to start a project or really curious about our process? Drop us a note or give us a call; we're happy to answer all your questions.
Work With Us
"Gravitate went above and beyond my expectations. They worked with us to understand our needs and the experience of our users. They not only built a site that serves our purpose, they worked creatively to address our needs in a way that is visually appealing on the front-end, and easy to manage on the back-end. We will be coming back to them for future web development projects and support."