When G2 Outdoor Living and Kyne Landscaping merged, the reorganized company came to us to define its new image and to successfully fuse the previous two standalone websites while preserving existing search engine rankings. After meticulous examinations of the merged entity and local competitors, Gravitate named the company GRO Outdoor Living and began to build a comprehensive brand and interactive strategy for both on-and off-line marketing efforts.
A New Identity
Our partnership with the client began by getting to know the companies that were to compose GRO Outdoor Living, which involved pinpointing both established and target markets. Gravitate's strategy, research, and iterative process produced a new identity that speaks directly to audiences seeking upscale commercial maintenance and large residential landscaping projects. This new identity fosters brand consistency by directly influencing all future design and functionality decisions made throughout the website and print collateral.
Beyond Digital Production
It's a known fact: Professionally designed collateral attracts attention from potential clients and builds brand reputation and awareness. From business cards and letterheads to vehicle wraps and apparel, we created polished print collateral that instantly conveys expertise and a hint of perfectionism—ideal for a company just starting to build name recognition.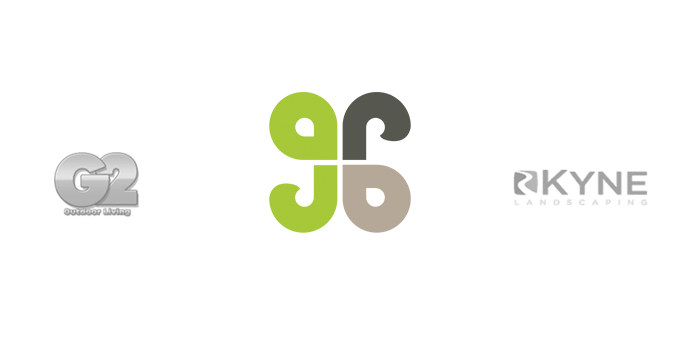 Domain Migration
From an SEO perspective, migrating domains is never easy. Kyne Landscaping and G2 Outdoor Living already had established domains and generated solid traffic from their primary keyword terms. GRO Outdoor Living was a new brand and domain with no online authority—while new websites don't rank well at launch, we had to ensure the new site didn't take an unnecessary hit in leads due to the merged web presence.
To circumvent the migration obstacles, we began a three-week strategy that slowly redirected every web page on the existing sites to their new home under grooutdoorliving.com. Redirecting URLs gradually is more natural for Google and prevents them from assuming links were purchased. While there was an initial dip in traffic during the first two weeks, which is expected, all keywords have now recovered and even surpass their previous rankings.
Targeted Local Traffic
Building a site that reflects a brand and ranks well is work. Building a site that reflects a newly established brand and retains the search rankings from the two merging companies' websites—is hard work. We optimized local listings, built dozens of location-based landing pages, edited and rewrote content to be targeted for buying personas, and spent countless hours link building. The results?—an impressed client, a boost in traffic and rankings, and a thriving, ongoing partnership with GRO to continue to grow its authority and leads.
The Result
Building and optimizing a website is merely the first step. We build websites that serve as a constantly evolving tool at the center of all future marketing efforts. Our budding relationship with GRO Outdoor Living has become a full-fledged partnership and its site serves as our foundation for continued actionable strategies, ongoing marketing, and targeted content creation.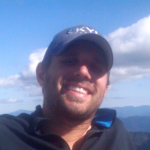 "We would not be in business right now if we did not have Gravitate working for us. Their digital marketing team is a huge part of our success and continues to help us grow our market share even as our industry declines."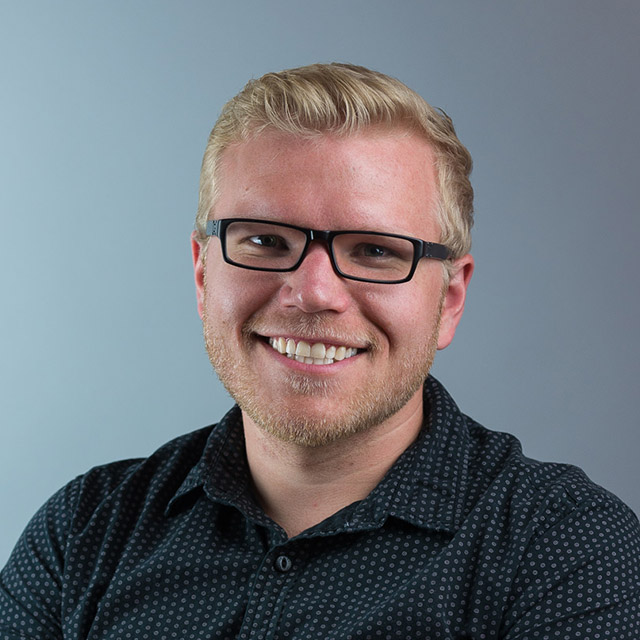 "I really enjoyed this project, mostly because it was a local client competing in a local market. It gave us the chance to work in Google's intricate and an occasionally challenging, local algorithm to achieve the rankings the client wanted to see. We were able to really dive into the client's company, learn the three areas it is serving, and deliver well thought out solutions and strategies that exceeded the client's expectations. In the end, it was a pleasure to work with GRO, and we look forward to our ongoing partnership."
Ready to get started?
Ready to start a project or really curious about our process? Drop us a note or give us a call 888-217-9502; we're happy to answer all your questions.
Work with us