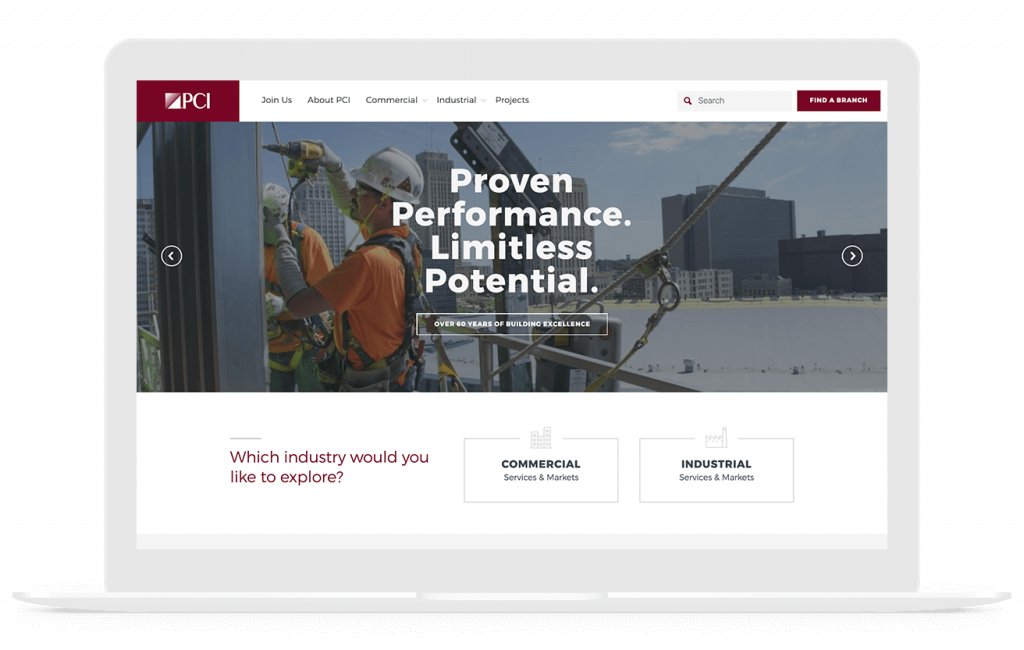 Meet the Client
Performance Contracting, Inc. (PCI) is among the nation's leading specialty contractors providing nearly thirty diverse trades to the industrial, commercial, and non-residential markets. With over 60 branch offices nationwide—employing over 7,000 highly skilled individuals—PCI has its hands in more than 15,000 complex construction projects each and every year.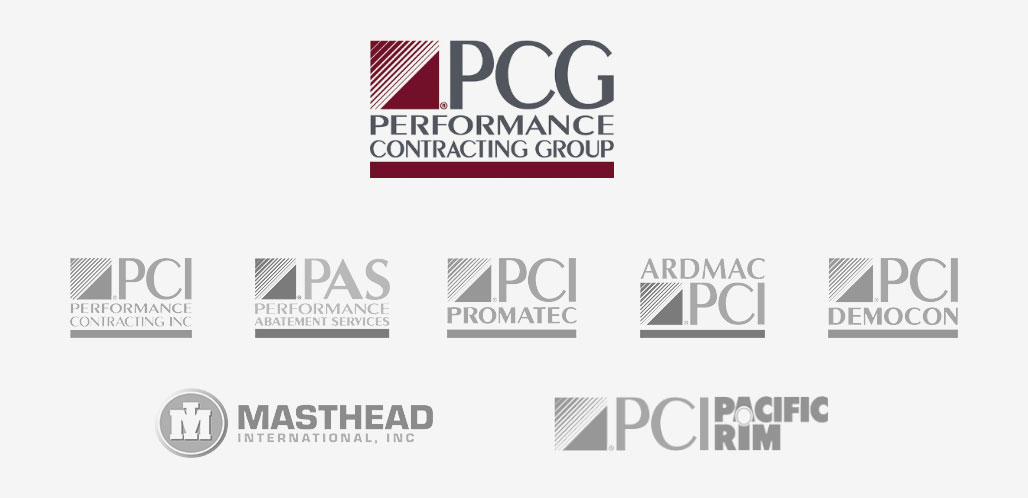 To understand this project and our ongoing relationship with PCI, we should back up a bit. PCI (and their parent company, Performance Contracting Group) is comprised of nearly ten divisions, each with dozens of their own affiliate companies and specialty services. These affiliates, ranging from insulation and fire protection to abatement and cleanroom, each had its own website to market services and put people in contact with the nearest general manager.
This is where Gravitate comes in
We built (and continue to optimize) a single, incredibly robust website that elegantly supports and markets a wide range of services, directs users to relevant points of contact, and showcases not only industry expertise, but also PCI's dedication to their customers and employees.
To Kick Things Off. . .
With so many affiliate companies and service offerings—each with their own stakeholders accustomed to defining their own priorities and managing their own websites—it was important for everyone to get in the same room to kick the project off on the right foot. Our team flew out to PCI's corporate headquarters in Kansas City to meet company leaders, shake a few hands, and set the stage for a successful project. The two-day discovery workshop began with Q&A and a review the findings we uncovered from the reviewing metrics for ~30 of their existing websites. This armed us with industry background and business structure while also giving the client insight into current digital inefficiencies. With everyone on the same page, by the second day we've moved into collaborative exercises and whiteboarding sessions where we brainstormed site structure, on-page content, and wishlist functionality.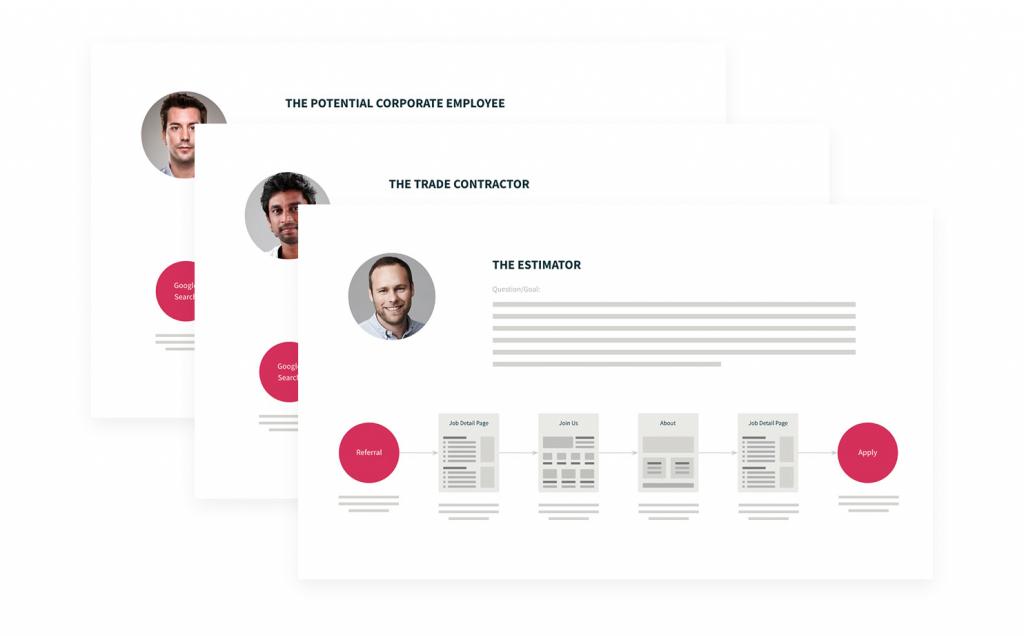 Our Approach
Let's talk about how we structured PCI to engage a range of audience types with varied needs and patience levels. Equipped with the knowledge gained throughout discovery, the metrics from the current website, and interviews with PCI leadership and partners, we started by building detailed personas. Each personas is verified and used as a starting point for userflows as we draft and test our ideas for the sitemap, on-page content priority, and a handful of unique, interactive elements that tie everything together.
How do you make it easy to use?
To begin to unpack the density of PCI's offerings how we prepared users to navigate and interact with the website, knowing the scale of what PCI wanted to accomplish is a good place to start. Merging all the websites resulted in hundreds of pages of detailed information which expanded on offerings, industries, and past projects. We worked to create an interconnected content system. Essentially, related content dynamically populates on key points within users' journey allowing savvy users to intuitively explore, while also holding the hands of more hesitant users through relevant offerings, projects, markets, and—ultimately—branch and contact information.
40+ Service Pages
30+ Market Landing Pages
60+ Branch Office Pages
100+ Project Modal Features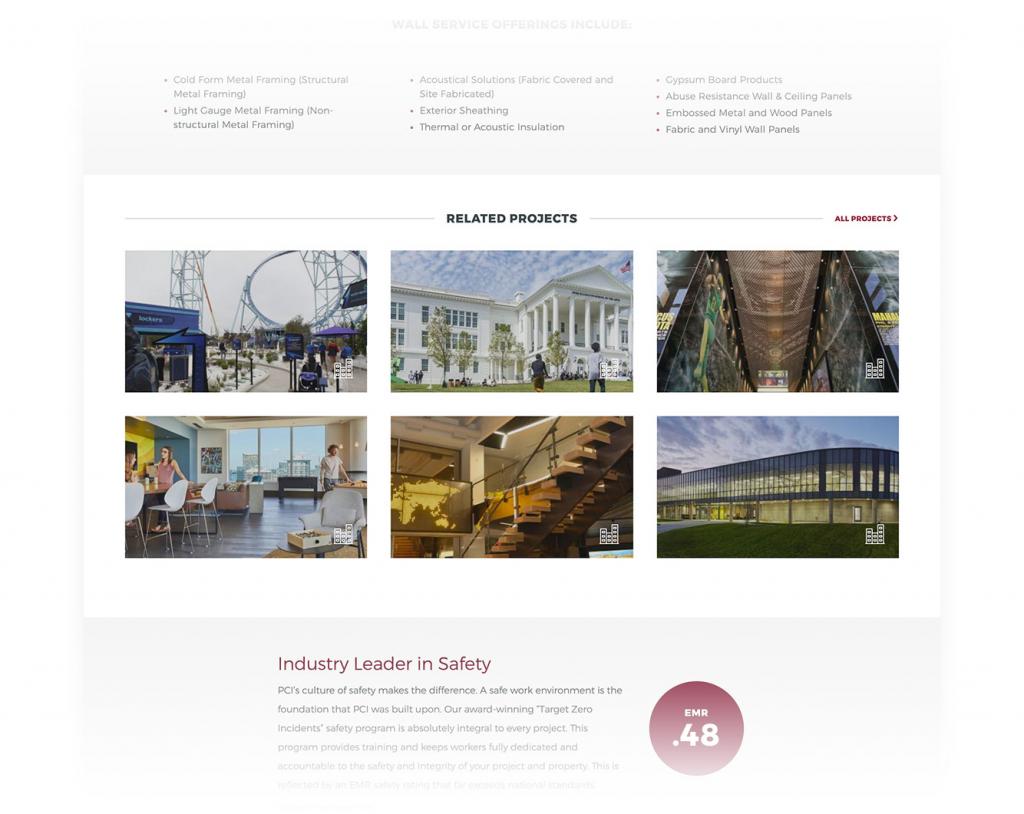 Showcase relevant content at the right time
With such a diverse range of offerings and locations—and the sheer amount of content scattered throughout a network of websites—it was crucial to establish UX strategy that would leverage PCI's current content and tactfully present related project details, contact information, and related markets and offerings. So, when potential customers are searching for bids on a service, they don't have to dig around for differentiators, related projects and markets, or branch information.
Don't ignore the details
From a UX and information architecture standpoint, the ideas we worked out during strategy and wireframes tackled the majority of the challenges related to merging so many websites—but that's not to say we ignored the technical strategy. Considering the amount of sites we were merging, our launch and QA teams took extra care while they worked to redirect domains and link juice appropriately.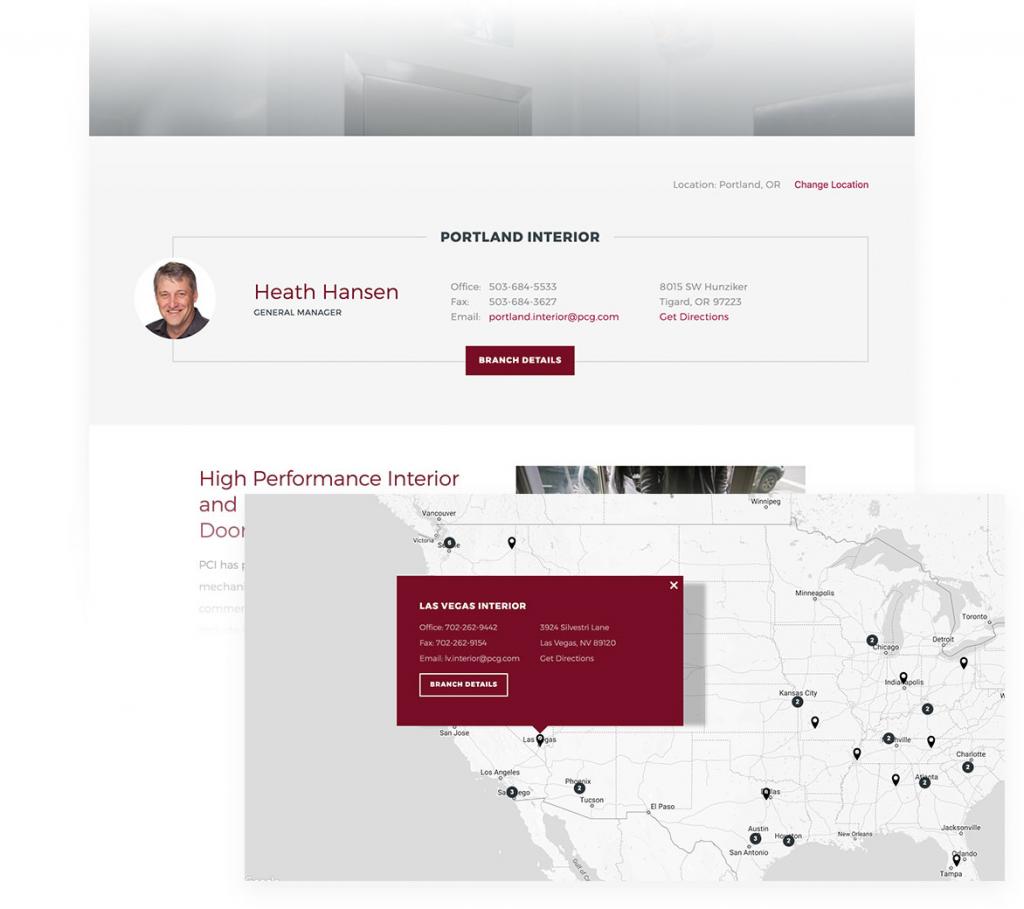 National site, local contacts
One of the primary benefits to merging dozens of disparate sub-PCI websites is streamlining the contact experience. Previously, potential customers would reach out to national representatives and have to endure a web of reroutes to eventually speak with their local branch manager. Now, using geolocation tracking we can populate information based on the user's location for every industrial and commercial construction service page. Not only that, we also built a highly-interactive map to allow users to drill into branches by region. Users are even able to access individual branch pages where they can find information on past projects, specialty service areas, and related markets.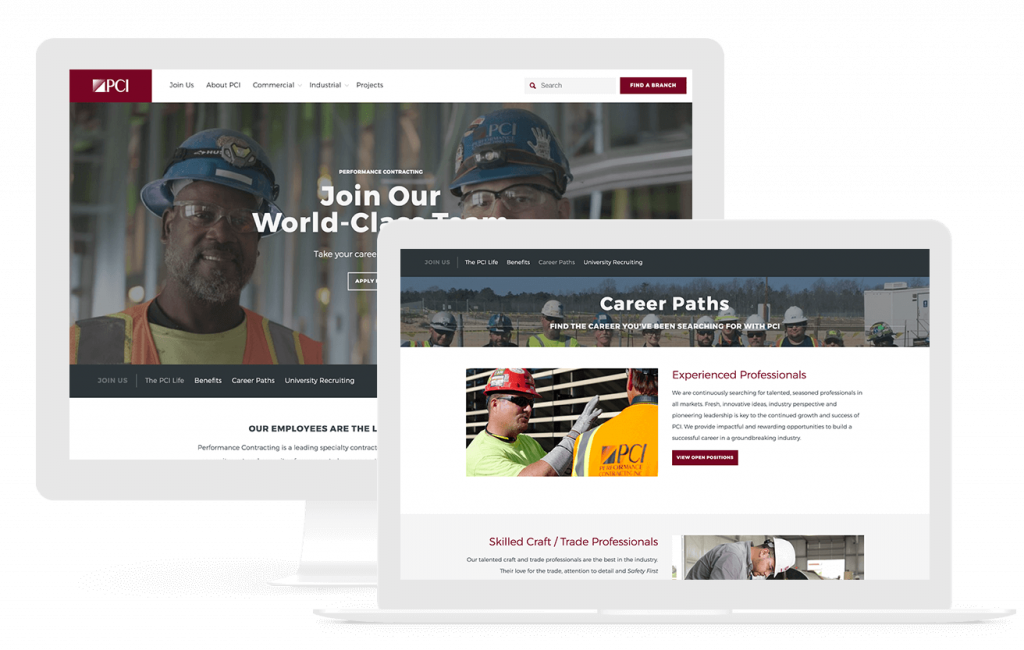 Attract job seekers
Regardless of whether potential employees connect through job sites, recruiters, referral programs, or local events—they all funnel through a website's Career and About pages eventually. For PCI, getting to the bottom of what makes the company incredible to work for was easy. The challenge surfaced when we began to catalog the sheer breadth of content PCI already had available that speaks to its culture, values, and current employees—all with varying messages for management, trade professionals, and even interns. Through several interactive blocks and some elegant anchor-links (along with a few revisions), we were able to build long, engaging pages that took potential employees on a journey through PCI's value, yet always allowed the user to jump around and apply for a position at any time. Combine this on-page experience with a seamless iCIMS (PCIs recruiting tool) integration and not only are job seekers taken care of but a heavy burden is lifted from internal recruiting department.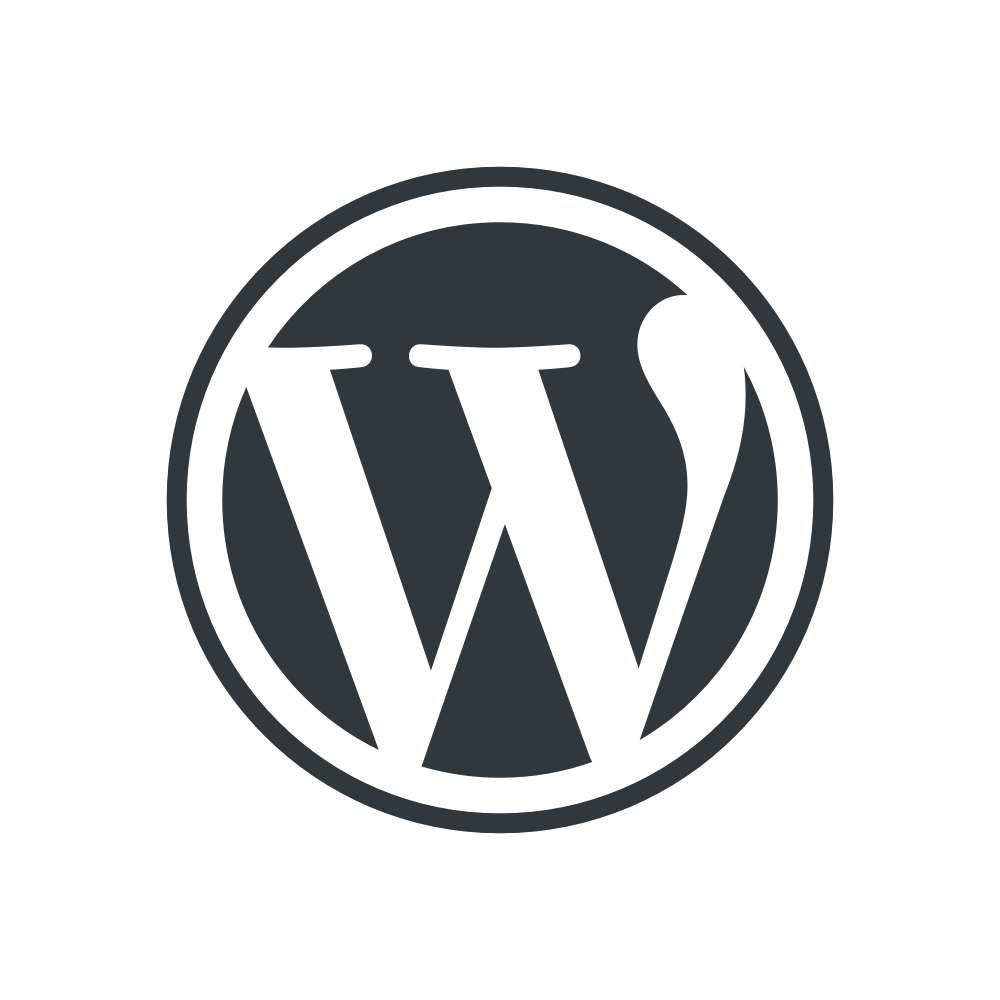 Pay attention to the admin-experience
We've been talking a lot about how PCI's potential audiences will interact with the website on the frontend, but it's important to not forget how PCI will manage the website on the backend for years to come. All of the same challenges that applied to building that front-facing site also apply to their marketing team, who operate from all over the country.
As with all our WordPress builds, we like to say one thing: The backend user experience matters, too. We take the time to consider how PCI will be running the site to reduce the strain of adding/editing content, avoid double-entry, and generally setup an intuitive taxonomy and flow that requires minimal effort to manage and update.
Results and ongoing optimization
To boil it all down, PCI is great to work with. From the beginning, we've felt welcomed and collaborated as a single team, rather than client and agency. The website's success is a direct testament to our relationship with PCI's team and we're excited to continue to optimize branch pages for local SEO, A/B test underperforming content, and perform quarterly security updates.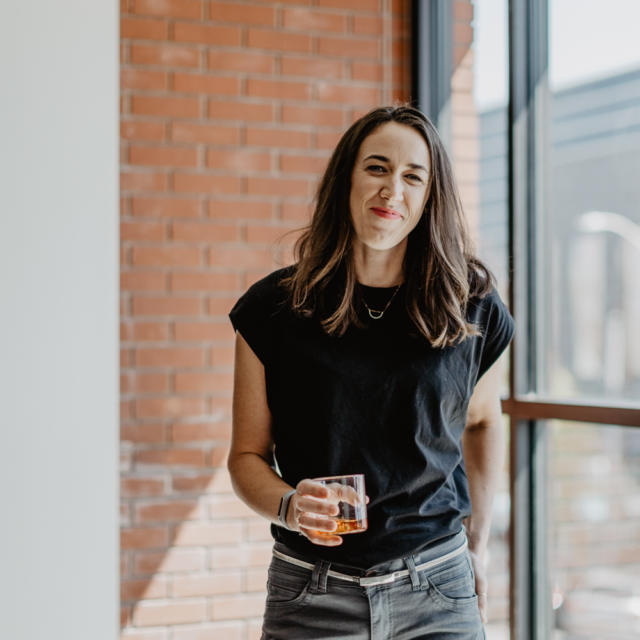 "What I love about this redesign project is that it all boils down to relationships: beneath the site, the network that serves up branches, services, industries, and geographically relevant content is built off a complex web of relationships. From a site management experience, it was important that this complexity was handled before it interfaced with the administrative panel, and I'm proud of the success the development team had collaborating to set up the framework. PCI's approach to relationships, both in-house to employees and externally with their customers, is visually embodied throughout the design and is strongly indicative of their core values. The Gravitate team continually felt PCI's passion for quality throughout the project and are delighted to continue the relationship for years to come."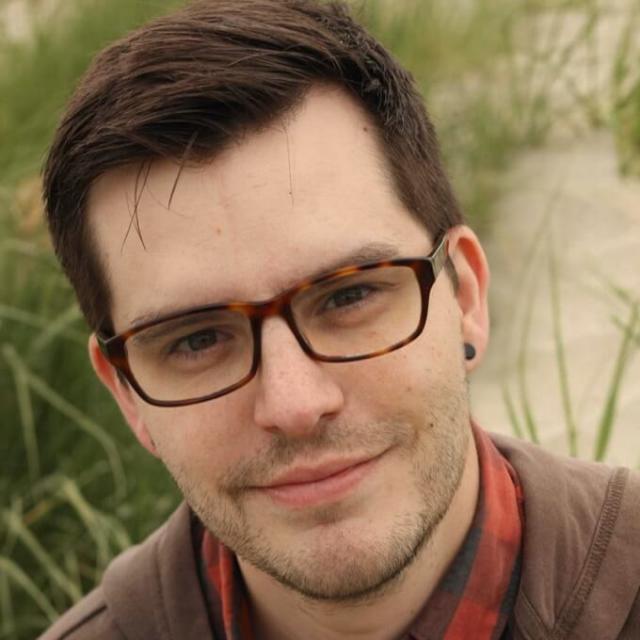 "We have multiple touchpoints throughout the research and strategy phase to ensure the design is heading in the right direction but in this case, we were just a little off on our first try. Armed with some great feedback and some additional inspiration we took another shot at it and came back with a design both teams were delighted with. The end result is a beautifully simple aesthetic that really lets the content and the bold photography shine."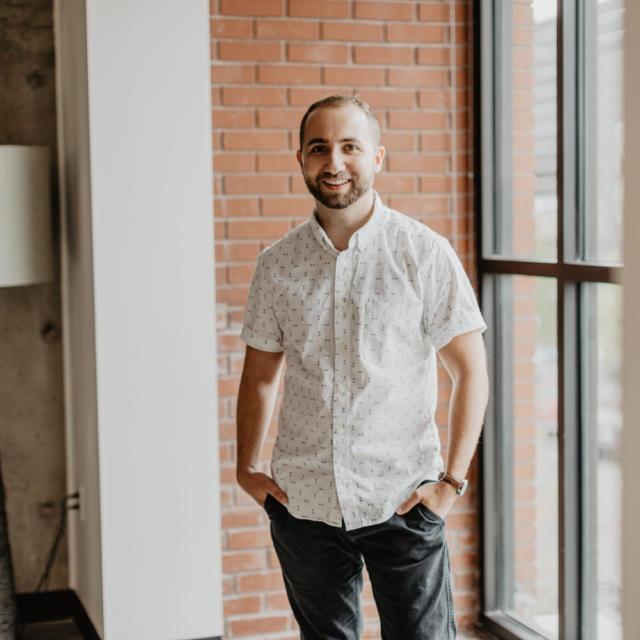 "What happens when two determined and talented teams join forces? Awesomesauce(™) is made. PCI and Gravitate are both committed to digital greatness and it is exciting to see the progress we have made since launching the new site."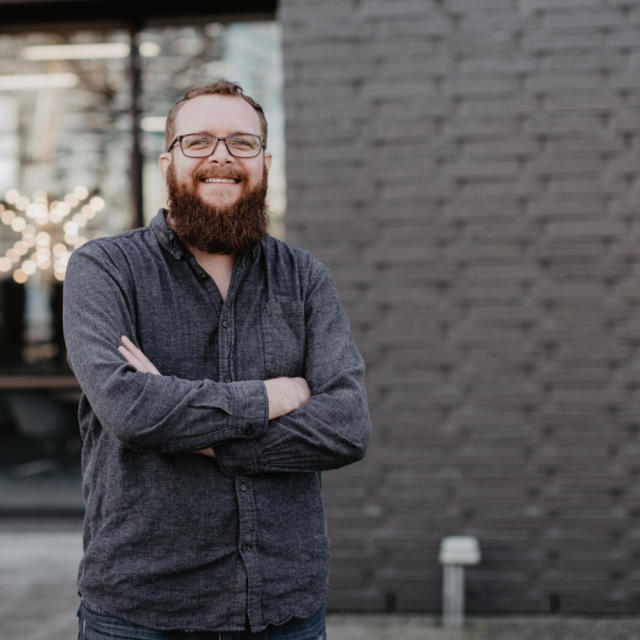 "Re-thinking PCI's website was both a challenge and a great experience. We faced difficulty keeping data synchronized between services, projects, markets and branches. Special care was taken to ensure a smooth and painless experience while updating associated data between the different content types. The result is a solution that deftly manages a considerable amount of content, ultimately delivering customers where they need to be on the new website."
Ready to Get Started?
Ready to start a project or really curious about our process? Drop us a note or give us a call 888-217-9502; we're happy to answer all your questions.
Work With Us