Google Shopping is a tool that was created to improve the shopping experience in searches. For the consumer, it's that feed on the top of search results when you're shopping for a product. For businesses, it's a great way to visually showcase your products when potential customers are searching for things that you offer (or offer the solution for).
It's the number one item that shows on top of search results in product related searches, and it hogs the majority of the initial attention – so it's clearly important to take advantage of that valuable real estate when there's an opportunity.
From paying for placement to ensuring you're configured to show organically, a Google Shopping strategy is mandatory for any e-commerce business that wants to succeed in dominating its marketing segment.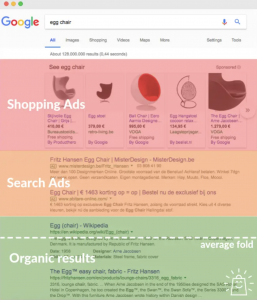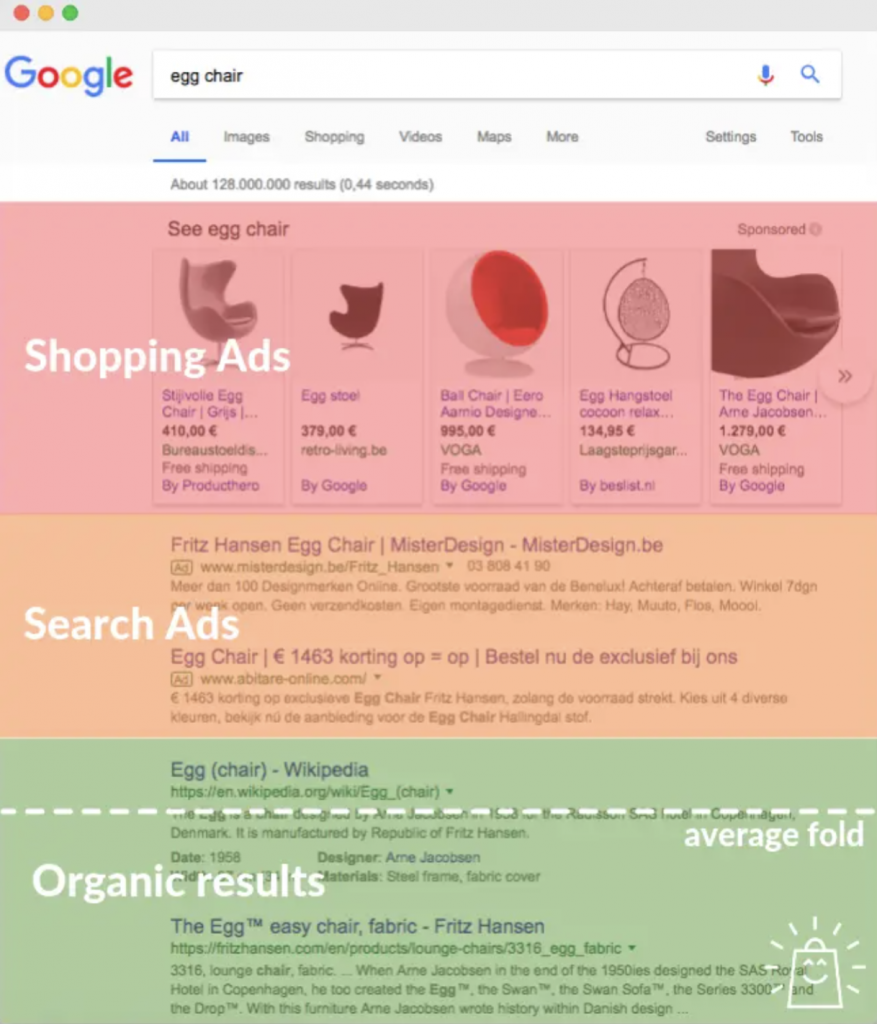 "I rank organically and already do text ads. Why would I want to do shopping ads too?"
Reason 1: Dominate Real Estate
Simply put, it's free/low-cost real estate that you can utilize to build brand and product awareness.
Shopping ads show at the top of the SERPs above search ads. Not only does this mean it's the first thing that searchers see, but the visuals also capture the majority of the attention. Wouldn't you want those searching eyes on your product?
If you're already ranking organically or running Google Ads, adding Google Shopping to your marketing strategy provides you the opportunity to dominate the SERPs. With more real estate, you're more likely to get a click and win that site visit over competitors. As an added bonus, this added real estate means you're pushing your competitors "out of the picture" or below the fold.
Reason 2: Show vs. Tell
Google Shopping ads are currently the only ad format that Google offers that currently displays an image with text in searches, enticing the user to purchase with a visual element. With everything else in the search result being text, your image can be the deciding factor to entice a click.
Reason 3: Intent to Buy
Think about the way that you shop. If you're searching for a specific product and are clicking on Google Shopping ads, you're likely at the tail end of the research phase and looking to buy.
Let's put this into perspective. Here are the other types of ads, and how they're generally viewed and/or interacted with (examples below).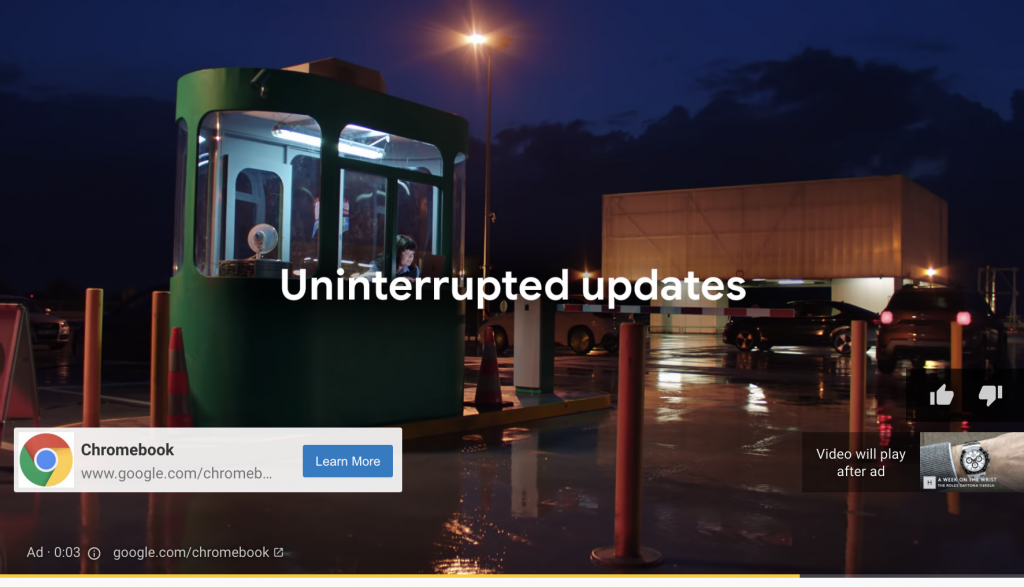 Video Ads: Interruption, Brand Awareness / Staying Top of Mind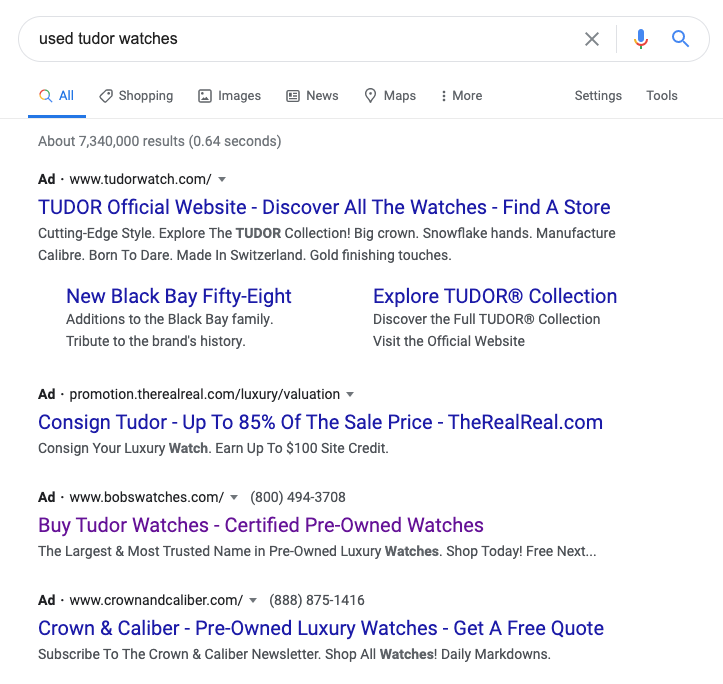 Search Ads: Research Often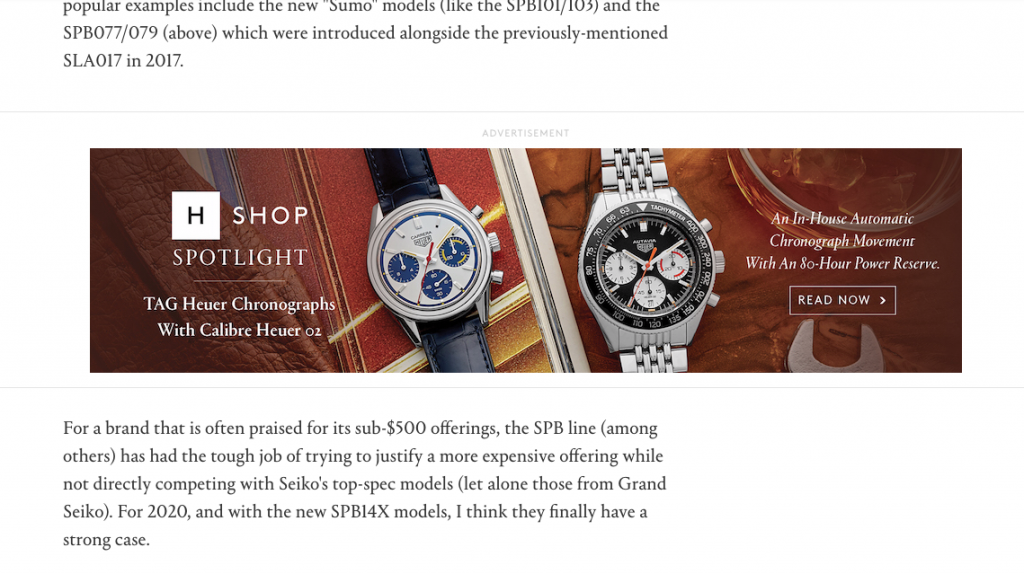 Display Ads: Stay Top of Mind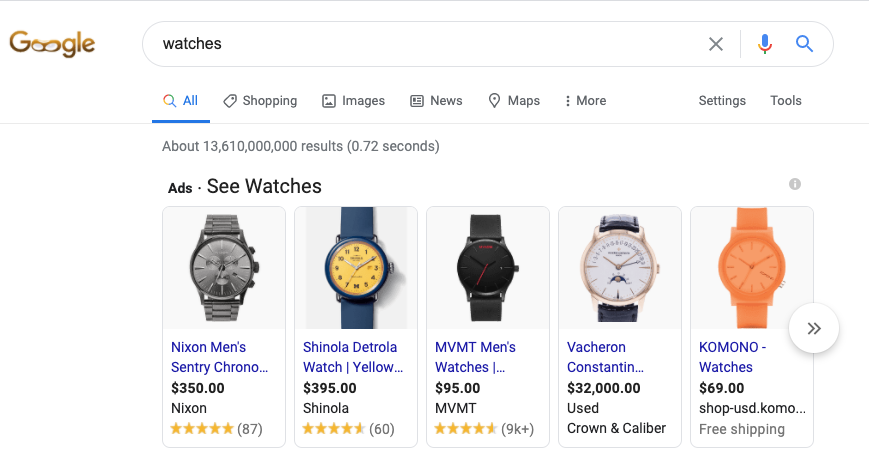 Shopping Ads: Intent to Make a Purchase
TL;DR – Here's why Google Shopping is awesome.
Google Shopping is a tool created to improve user experience in search. For businesses, it helps your products dominate real estate in search and showcase your products visually for an audience that has a higher intent to purchase.
Okay, so you're sold on Google Shopping. What're the best practices? Don't worry – that's coming up next! Follow us on LinkedIn to keep updated when Part 2 will drop. Spoiler: it's about Google Shopping best practices.