Element Cycles
Pushing pedals and e-commerce standards
A polished e-commerce website and ongoing digital marketing campaigns to drive traffic, grow the brand—and ultimately—sell more bikes.
Case Study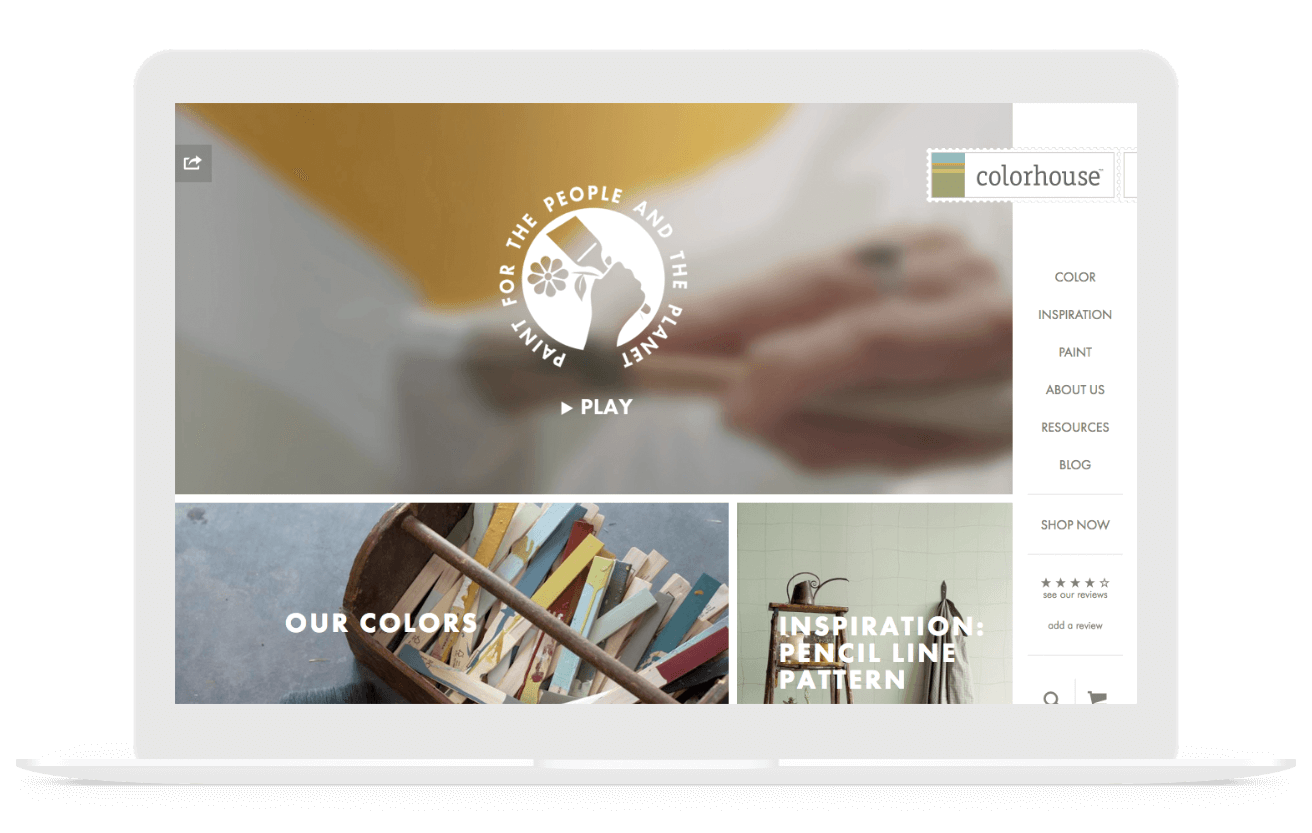 Colorhouse
Inspiring Confidence and Creativity
Everyone from moms to millennials can use this website to envision the artist-crafted palettes throughout their homes, make informed choices, and purchase their perfect eco-friendly color online.
Case Study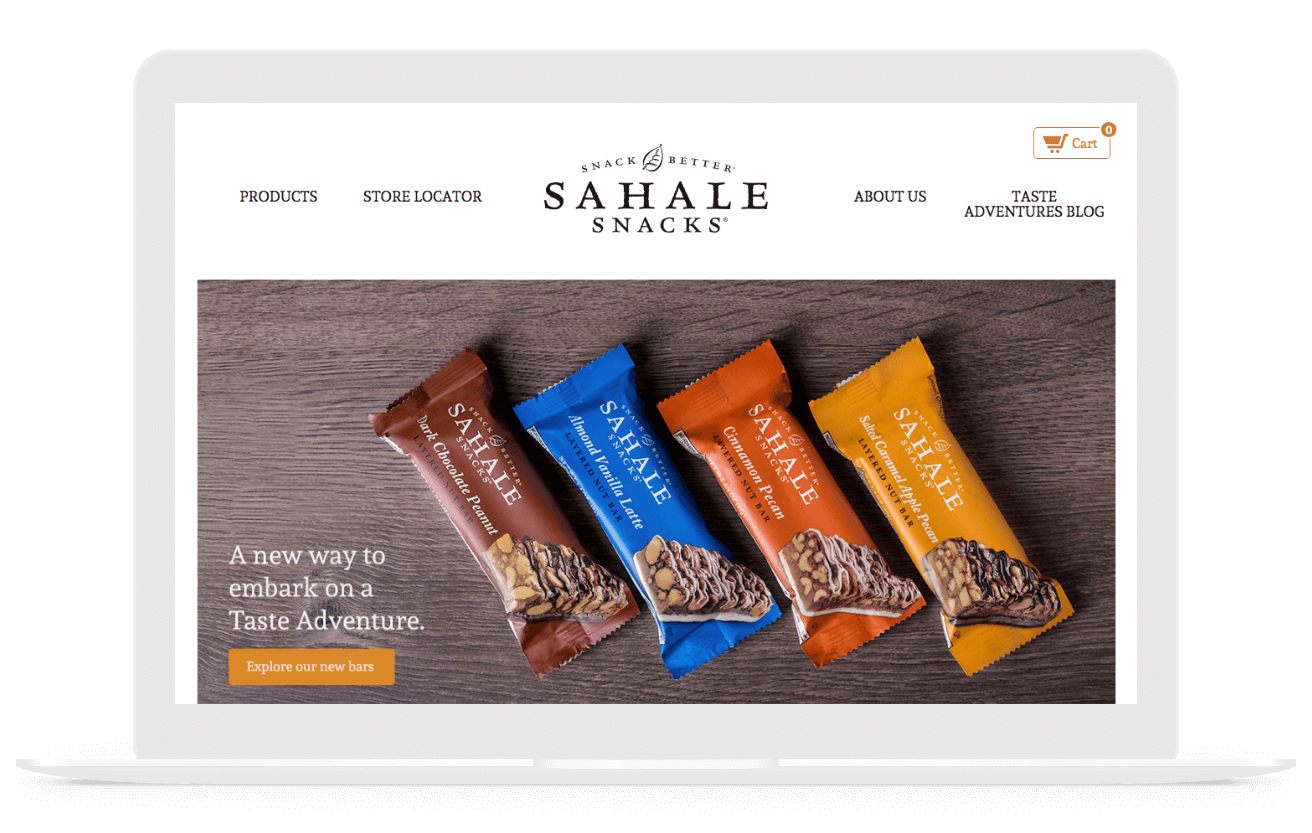 Sahale Snacks
Going Beyond Ordinary
A website redesign to reflect Sahale Snack's attention to quality, improve its customers' shopping experience, and essentially, to make all the competitor's sites look like stale trail mix.
Case Study
E-commerce Marketing Resources
The way your customers think, behave and shop is changing. Today's best practice is tomorrow's antiquated idea, and that's why we commit to our own education so we can employ the right digital marketing tactic tailored to every client goal. Take a look at our library of e-commerce resources and articles for tips on how to better guide your audience toward a purchase.
Who we are
Gravitate is a digital experience agency where research-driven strategy and inventive design meet revenue and results. We're not here to stuff big-name brands in our portfolio, but to partner with people—courageous people who want to be the standard-setters and redefine an industry's digital experience along the way.
Ready to work with us? Send us a message or give us a call: (888) 641-7313
Capabilities
We've been around since 1999—that's a long time considering the web's propensity for disruption. It's enough time to learn the importance of refining a baseline process, and it's also long enough to know that relevancy in a digital world means you have to be spry and adapt your process to suit the problem you're solving. Our commitment to adding to our capabilities as an agency allows us to build the best digital experiences for our clients' audiences.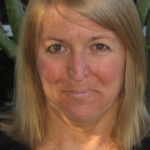 "Great company, great people. Staff that are creative and hard working combined with honest and sincere - an ideal combination."
Ready to Get Started?
We work with courageous people who don't just want to leave a dent in their industry, but a crater. Are you one of them?
Work With Us