Any hiccup can cost conversions
Can you think of a time during which it's more critical to have your website working perfectly than when a customer decides to add a product to his or her cart? From that moment on, it's vital that not only the site functions flawlessly but also that the user is intuitively guided throughout the checkout process. Studies have shown that the speed, responsiveness, and usability of an e-commerce site directly affect conversion rates and customer retention.
During the research and planning phase, we take the buying cycle and user flow under careful consideration—as well as the client's everyday admin needs. As a result, we build focused, informed, secure shopping experiences that make it easy for customers to shop and purchase—and easy for admins to ship and manage anywhere from three products to three million.
Some technical details
We use WooCommerce to power the online shops we build due to its seamless WordPress integration and user-friendly interface. We adhere to PCI compliance regarding security and facilitate other measures beyond PCI compliance.
We are experienced and extremely comfortable integrating:
Payment Gateways (we prefer Authorize.net)
Variable sales tax
Inventory and third-party tracking
Product variations
Pricing models
Dynamic shipping and tracking via UPS, FedEx, or USPS
Element Cycles
Pushing Pedals and e-Commerce Standards
A polished e-commerce website and ongoing digital marketing campaigns to drive traffic, grow the brand—and ultimately—sell more bikes.
Case Study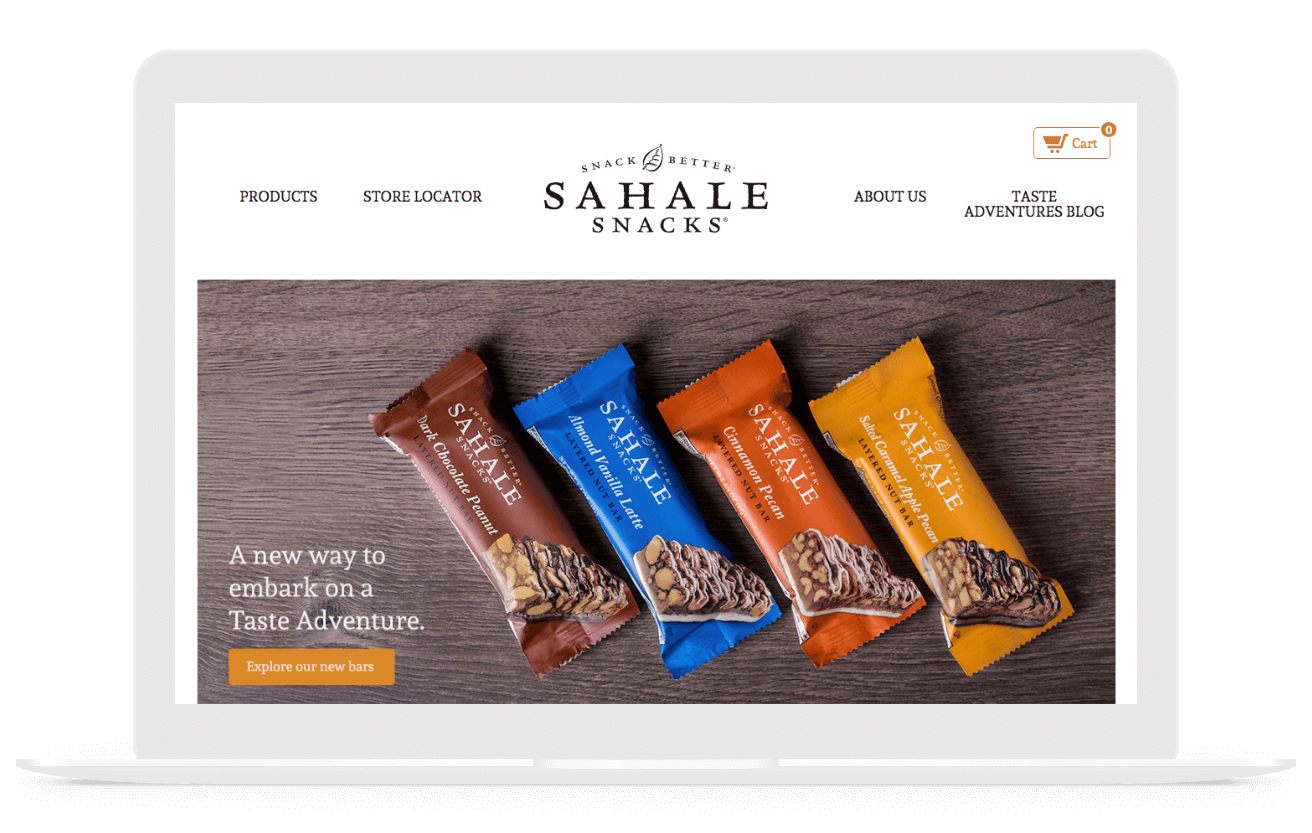 Sahale Snacks
Going Beyond Ordinary
A website redesign to reflect Sahale Snack's attention to quality, improve its customers' shopping experience, and essentially, to make all the competitor's sites look like stale trail mix.
Case Study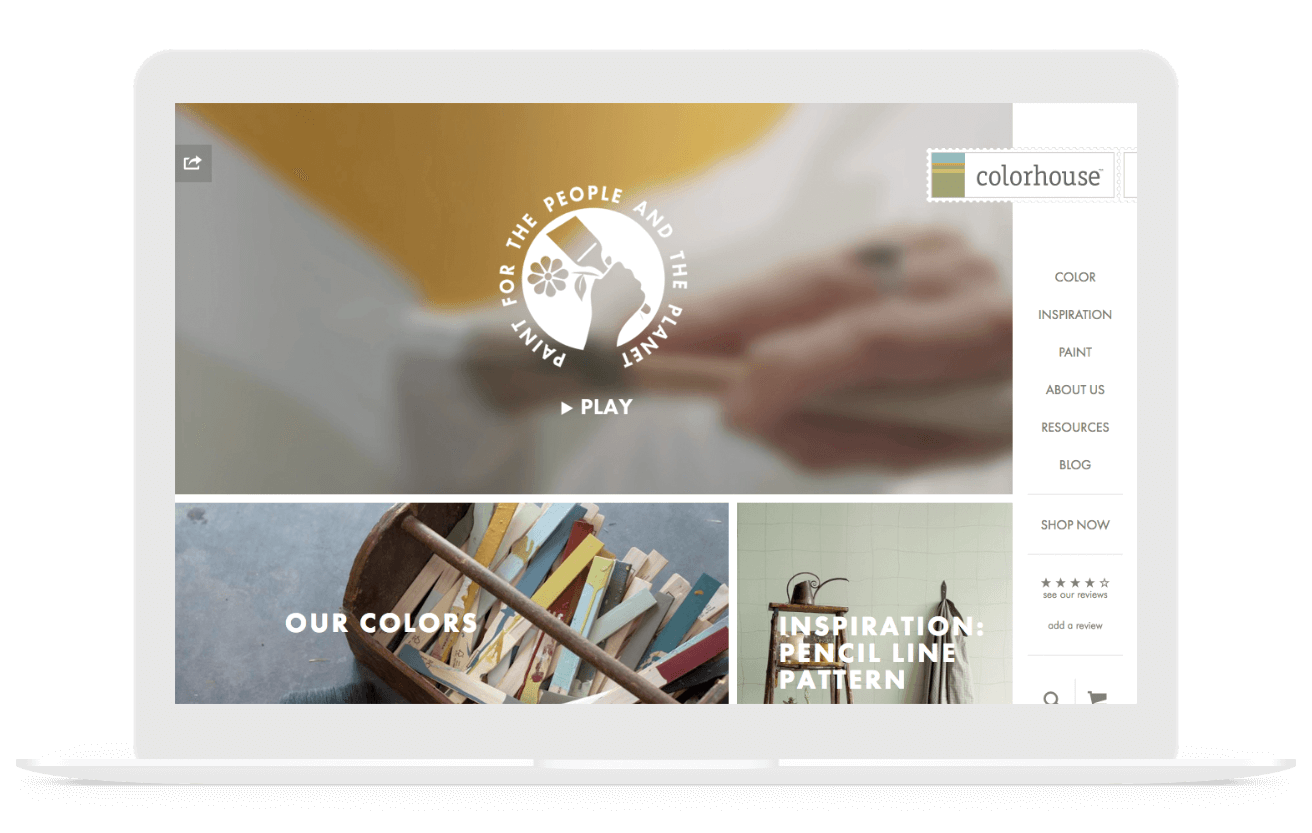 Colorhouse
Inspiring Confidence and Creativity
Everyone from moms to millennials can use this website to envision the artist-crafted palettes throughout their homes, make informed choices, and purchase their perfect eco-friendly color online.
Case Study
Success Story


E-Commerce Checkout Optimization
(A/B testing)
Conversion rate increased by
4.39%
Increased revenue by
25.78%
"Since redesigning our site in early 2017, our online sales have increased by 50%, largely due to the changes Gravitate implemented. Our new website is not only beautiful, but is also providing a smooth and simple shopping experience for our customers, a complete turnaround from our previous website. I'm not sure how we did anything before working with them!"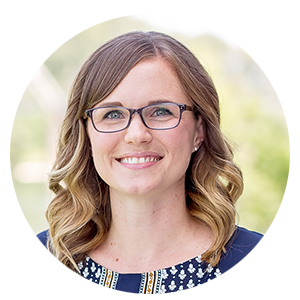 Ashley Latimer, CariFree
Ready to get started?
Ready to start a project or really curious about our process? Drop us a note or give us a call 888.641.7313; we're happy to answer all your questions.
Work with us