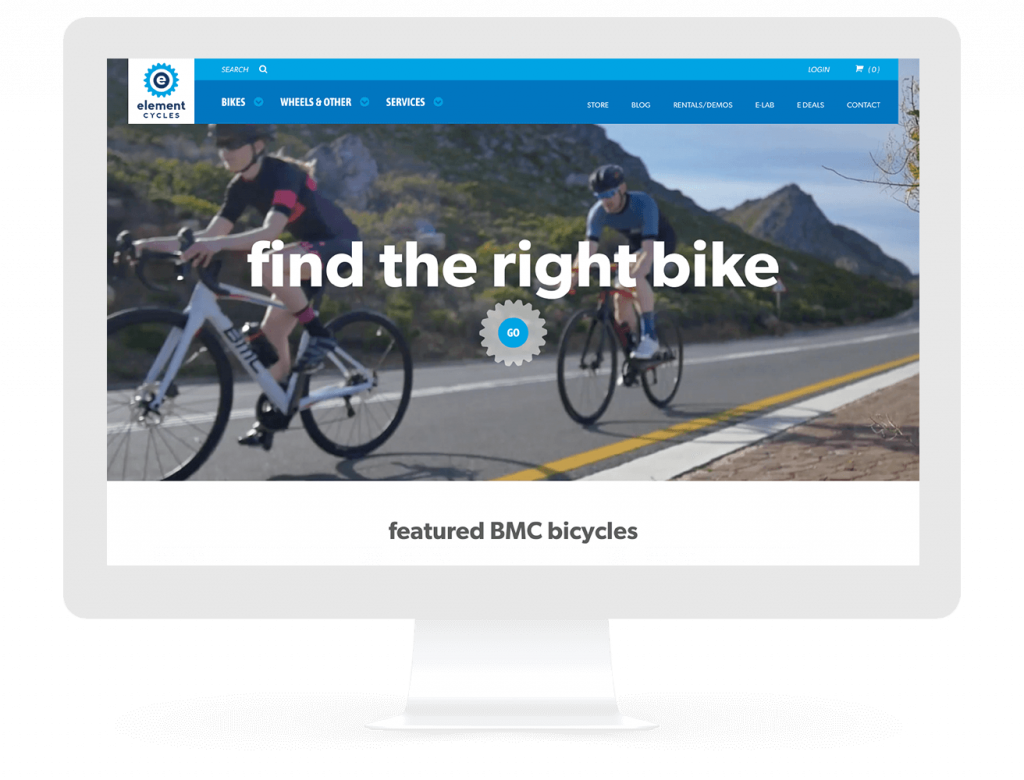 Element Cycles is a premier online retailer of high-end road, track, and mountain bicycles located just off the Microsoft campus in Redmond, Washington. Gravitate was approached to not only build a polished e-commerce website that reflects the precision and quality of Element's bikes, but also to implement digital marketing campaigns and promotions to drive traffic—and ultimately—sell more bikes.
Website Build
The result is a scalable, flexible website with a progressive design and highly customized ecommerce system.
From the moment the ink dried on the contract, Element placed its complete trust in our creative direction, while simultaneously collaborating with our strategists and designers while we developed wireframes and detailed userflows.
After dozens of creative exercises and hours pouring over and poking holes in strategy —the result is a scalable, flexible website with a progressive design and highly customized ecommerce system that is as easy for Element to manage on the backend as it is for customers to shop on the front.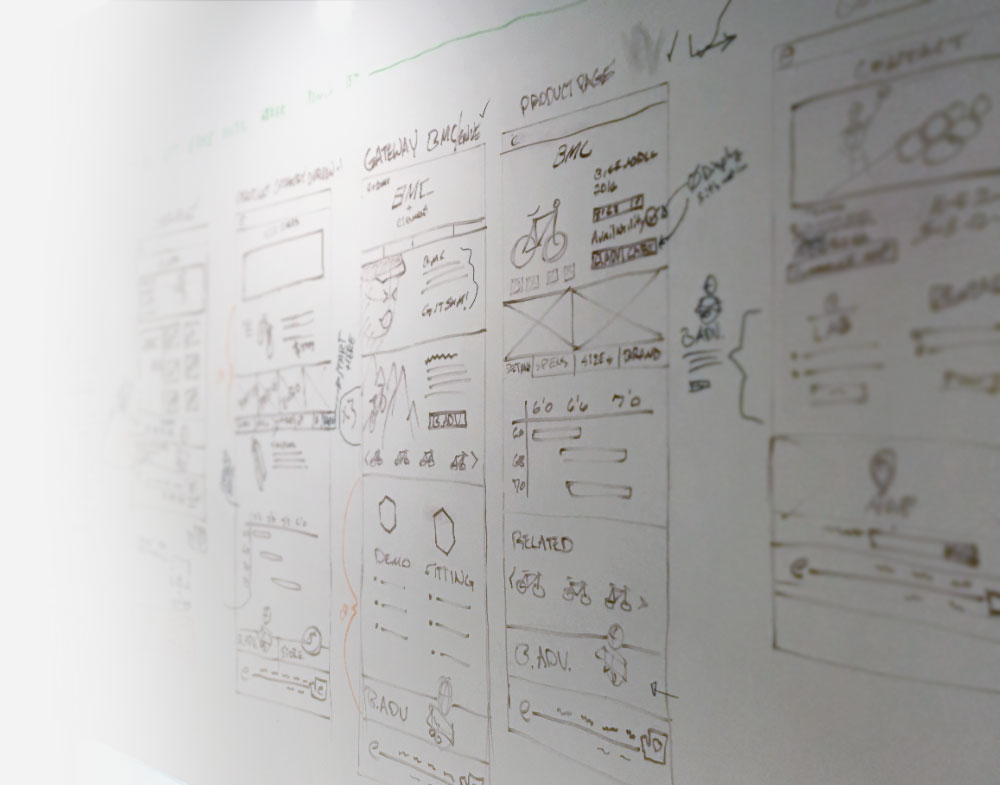 Wireframes
Given that Element is up the I-5 corridor we chose to do an interactive wireframe session. We altered our process a bit and mocked our desired wireframes up in our whiteboard room and then invited the Element team in to address specific business goals and updated the wireframes on the spot based off of these in-person conversations. The outcome was a whiteboard full of wireframes that addressed Elements business goals.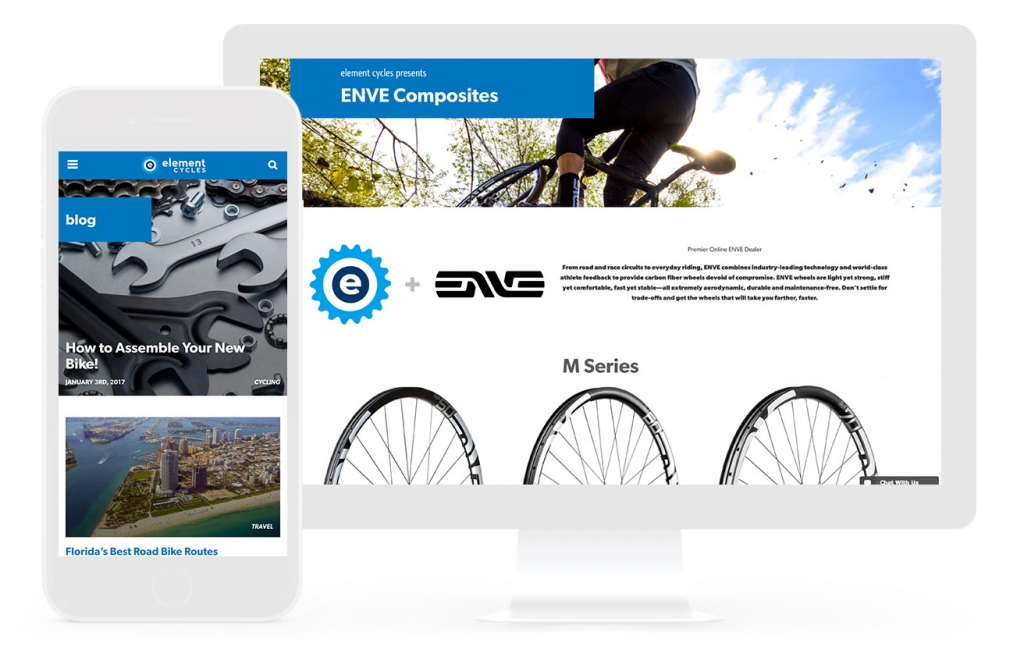 Responsive
Responsive web design allows us to build sites that provide an optimal viewing experience across a wide range of devices—whether you're on a smartphone or a 27" monitor. It allows easy reading and navigation without the drudgery of resizing, panning, and scrolling or the time and expense of building customized mobile apps for the major platforms.
Digital Marketing Campaigns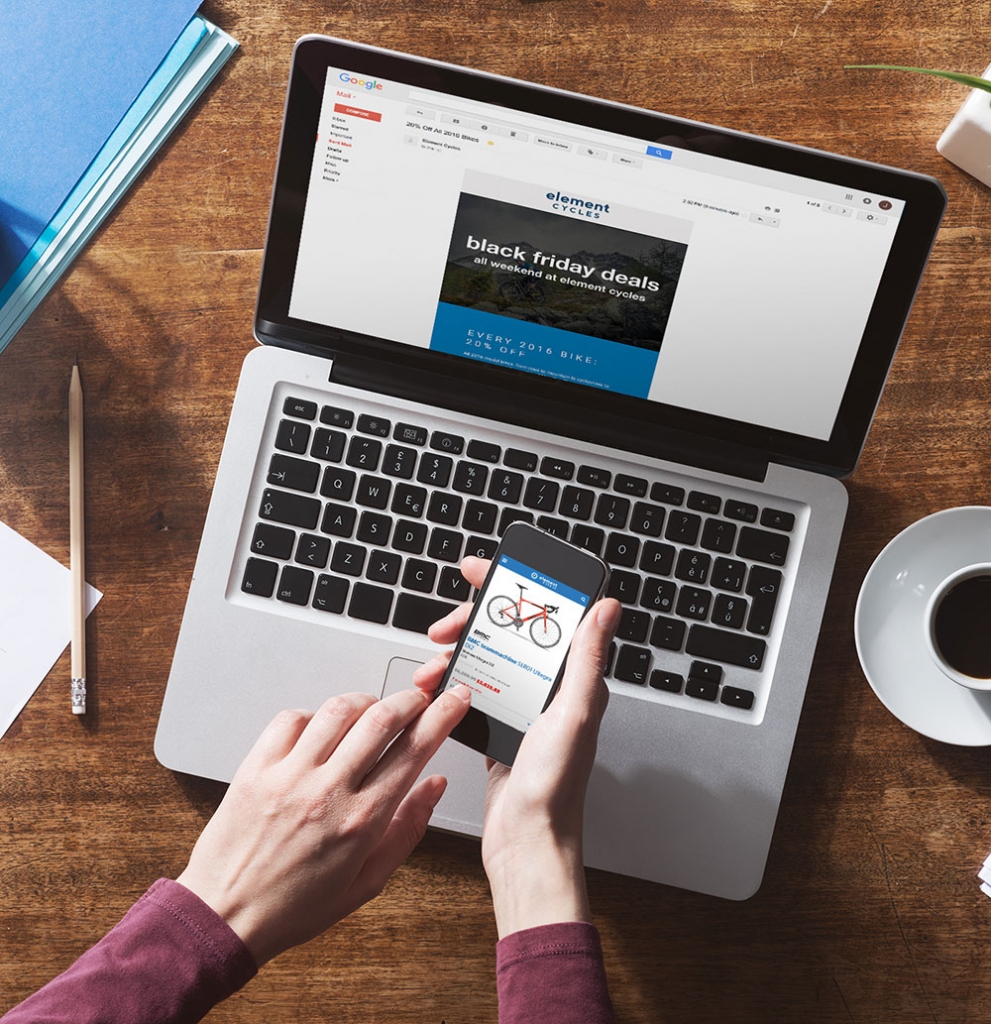 Campaign: Black Friday / Cyber Monday
What better time to push interested buyers to your site than the busiest shopping weekend of the year? For our Black Friday/Cyber Monday campaign we sought to increase traffic, visibility, and awareness around the BMC bicycle brand. Through PPC, succinct paid social ads on Facebook, multiple drip email efforts, and a detailed content plan and implementation, we were able to increase sessions by 50 percent, pageviews by 107 percent, and our average email open-rate was over 20 percent.
The Result? A 400% increase in online bike sales from Black Friday 2015.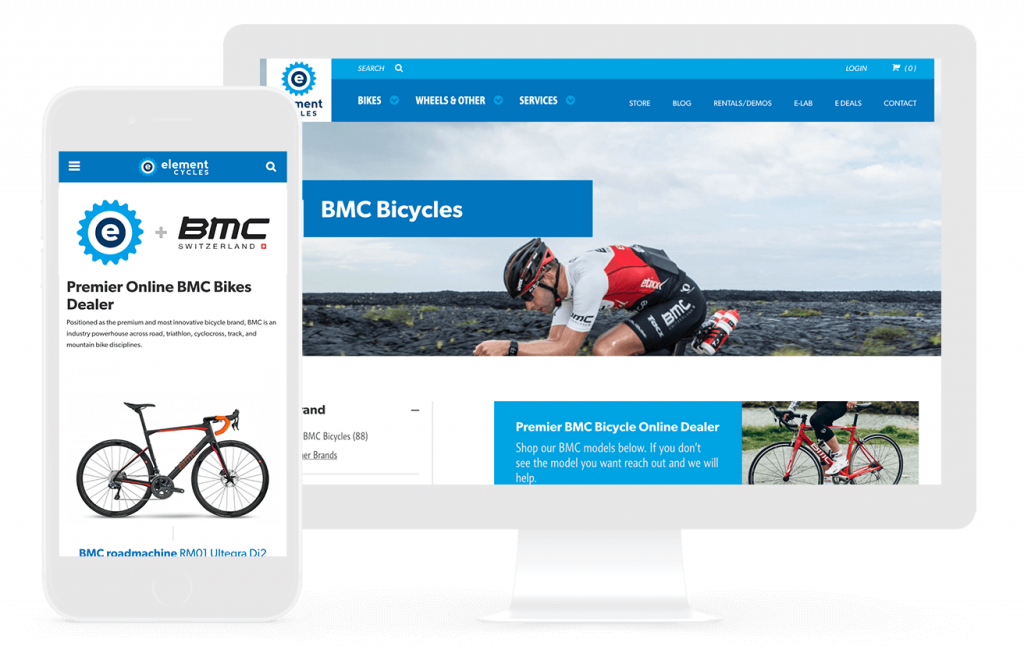 Campaign: Boost BMC in Search Results
From weekend warrior challenges to the search results for their flagship brand, the team at Element Cycles isn't satisfied with second best—they want to win. With that in mind, we set out to boost the search rankings for the BMC bicycle brand within Element's store. In about one month's time, Gravitate built out new BMC landing pages, rewrote and stretched all BMC page copy, and performed a detailed checklist of SEO tasks—and the results speak for themselves:
83% increase
in clicks to www.elementcycles.net
52% increase
in impressions
13% improvement
in average position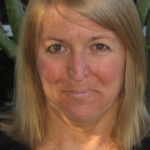 "Great company, great people. Staff that are creative and hard-working combined with honest and sincere - an ideal combination."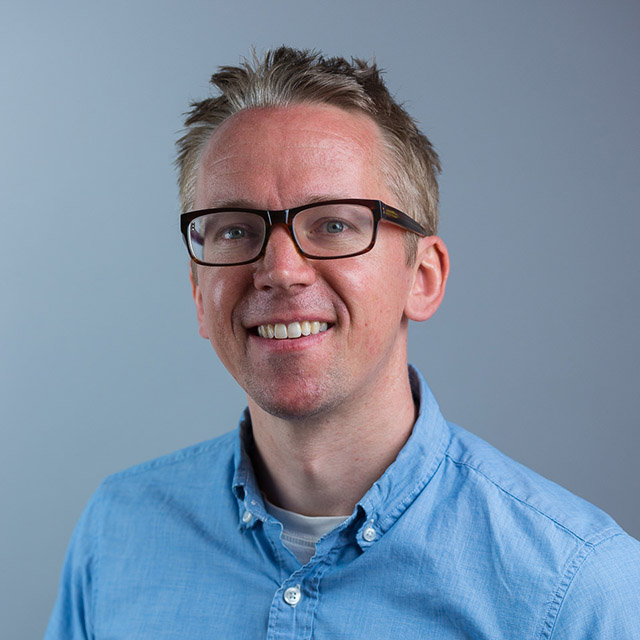 "Element Cycles is a unique brand with a unique digital challenge. The high-value, top-of-the-line bikes they sell require an entirely different approach and strategy than your typical e-commerce website. Their target audiences deserve and demand a phenomenal user experience throughout the buying process, from initial research to post-purchase customer service. Element and Gravitate team up to make that happen."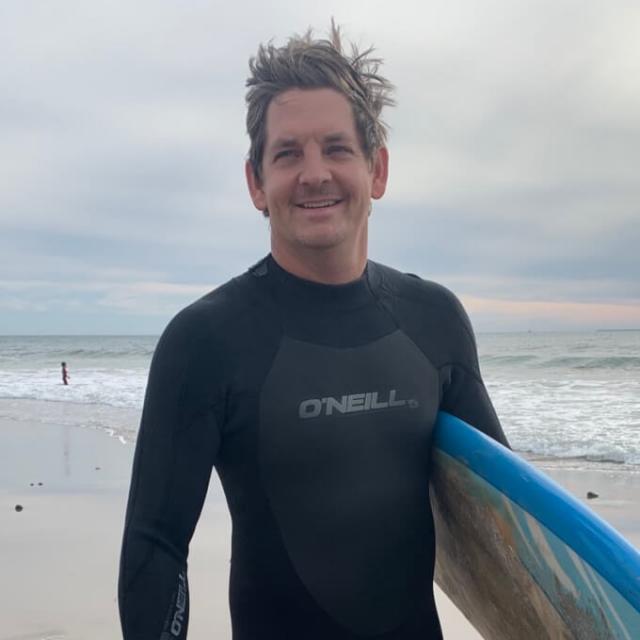 "It's easy to pour our passion into every marketing decision and campaign that we run for Element because trust has been built. The relationship formed over working towards achieving Element's goals is what a partnership is all about. Love working with their team."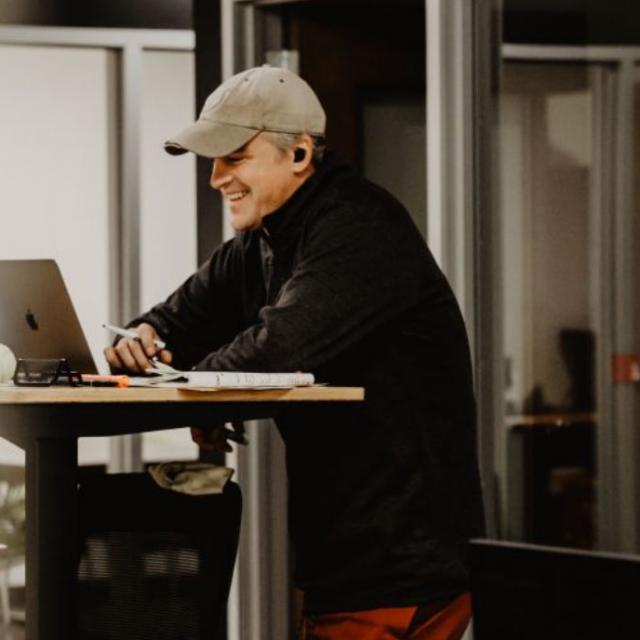 "Working on Element Cycles is always a thrill for me. The client is constantly pushing us to reach new, ambitious goals, resulting in the projects I wake up at night to puzzle over. From the initial website project and through ongoing marketing campaigns, Element has trusted our team to not only continually optimize the online shopping experience, but also given us carte blanche to mix and match a variety of content, email, social, and pay-per-click marketing tactics. "
"Vision is a powerful thing. Coming into the relationship with this client it was clear to see there was a vision. Being part of the magic of making that vision come to fruition and produce results for the client is why I do what I do."
Ready to Get Started?
Ready to start a project or really curious about our process? Drop us a note or give us a call 888-217-9502; we're happy to answer all your questions.
Work With Us