As of May 2019, we added to our digital advertising services by acquiring ACH Marketing!
We've been designing innovative website experiences for 20 years and now we're excited to serve our clients even more effectively after launching a website by expanding our ongoing digital advertising services. You see, we still believe a company's website should be the foundation of its digital brand and the hub for online marketing efforts. But now we are now able to drive more traffic to sites we launch, ensure that traffic is highly targeted, analyze the data, and make recommendations for ongoing improvements.
Simply put, we are able to quickly put our clients' new website or campaign directly in front of their potential customers' eyeballs. This allows us to test, optimize, and continue to drive traffic and increase conversions.
Adding a few services. . .
Search Advertising (Google Adwords)
Facebook and Instagram Advertising
LinkedIn Advertising
IP Address Targeting
Conversion Rate Optimization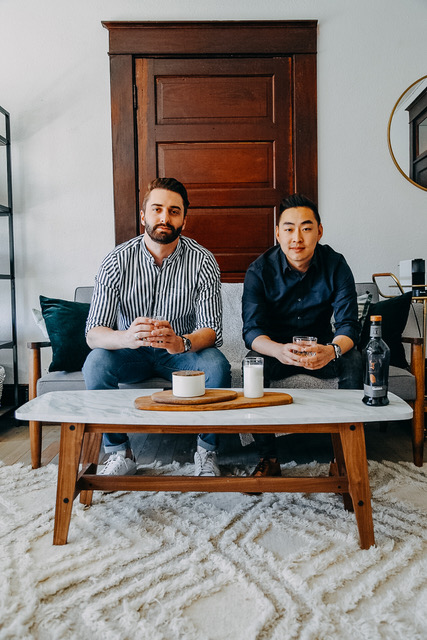 Meet ACH Marketing
Alan Hwang and the ACH team have been Gravitate partners for several years, and we have already collaborated to help a number of clients succeed online. It feels very natural to bring them onboard full time. We're thrilled to announce our acquisition of their company, and we look forward to serving you as a united team!
"Gravitate was one of the first agencies that I discovered when I looked into the digital marketing field and has been an agency that I've looked up to since the beginning of my career. Since I started getting to know the team through the community, there has always been an instant 'click' on personality, and the way we view the digital field and serving clients with passion. That leads to working together on accounts for a year or so and now we're a combined team!
With the acquisition, I'm really excited to see where I can make an impact. It opens up the doors to highly skilled resources for my existing clients and makes me confident in keeping on with our massive growth we've had the past 3 years (we've almost doubled in revenue each year). It was the right move to take better care of our clients, offer more services to grow Gravitate clients and to take on new businesses. With everyone's heads together, I've never been more confident in the work that we can accomplish."
-Alan Hwang, Director of Growth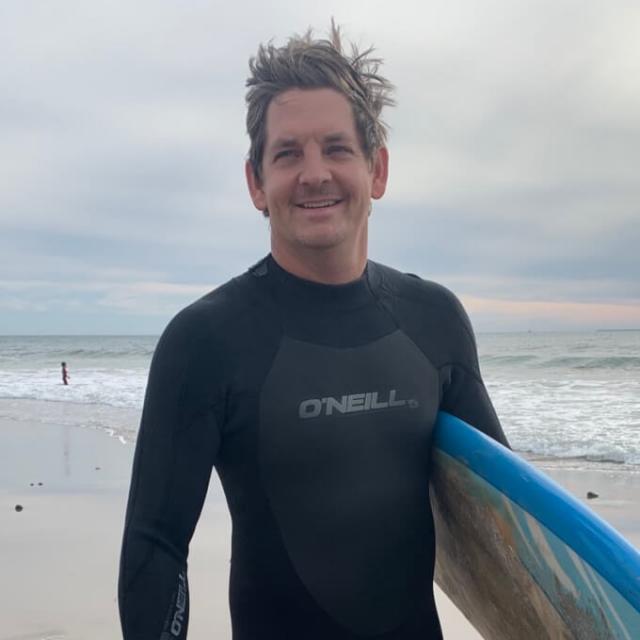 "Gravitate and ACH have supported one another through community events and we have regularly referred work to their team over the years. Aside from the great work they have done for our clients, their character and care for their own team and clients are what really stand out to me. I am excited to be a part of this and am looking forward to much success as we transition into one team. We're all in! "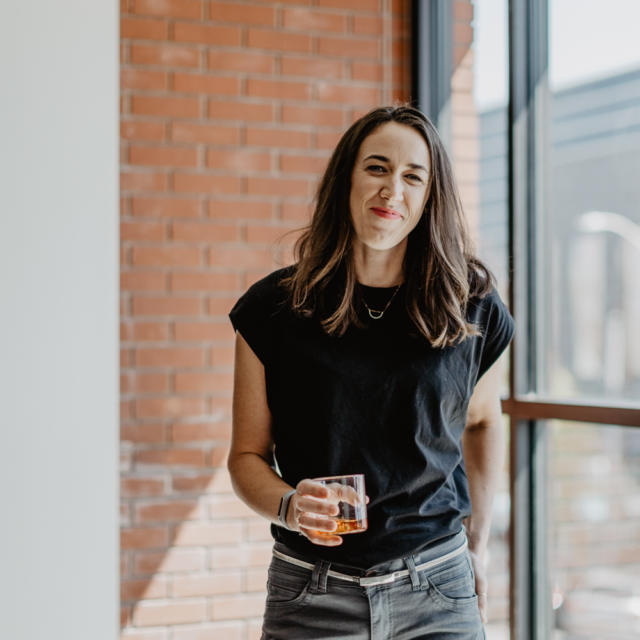 "The incorporation of ACH Marketing elevates the level of support we can provide our clients, and we've been continually impressed by their expertise as an ongoing partner of Gravitate. Their acumen and integrity already assimilate perfectly with our team, and I'm excited that having them in-office helps us more efficiently recommend holistic solutions to answer our client's digital goals. As an added bonus, eager to extend the 'incorporation' to Alan's Boston Terrier "Mack" as an official office dog! "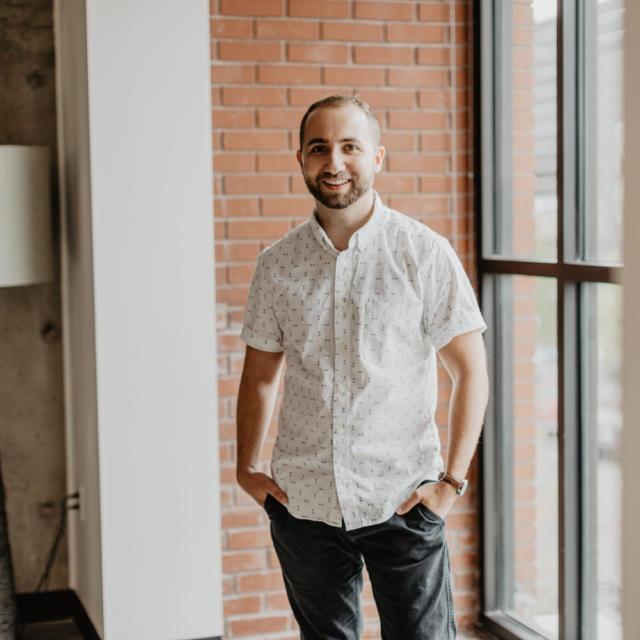 "We've been working with ACH Marketing for a few years now and have been consistently impressed with the quality and efficiency of their work. Their paid marketing and social media expertise is an absolute compliment to our services, working with ACH Marketing is one of those things that just makes sense. This team is not just a bunch of sharp cookies either, their character and commitment to their clients are really what makes them shine. We look forward to what this partnership has in store for Gravitate, ACH, and all of our clients! "