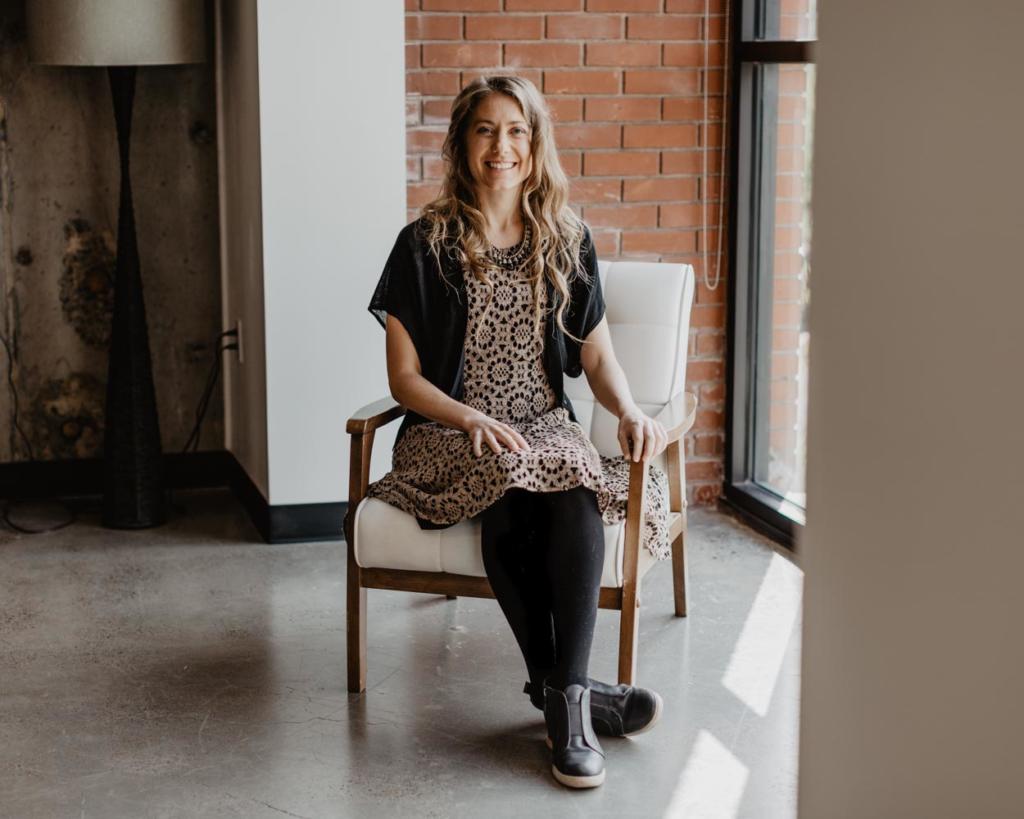 Welcome Chelsea!
There is more growth happening on the Gravitate account management team!
Enter Chelsea Wallace stage right: midwest-friendly with a laser focus on results. She brings extensive experience in marketing project management and television news production to the Gravitate team. With top-notch organizational skills and a forward-thinking perspective, Chelsea is a valuable asset to any digital marketing campaign.
The team asked, Chelsea answered.
When you're not at work, what's your favorite way to spend your time?
I love getting sweaty at a hot yoga class or relaxing during a chill meditation session. I also enjoy hiking and exploring the amazing forests and nature of the Pacific Northwest!
What's your favorite movie? What do you like so much about it?
My favorite movie is Mean Girls! I am a huge fan of Tina Fey and I think her work in that movie is hilarious!
If you could have an unlimited supply of one thing, what would it be and why?
Reese's Peanut Butter cups – I can never get enough of them!
Who influenced you as a child, other than your parents?
I was really influenced by my grandparents. They taught me a lot about the importance of family and really inspired me to grow as a person!
How do you proceed when there's no right answer?
When there is no right answer, I like to come up with a solution that incorporates all perspectives so it is relatable to a wide range of people.
Tell us about your most recent obsession.
I have been super obsessed with practicing yoga lately, I love that it is both relaxing and challenging!
What do you do differently than most?
I structure my day with a morning and evening routine that includes meditation, journaling and getting inspired! I enjoy leveling up and working towards achieving my dreams, so it is awesome for me to have a routine where I can start and end my day feeling both grateful and inspired!
Tell us about your new role – what are you most excited about?
I am joining the team as an Account Manager. I am excited to expand my knowledge around digital marketing and web development, as well as see the creation and launch of new websites and campaigns!
What is your favorite part about your role at Gravitate?
My favorite part about my role at Gravitate is being able to work alongside the different teams here and brainstorm new ideas and solutions with a super talented group of people!
Any parting quotes, thoughts, or lines of poetry?
A favorite quote of mine is by the poet Rumi. It reads, "Let yourself be silently drawn by the strange pull of what you really love. It will not lead you astray."
I love this quote because I think it has such a powerful message about following your joy and going after your dreams!