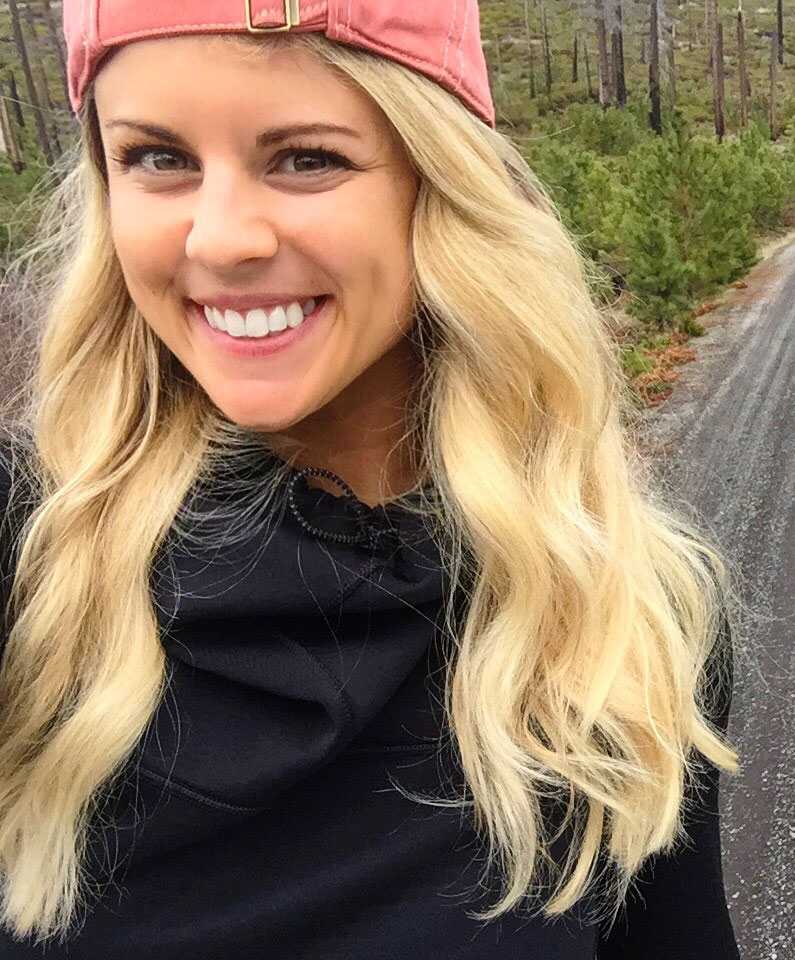 Trust me, I'm not a kiss-ass
Yes, I am a new hire for Gravitate.
Yes, my second day on the job I began outlining this post because I've been so inspired by this team and impressed by their culture.
I guess I just found myself repeating to my friends and family that "I think I found my dream job." Ideal, not just for the work we're doing but more-so for the team!
No, I am not a kiss-ass although this may very well come off that way. My goal is to draw attention to a culture I thought was too good to be true and to shed light on what true collaboration looks like!
So, in case you were losing hope and thought you may never find this kind of experience, let me tell you, it does exist! Here are a few stories that inspired me and maybe they'll illuminate ways in which you might be able to transform your own company's culture.
My first all-staff meeting
I've worked in a variety of places over the past 10 years and am wildly impressed by what I've come to find as the newest Account Manager on the team. From the moment I got here I was greeted by literally every member of the team and invited to sit at a desk decorated with assorted gifts (e.g., local coffee shop gift card, soy candle, agency mugs, journals, the list goes on!)
I was already starting to get the sense Gravitate was different by the time I attended an all-staff meeting on my second day. In the past, all-staff meetings are usually a one-way street filled with leadership pushing agendas and little room for feedback or collaboration. I was pleasantly surprised when the VP was finished presenting some ideas—that he clearly had put some thought into—he opened up the room for feedback and comments. After some discussion with a few team members and some back and forth, an alternate course of action was decided upon and a follow-up meeting was scheduled to continue the conversation and collaboration. That was a pleasant surprise and really makes me feel like any ideas or issues I have in the future are valid and open to discussion with the full team—and when leadership asks for feedback it's a genuine request to involve the smart folks dealing with clients every day.
Feeling right at home
Throughout the week, Gravitate made me feel incredibly welcome. Even my "new hire" announcement began with a drumroll as management shared the large number of candidates I had beat out during my interview process and the reasons they are so excited to have me on board.
WOW! Guys, seriously—you're making me blush!
It didn't take long to figure out how Gravitate operates
Having a leadership team that truly trusts their employees allows for more autonomy, freedom, and ownership on projects and accounts. As a result, there has been some amazing employee-driven collaboration happening throughout the company. From the smaller things like making sure everyone gets their opinion heard in team meetings, to company-wide anonymous surveys—it's clear Gravitate cares about its people and makes a clear effort to create an environment where everyone feels like an equal part of the team.
I guess I can wrap this up
Now, being my second week on the job, I just have way too many stories to share that speak to what an incredibly collaborative, authentic, and transparent culture Gravitate fosters. If I start to list them here I'll really start sounding like the biggest kiss-ass on the planet.
Cheers to chasing your dreams and finding your dream team. They're out there!