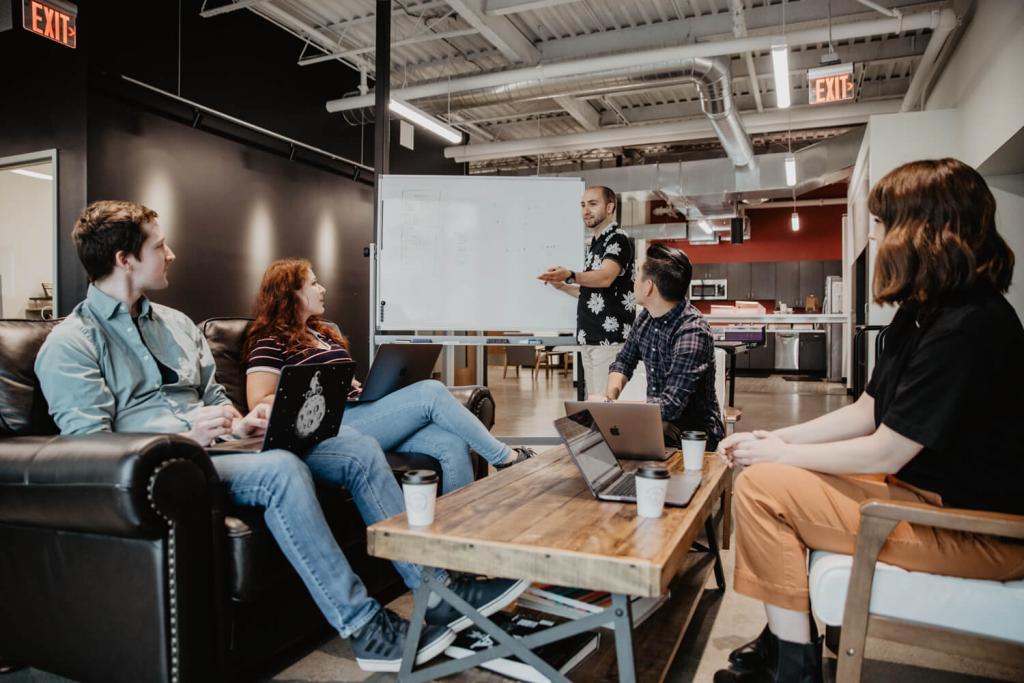 Meet Your New PPC Partner
Looking to dip your toes into Bing advertising or need help taking things to the next level? Since 1999, we've been helping companies transform their digital marketing efforts through search, social, design, and more. For many businesses, they stop their SEM efforts at Google's door.
Us? We thrive on experimentation and growth driven marketing. That means we work directly with clients on their channel mix, creative, messaging, tracking, and growth plans (Bing included)! If you're looking for an experienced and nimble PPC partner that delivers results, you've come to the right place.
Microsoft Provides Untapped Potential
Just because Google is still the number one search engine doesn't mean that you shouldn't be on the second most used search engine available. Bing still receives over 12 billion queries per month which clearly highlights an untapped potential for businesses to directly engage with the portion of their audience using Bing. Microsoft Ads can be an extraordinary compliment to any SEM strategy and help your marketing flywheel unlock even more value.
Getting Started with Bing Ads
We can get you setup on Bing Ads for the first time through keyword research, advertisement creation, and building landing pages. Alternatively, if you have experience in Bing Ads, we can overhaul any existing underperforming campaigns to refocus on efficient PPC to increasing the volume of conversions—and ultimately boost your ROI. Each reporting cycle we jump into the numbers and analyze each campaign's strengths and weaknesses to adapt or campaigns and investment recommendations accordingly.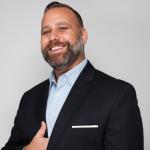 "Gravitate's team has been a powerful partner to Old Trapper, especially with the tremendous growth we've experienced as a brand over the past four years. As an integrated extension of our marketing team, they deliver a lot more value than just website and strategy support. We know we can rely on Gravitate for anything we throw at them."
Ready to Get Started?
Ready to start a project or really curious about our process? Drop us a note or give us a call (888) 217-9502; we're happy to answer all your questions.
Work with us