Meet the client
The Northwest Association for Blind Athletes (NWABA) is a nonprofit organization dedicated to empowering visually impaired individuals through participation in sports and physical activity. Since 2007, NWABA has helped more than 1,500 athletes compete in sporting events across Washington, Oregon, Idaho, and Montana.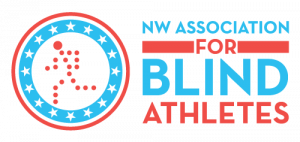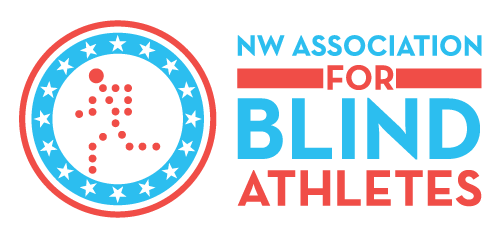 A relatively simple website, with an intriguing challenge
When we started talking to NWABA, they had clearly outgrown their website—not an uncommon problem for any nonprofit that grows organically. Their website requirements were modest, they simply needed a clean, easy-to-use site to demonstrate who they are and what they do.
The challenge was a large percentage of their audience had some sort of visual impairment. For some, that meant a total lack of vision, while others only had issues with small text or low color contrast. Just watching NWABA leadership use this internet was a revelation — they either had their browser zoomed to over 200% (which essentially means they're using a phone interface) or used screen-readers, both of which were often frustrating experiences.
Our solution
We began this engagement assuming we would need to deliver a high level of ADA/WCAG compliance, but the NWABA team quickly redirected our focus to providing a great user experience for users with, and without visual disabilities.
Rather than sticking to rote guidelines, we listened to the needs of their user base, including both common issues and edge-cases. We delivered what we thought were good solutions, then had their users test them on screen readers and various levels of zoom.In the end, their site only scored around 85% for ADA compliance, however the feedback and results have been great.
After Launch
Post launch, we selected NWABA as our 2017/18 pro-bono partner and continue to work with them to optimize their site on a monthly basis.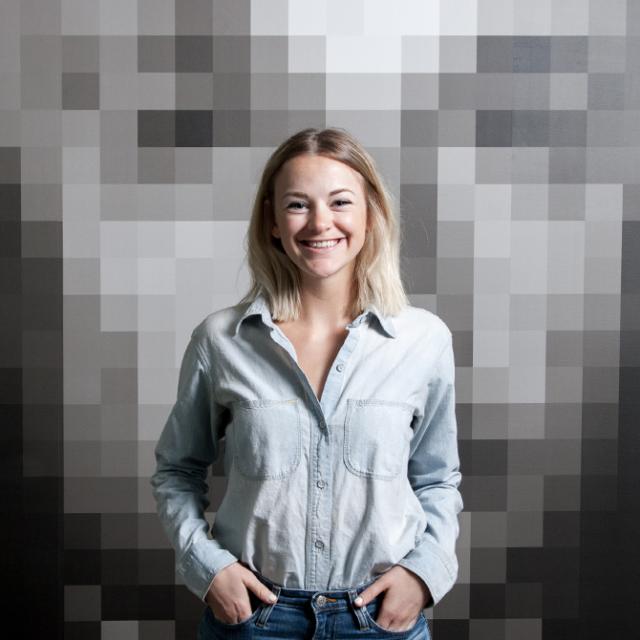 "As the Account Manager for NWABA's ongoing retainer, I can confidently say that they have proven to be a consistent, dedicated, and forward-thinking partner. With a limited budget, we have been able to make great strides with their team because of our mutual trust and respect for each other. NWABA knows their business inside and out and our team knows what to do to make a website perform well. When these two perspectives come together, we are able to create a website that lends value to the athletes, the donors, and all of NWABA's supporters. "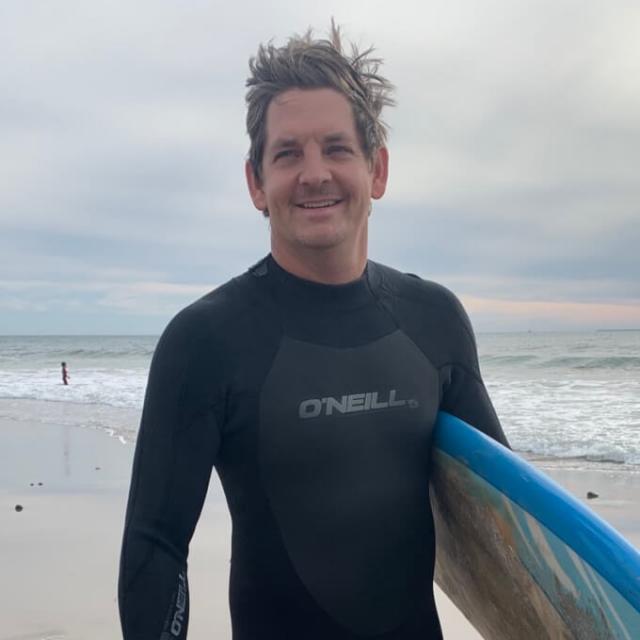 "Billy and the entire NWABA team are a great community partner. They are impacting so many lives and are so humble about what they are doing. It's great to stand by them and support them where we can. "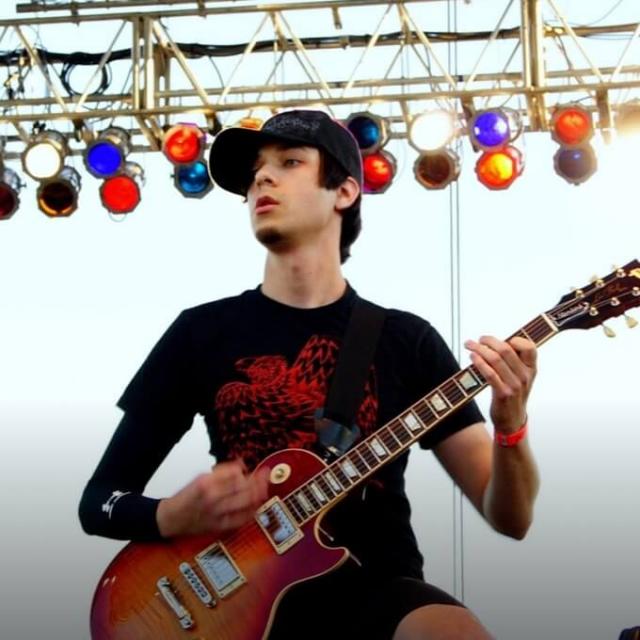 "When we took on the NWABA website redesign project, we had to find a conversion-focused solution that serves both donors as well as people with visual impairments. It was a challenge we hadn't faced before and I was especially determined to find an effective approach. Before finalizing the design, we tested the site internally using screen readers and collected feedback from a team of NWABA athletes so we could better understand the pain points of visually-impaired users. This approach revealed vital information so all users, regardless of their visual acuity, could experience the site in the same way. I feel I can speak for the entire team when I say it was a fun and incredibly rewarding project."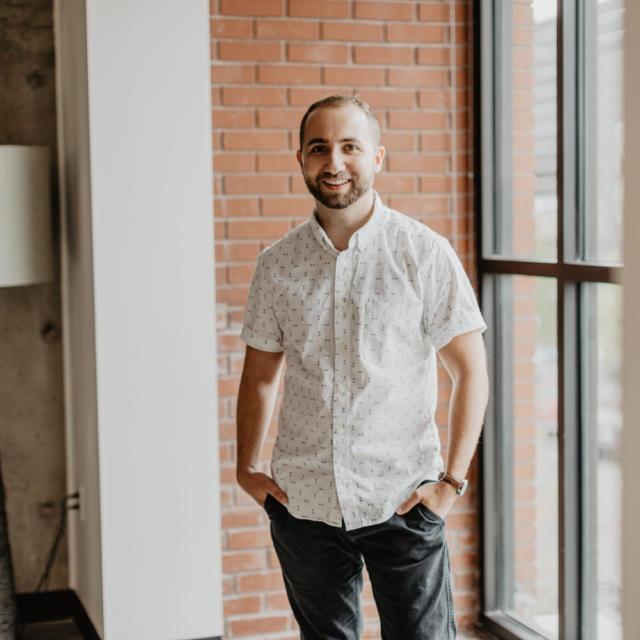 "NWABA is on a mission to empower visually impaired individuals through sports and activities in the northwest. We've been working with their marketing team (a smart and passionate bunch, I might add) for a few years to improve their online awareness and overall brand. From making the website more user-friendly to driving traffic through ads and SEO, NWABA and Gravitate have the drive and know-how to get things done. "
ADA Compliance for Websites
We've been hearing, and writing, a lot lately about ADA compliance for websites. We're so excited this topic is getting attention and we have a lot of opinions.
Learn More