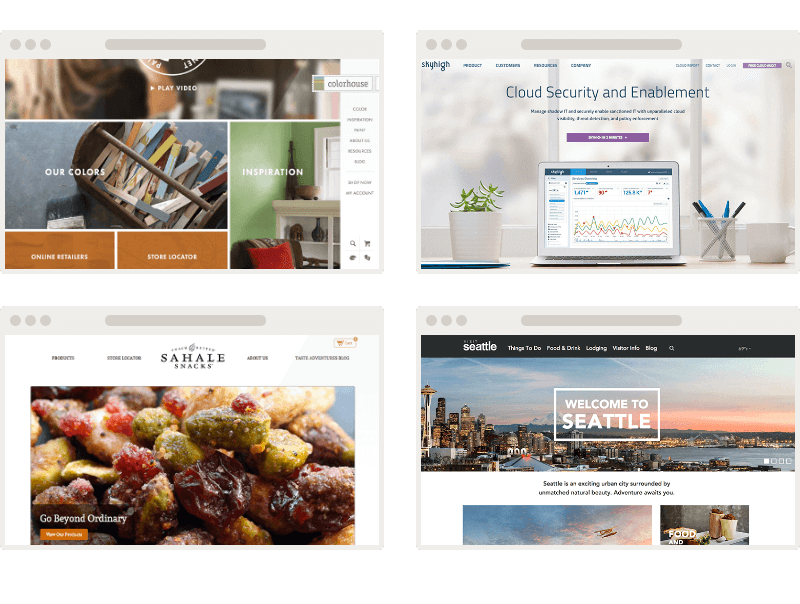 Nearly 90 percent of our featured website projects began with an RFP
RFP Resources
Whether you're a new marketing manager seeking guidance or you are simply tired of attracting agencies that don't mesh with your culture—come learn more about RFPs and how best to make the most of your role when working with an agency.
Who we are
Gravitate is a full service, in-house digital marketing and design agency with over 17 years of experience in the creative industry. We develop integrated marketing solutions that drive business and boost revenue. We don't need to outsource your work overseas or to robots. We are real people, with a real passion for what we do – see for yourself.
Capabilities
Nobody hires us to create something ordinary or stand back and shut up. We're a team of brutally honest experts in our field building long-term relationships with clients through measurable, informed design and actionable digital marketing strategies.
Ready to Get Started?
Ready to start a project or really curious about our process? Drop us a note or give us a call 888.641.7313; we're happy to answer all your questions.
Work With Us