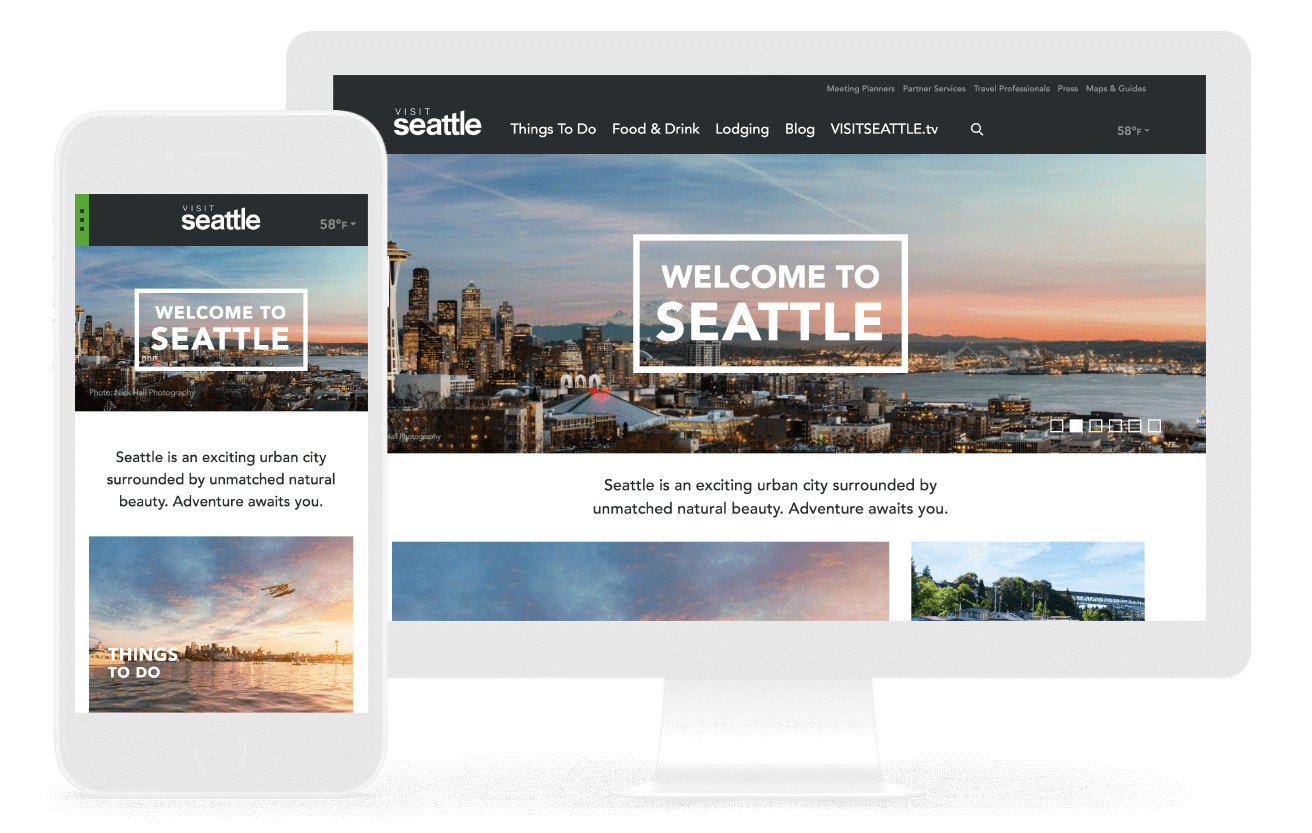 Visit Seattle
Explore the Pacific Northwest's Emerald Jewel
To visit Seattle is to experience a city of contrasts with a seemingly endless list of things to do, and a website representing the Emerald City not only required an intuitive user experience, but a strategy centered around meeting every visitor need and a powerful back-end engine to deliver third-party content across the site.
Case Study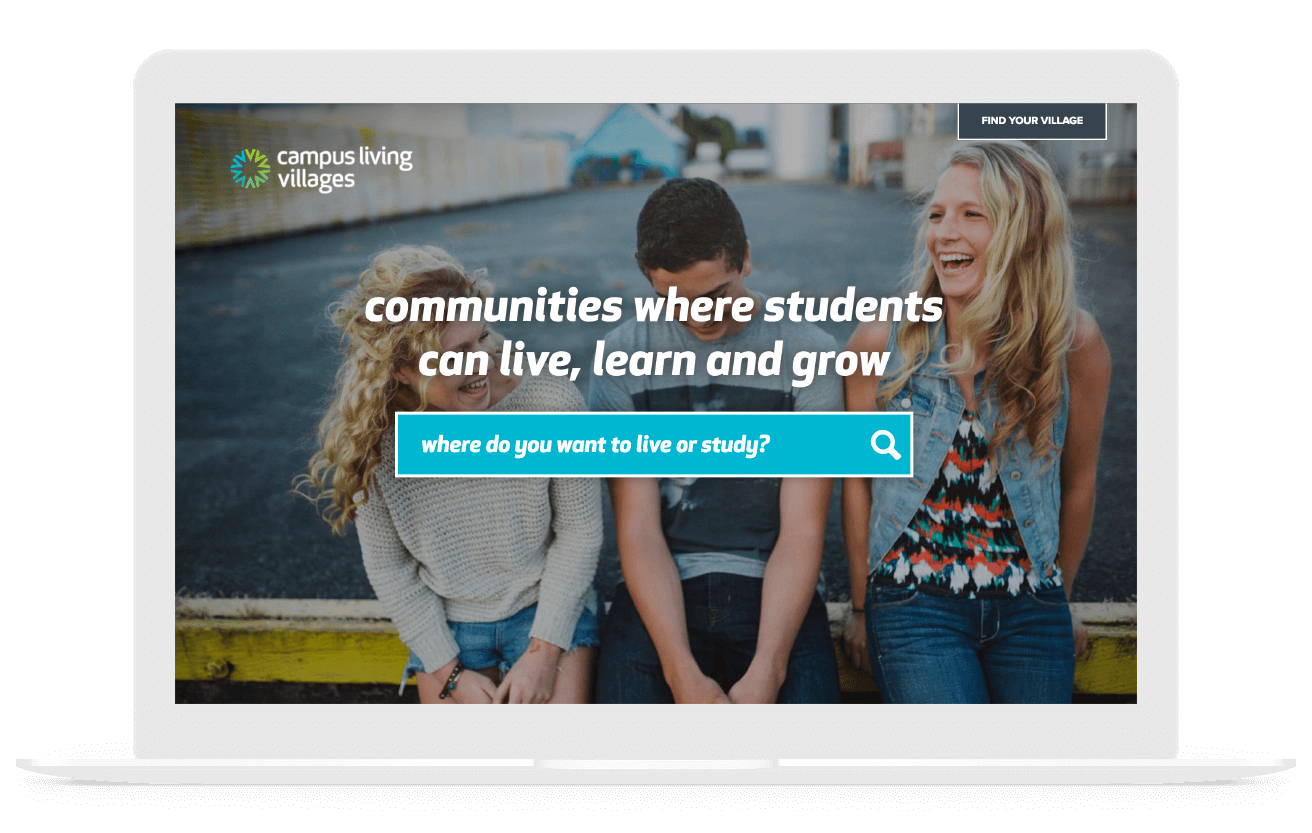 Campus Living Villages
Redefining the Digital Experience for Student Housing
It was an ambitious digital rebranding requiring rich expertise in content strategy, an intensely collaborative client-agency partnership, and a flexible content management system to empower team members across the globe.
Case Study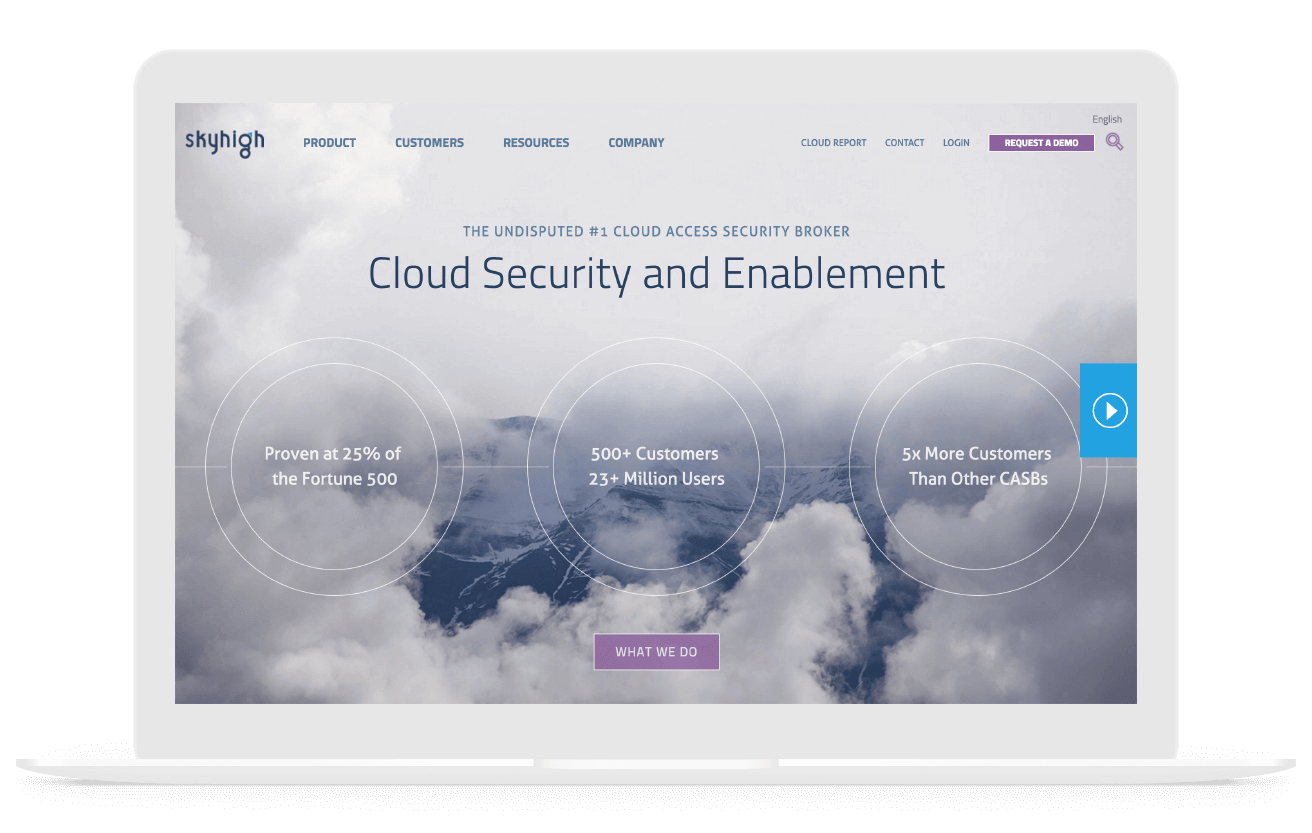 Skyhigh
Success Is the Sum of Details
In recent years, Skyhigh Networks has expanded rapidly and required a versatile website that reflected its brand and growing dominance in the increasingly crowded cloud application analytics space.
Case Study
Ready to get started?
Ready to start a project or want to learn more about our process and how we work with clients? Let's get it scheduled. Please fill out our project inquiry form in as much detail as possible and we'll reach out to get the conversation started.
Work With Us
Over the past 17 years we've worked with many companies, of all shapes and sizes. Some of our most commonly served industries include:
Nonprofit
Construction
Start-Ups