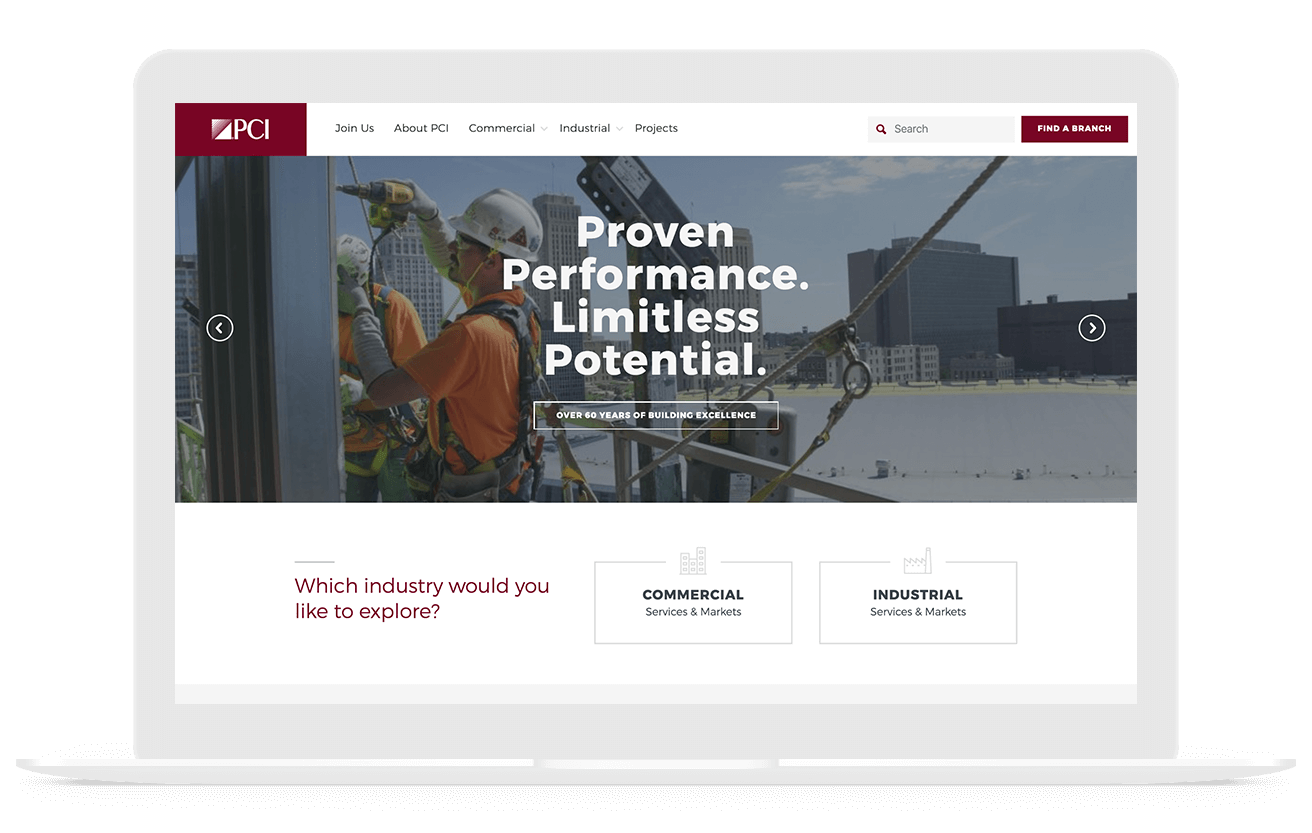 Performance Contracting, Inc
Constructing a Great Experience
A robust website that elegantly supports and markets an incredibly wide range of services, guides users to relevant information, and showcases not only industry expertise but also PCI's dedication to their customers and employees.
Case Study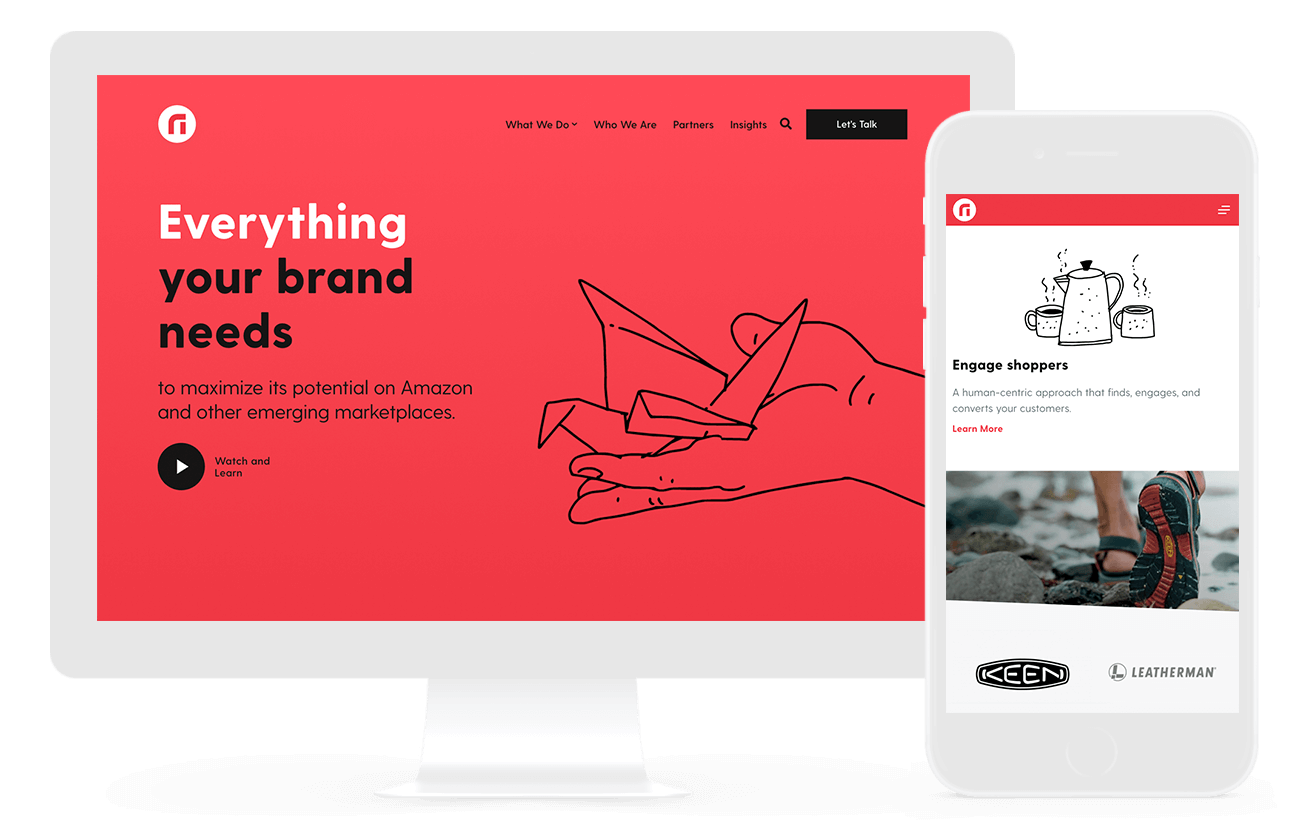 Netrush
Supporting the Amazon Experts
Well known in the industry but equipped with only a splash page, Netrush was ready to build an intuitive website that reflects both the professional expertise and the personal touch their team earnestly puts into every partnership.
Case Study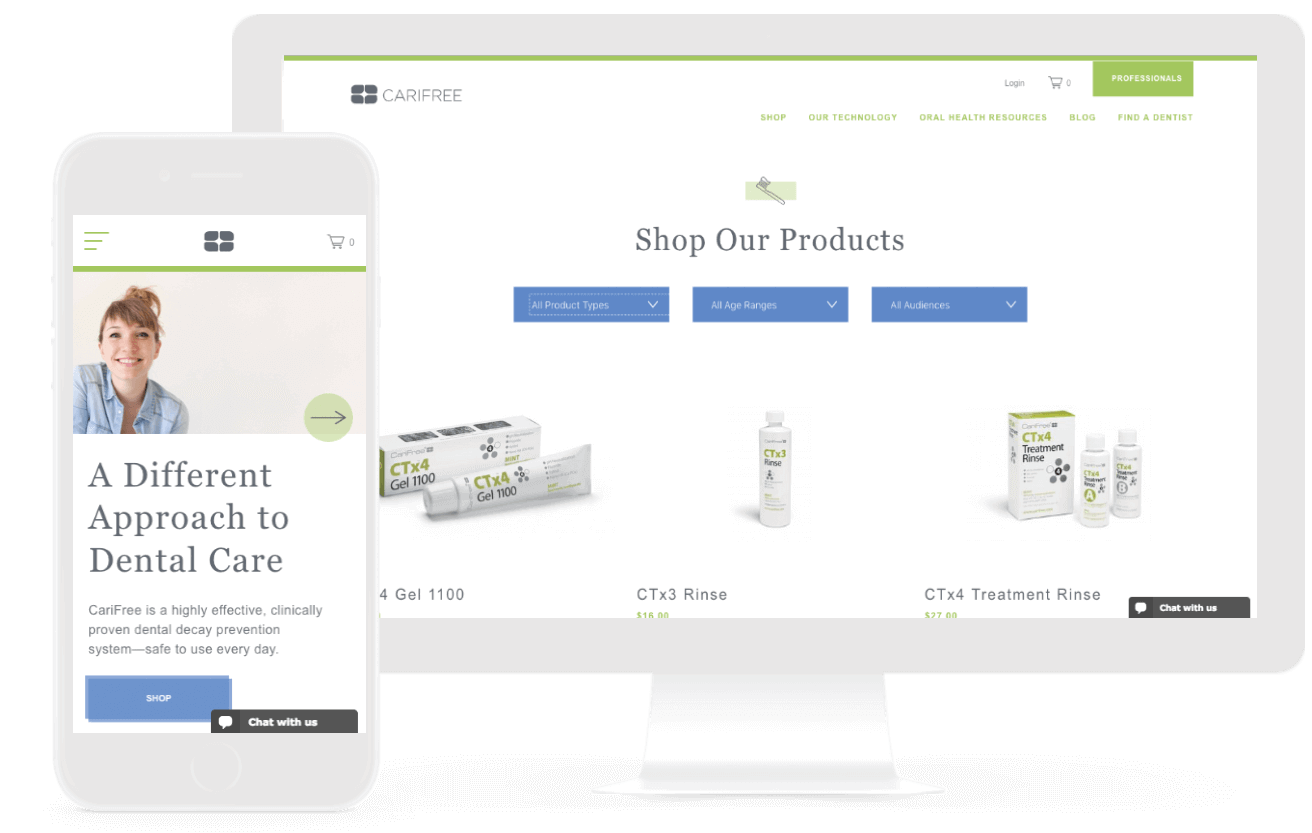 CariFree
The Best Relationships Are Grown Over Time
After working together since 2016, Gravitate essentially operates as an extension of the CariFree team. We assess their marketing efforts objectively and proactively implement solutions to overcome challenges, increase user engagement, and ultimately drive results and sales.
Case Study
We're a Digital Marketing And Web Design agency.
We combine research-driven strategy, inventive design, and clean coding to architect change and build the best experiences for our clients' audiences.
Since 1999, we've worked with many companies of all shapes and sizes. Some of our most commonly served industries include: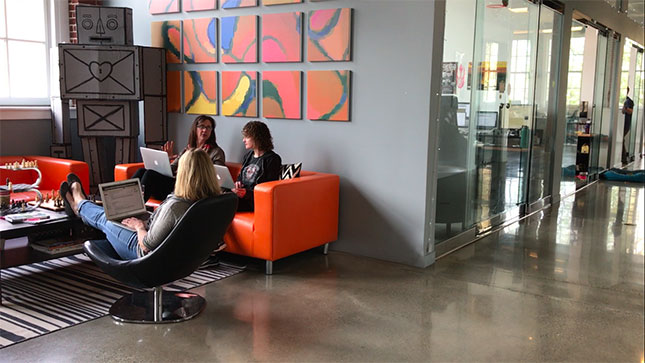 How We Work
We work in small teams using data to make creative solutions for our clients. Our process is simple, we listen before we create then we measure and repeat. We refine because we're never satisfied. We test, hone, and customize our process to better suit your specific goals, and we work to redefine the digital experience in your industry.
Ready to get started?
Ready to start a project or really curious about our process? Drop us a note or give us a call (888) 641-7313; we're happy to answer all your questions.
Work With Us