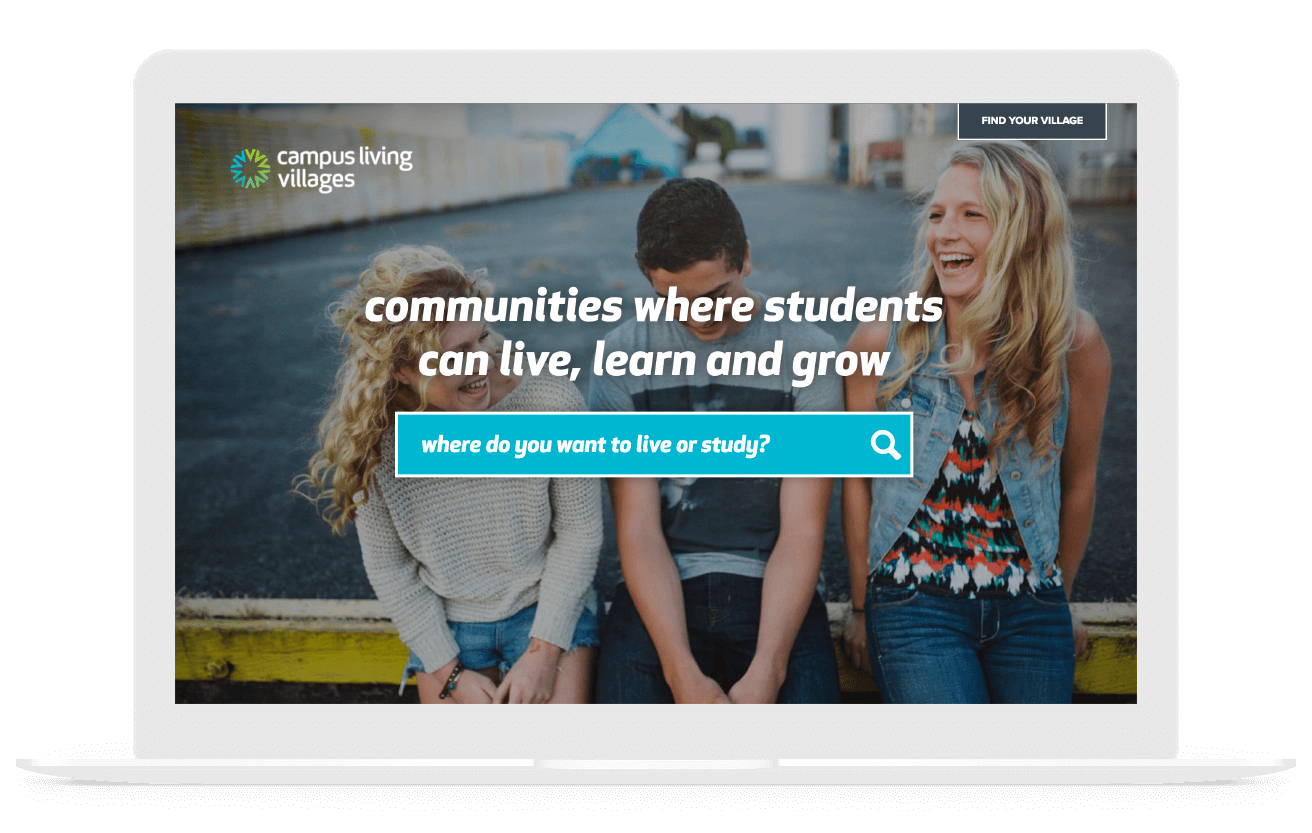 Campus Living Villages
Redefining the Digital Experience for Student Housing
It was an ambitious digital rebranding requiring rich expertise in content strategy, an intensely collaborative client-agency partnership, and a flexible content management system to empower team members across the globe.
Case Study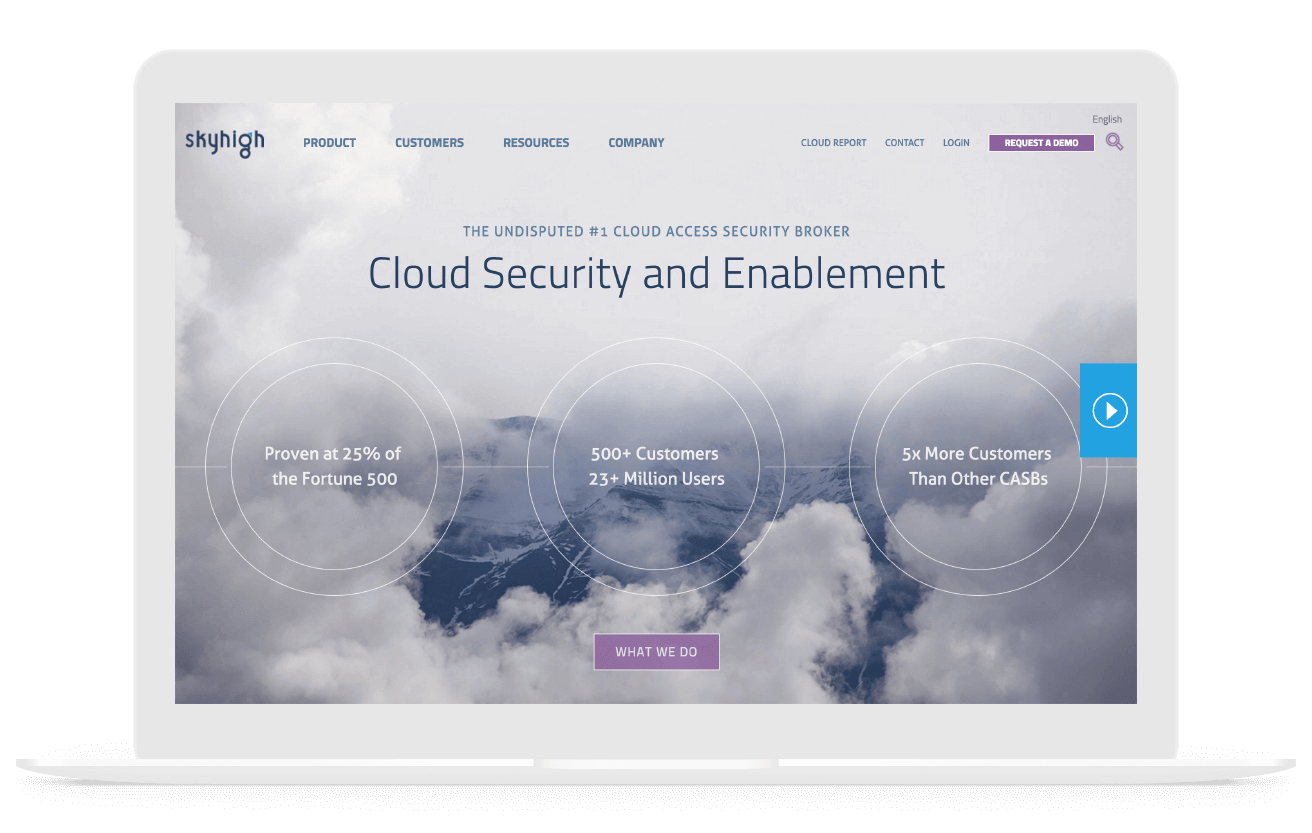 Skyhigh (McAfee)
Success Is the Sum of Details
In recent years, Skyhigh Networks has expanded rapidly and required a versatile website that reflected its brand and growing dominance in the increasingly crowded cloud application analytics space.
Case Study
We're a Digital Marketing And Web Design agency.
We combine research-driven strategy, inventive design, and clean coding to architect change and build the best experiences for our clients' audiences.
Since 1999, we've worked with many companies of all shapes and sizes. Some of our most commonly served industries include: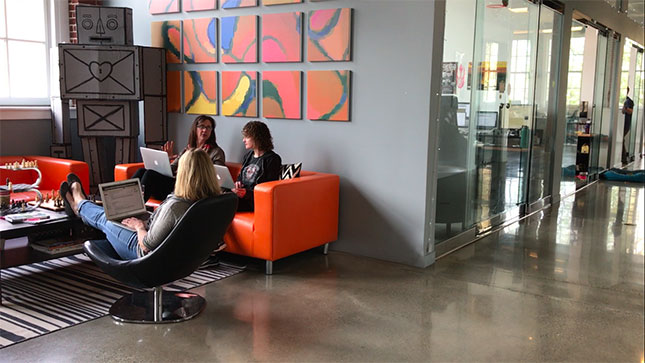 How We Work
We work in small teams using data to make creative solutions for our clients. Our process is simple, we listen before we create then we measure and repeat. We refine because we're never satisfied. We test, hone, and customize our process to better suit your specific goals, and we work to redefine the digital experience in your industry.
Ready to get started?
Ready to start a project or really curious about our process? Drop us a note or give us a call (888) 641-7313; we're happy to answer all your questions.
Work With Us