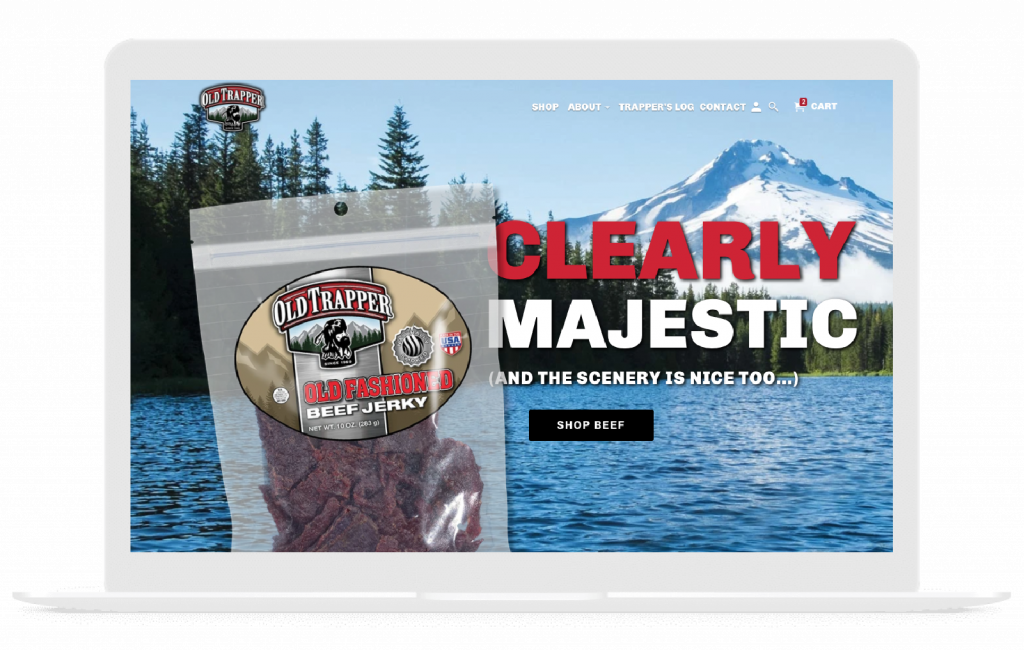 For Old Trapper Smoked Products Inc., Gravitate has been much more than just a website developer. Our relationship began by overcoming urgent technical challenges and grew into our current, long-term partnership. If we're being honest, this reflects the perfect client/agency relationship.
From launching a beef jerky subscription to finding creative ways for brand fans to engage digitally, our team works in tandem with Old Trapper to generate record-breaking months time and time again.
~69%
increase in average monthly users
~55%
increase in average online revenue
~75%
increase in average subscription revenue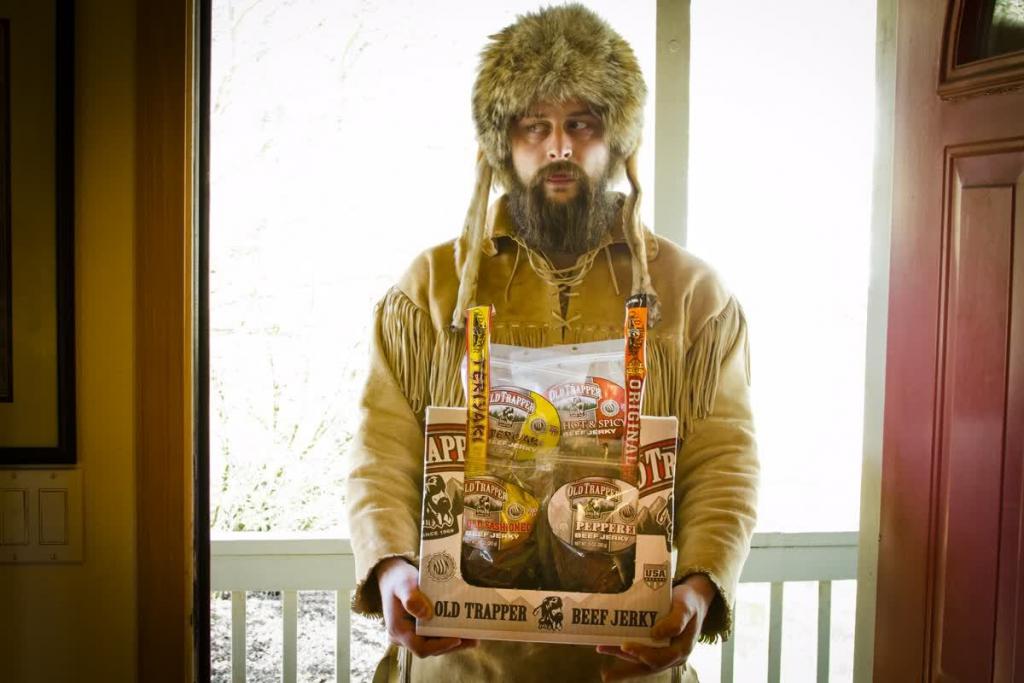 When it Comes to Smoked Meat, They're Kind of a Big Deal
Old Trapper's famous Old Fashioned beef jerky was created over 50 years ago in the back of a small roadside grocery store on the outskirts of Tillamook, Oregon. Since then, Old Trapper has been known for crafting the best jerky – nationwide.
But, who is Old Trapper? He remains shrouded with mystery – never speaking, an uncommon level of sophistication, and scientists estimating his age between 30 and 3,000 years old.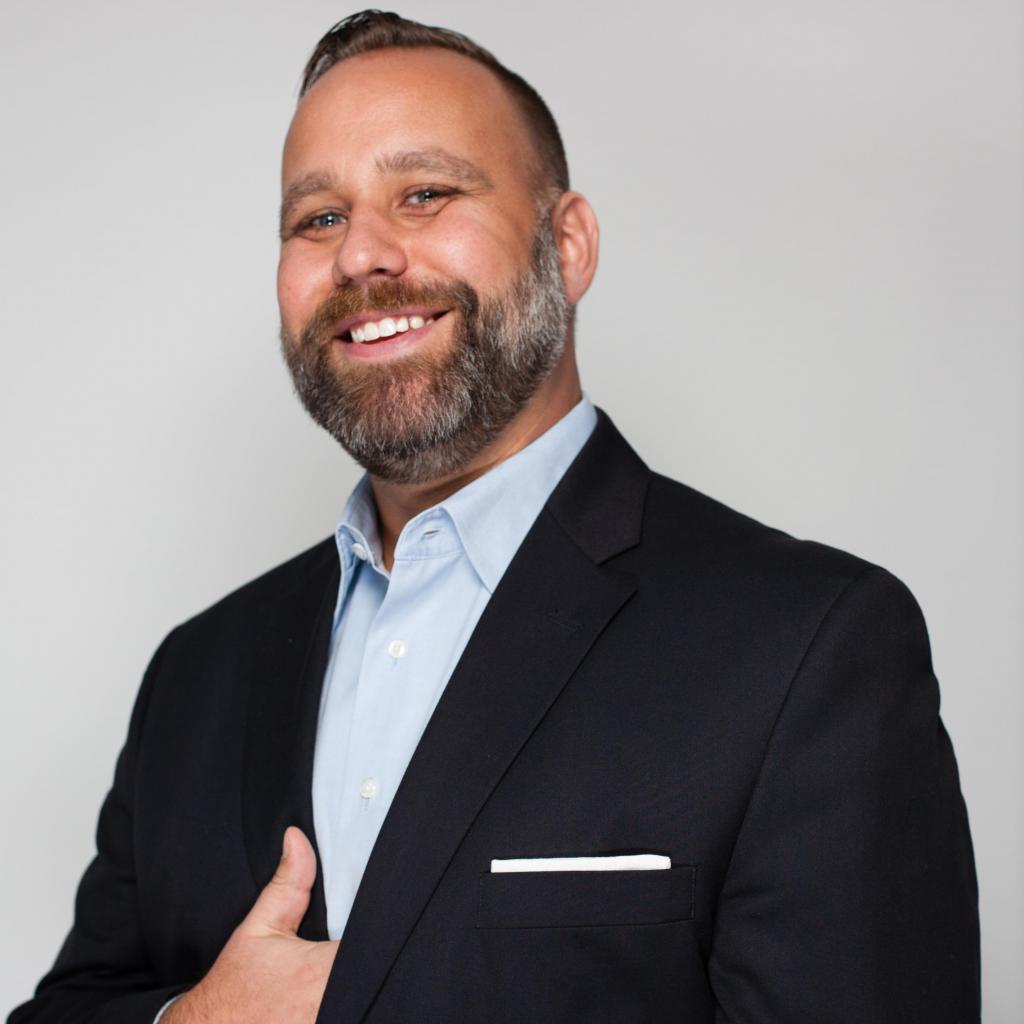 "Gravitate's team has been a powerful partner to Old Trapper, especially with the tremendous growth we've experienced as a brand over the past four years. As an integrated extension of our marketing team, they deliver a lot more value than just website and strategy support. We know we can rely on Gravitate for anything we throw at them."
– Robert Leary, Chief Marketing Officer for Old Trapper
Bringing Two Sites into One
Old Trapper initially approached Gravitate to troubleshoot a technical backend issue with their Shopify and their accounting platform. While resolving the accounting integration, we uncovered user experience, and brand consistency issues that also stemmed from having both a WordPress and Shopify website to serve the same purposes.
Phase 2: The Website Project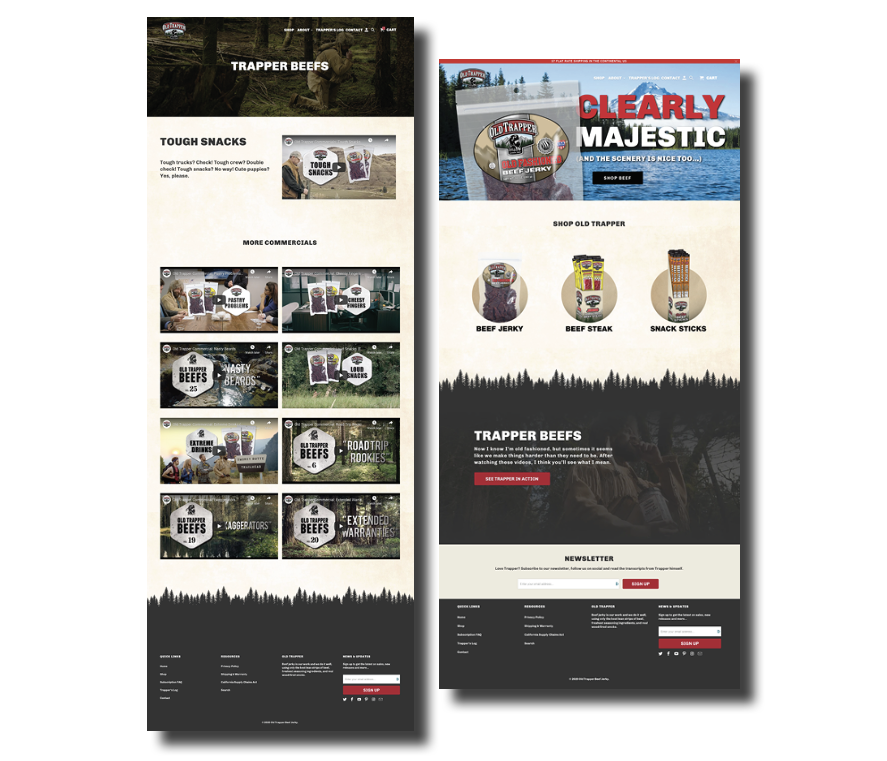 Simplified Site = Improved UX
As we gathered more website and digital marketing campaign data, we found that people come to Old Trapper's website for three main goals.
1. To buy jerky, straight to their door
2. To engage with Old Trapper as a brand
3. To researching products, prices, and ingredients before shopping at brick/mortar stores
We simplified the website to better cater to those two primary functions. From distilling shopping organization to three categories with custom tagging and shortening the home page length by 60%, being strategic about what content we serve has driven an increase in conversion rate, page depth and overall engagement.
Phase 3: Continue to Grow
Drive Organic Traffic
With an increase in brand awareness, stemming from a growing network of vendors, paid advertising and national TV commercials, it became more and more important to expand Old Trapper's brand presence in search. From dominating their brand name, to first page rankings on flavored and bulk beef jerky keywords, we're continuously uncovering new ranking opportunities to own the beef jerky market.
Improve Conversions + Grow Engagement
We believe the most successful websites are those that continue to evolve – Old Trapper is no different. With a fast growing brand, we work closely with Old Trapper's marketing team to enhance the website user experience with marketing campaigns and develop new integrations that increase online sales in the long term. Sign up for Old Trapper's Big Beef Box subscription and see for yourself!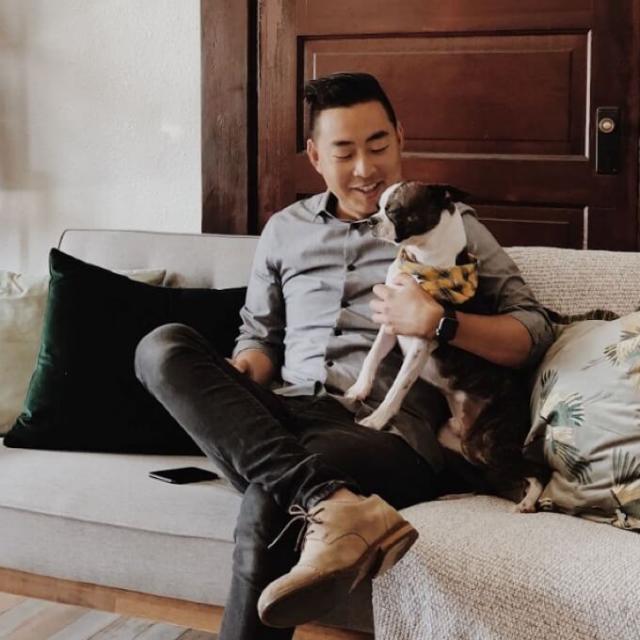 "As a long term strategic partner to Old Trapper, we couldn't ask for a better team to work with. From creative meetings to brainstorm the next great 'Trapper's Beef' commercial, to analyzing customer feedback to solve friction points in the buying experience, we feel like an extension of the marketing team. It's the ideal client / agency partnership - plus, their jerky is the best out there! Try it, you'll thank me later."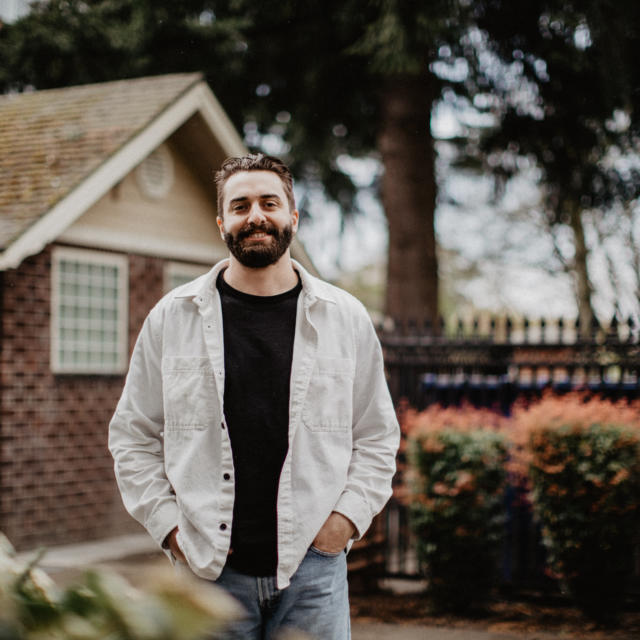 "Old Trapper is one of those brands that you see on your weekly grocery runs and dream of the opportunity to work with. Well, that dream came true for me! The best part of our partnership is that it's constantly evolving. As the brand is growing, so is their digital presence. I can't get enough of OT (both their team and their jerky)."
More E-Commerce Case Studies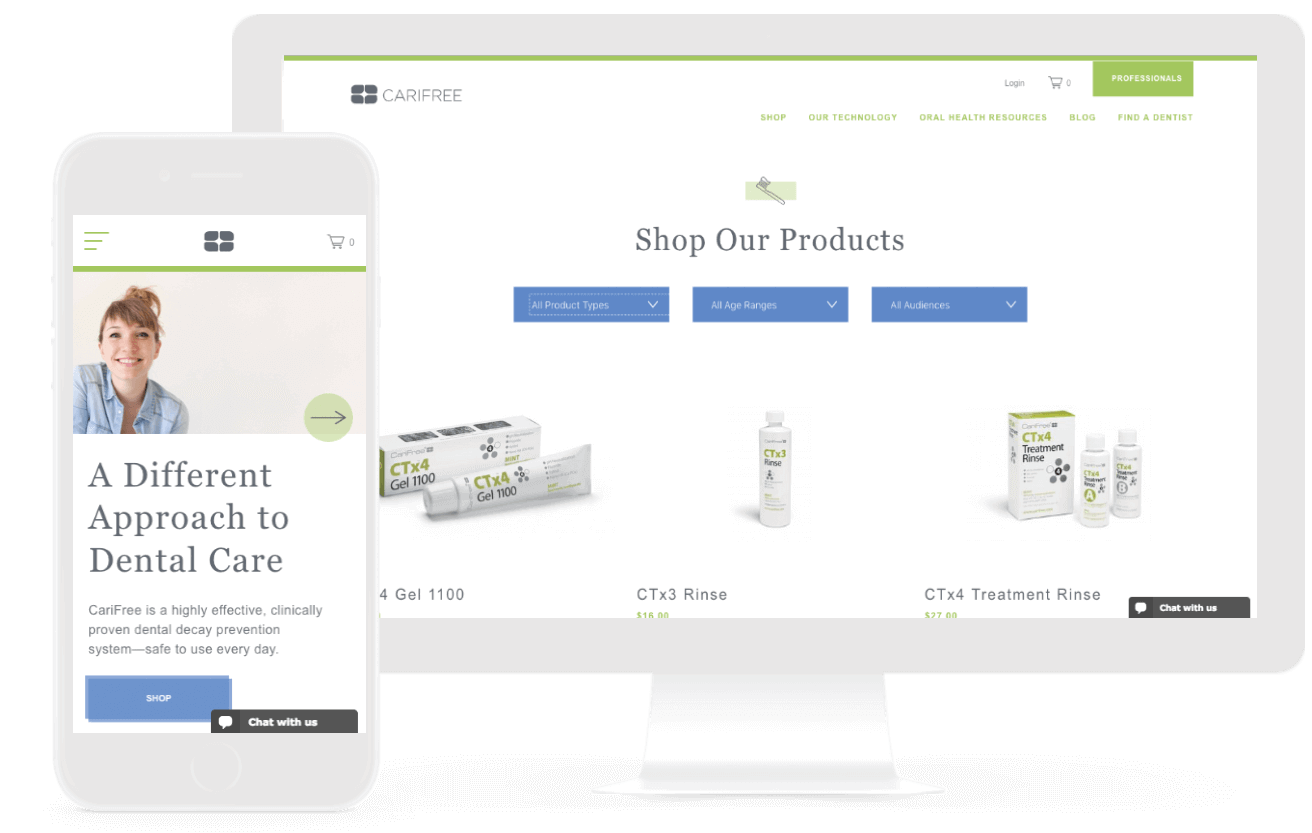 CariFree
The Best Relationships Are Grown Over Time
After working together since 2016, Gravitate essentially operates as an extension of the CariFree team. We assess their marketing efforts objectively and proactively implement solutions to overcome challenges, increase user engagement, and ultimately drive results and sales.
Case Study